Kirsten and I have had a bunch of little photo sessions lately. This one is for an outfit post featuring Lulu's, it'll come next week. But Kirsten sent me a bunch of B&W images from the shoot and I loved how fresh and simple they were, so I decided to share them separately...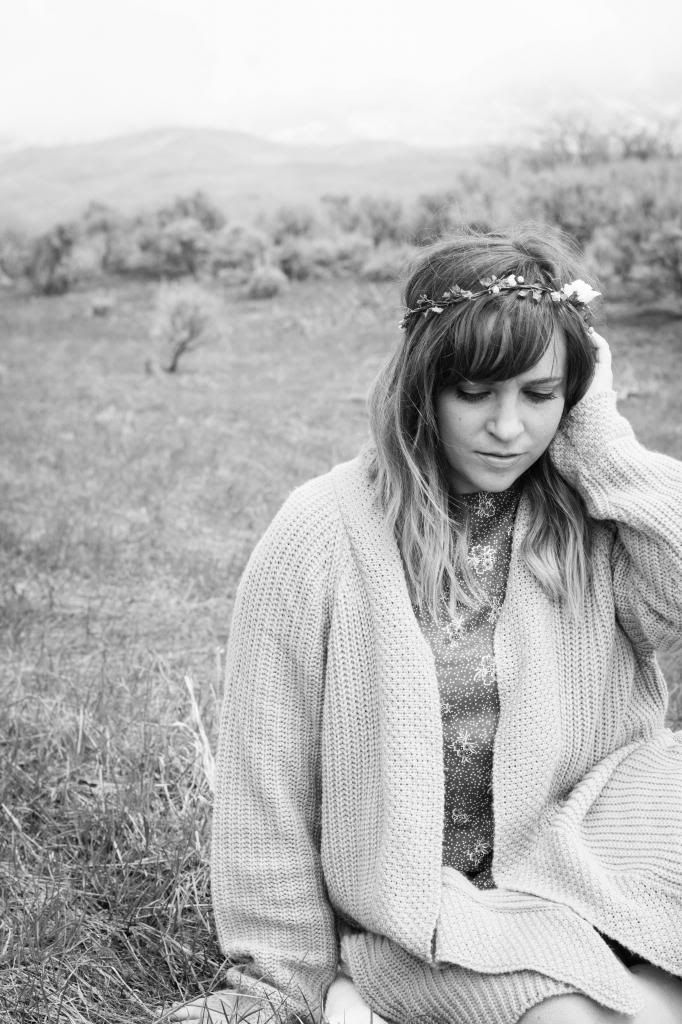 They were taken the same day as THESE photos. So that wet dog look was still goin' on. Again, you're welcome.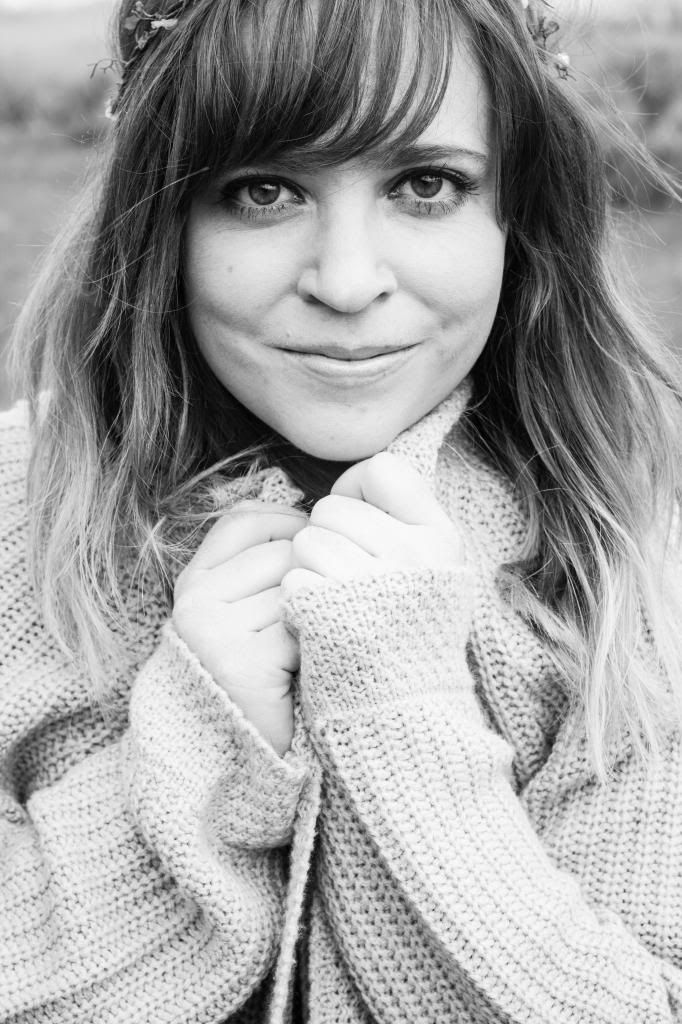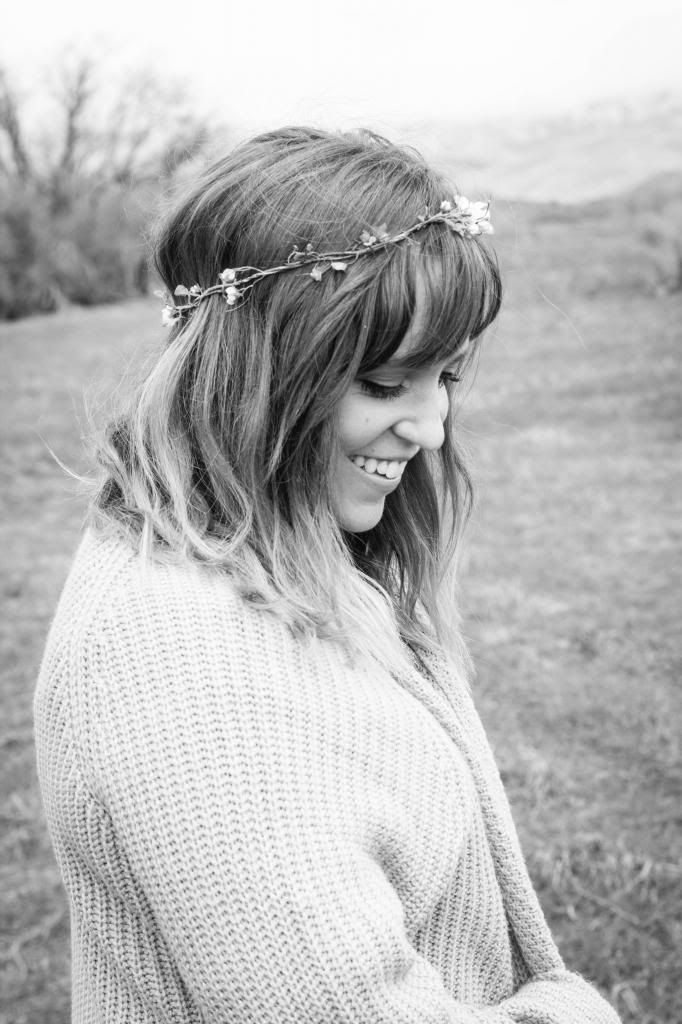 Kirsten is an awesome photographer. If you're in Utah book asap because she leaves in June! If you're in San Francisco book now so you can be ready for when she gets there.