Last week my Blogging BFF- Lauren came to stay with me. We had so much fun together and were able to see and do quite a bit. Her first night in Utah we had dinner at Porters Place. It is a family favorite, the wood in the restaurant was actually taken from my dad's childhood barn.
I worked all day Tuesday and Lauren had a date that night, so Wednesday was all ours. We first headed to La Bonne Vie at the Grand America Hotel. It's an adorable french pastry shop, Lauren bought macaroons and I bough gelato.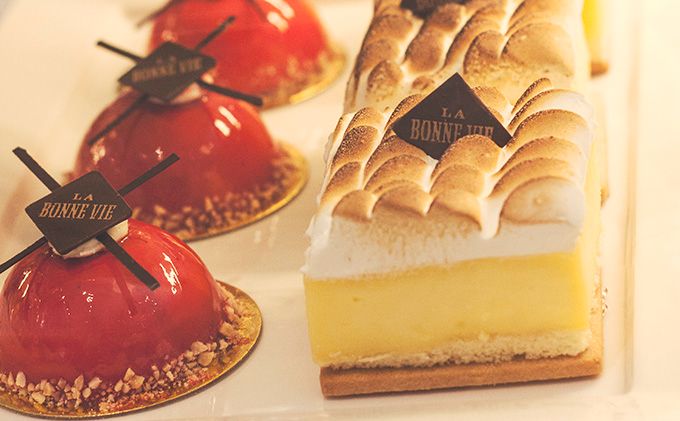 Next we spent a good amount of time shopping at City Creek Mall where we both found some fun things for Summer. After shopping we headed over to Temple Square to eat dinner with Lauren's mom and aunt, then met up with my friend Tyler.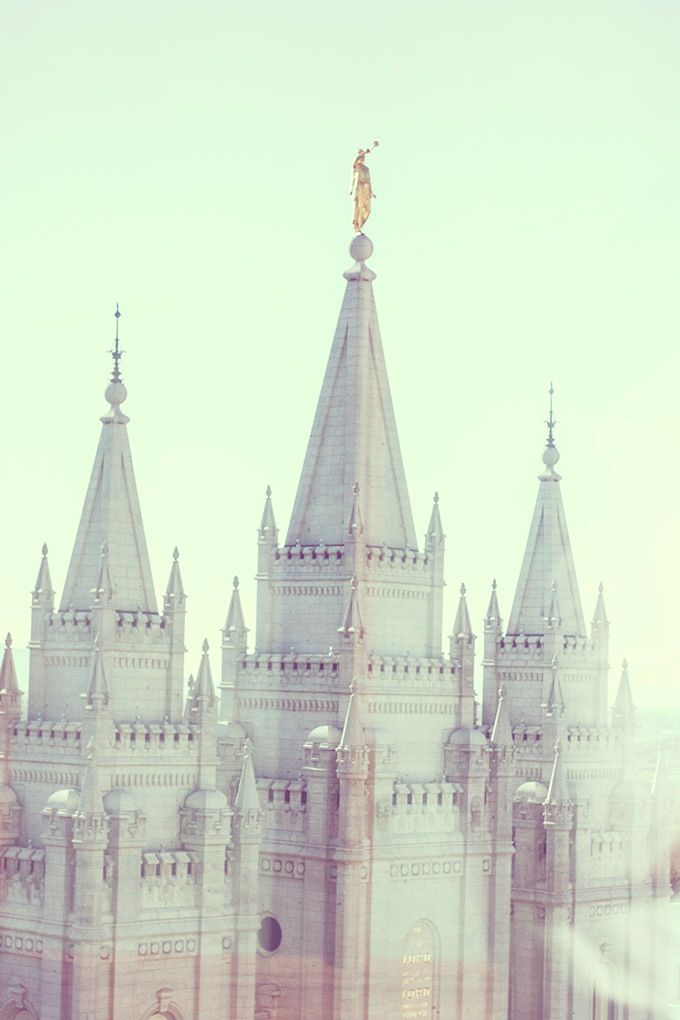 We walked around Temple Square and enjoyed all of the Spring flowers.
Tyler invited us to a funnel cake party that night, but before we headed over I insisted that we head out to The Great Salt Lake. I had been dying to see it and neither Lauren or Tyler had been before. They complained the whole time, but I thouroughly enjoyed myself.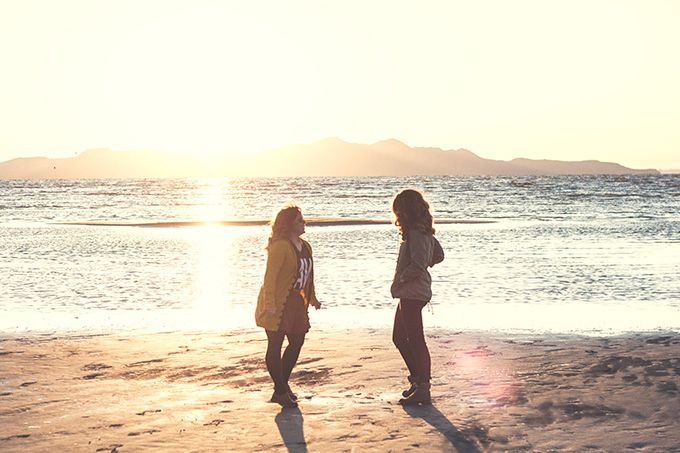 Thursday night we saw Iron Man 3 and Friday I worked and Lauren had multiple dates (she's in high demand- obviously). Saturday was spent with blog friends at an event with Old Navy. We enjoyed talking fashion and blog with some other Utah bloggers, then we headed to lunch at Blue Lemon.
All of these events will have posts of their own on Whereabouts, but the Old Navy event will be posted here next week. Actually, The Great Salt Lake post was up on Whereabouts- yesterday. Check it out! We had so much fun and I can't wait for her to visit again and for me to be able to visit her neck of the woods!