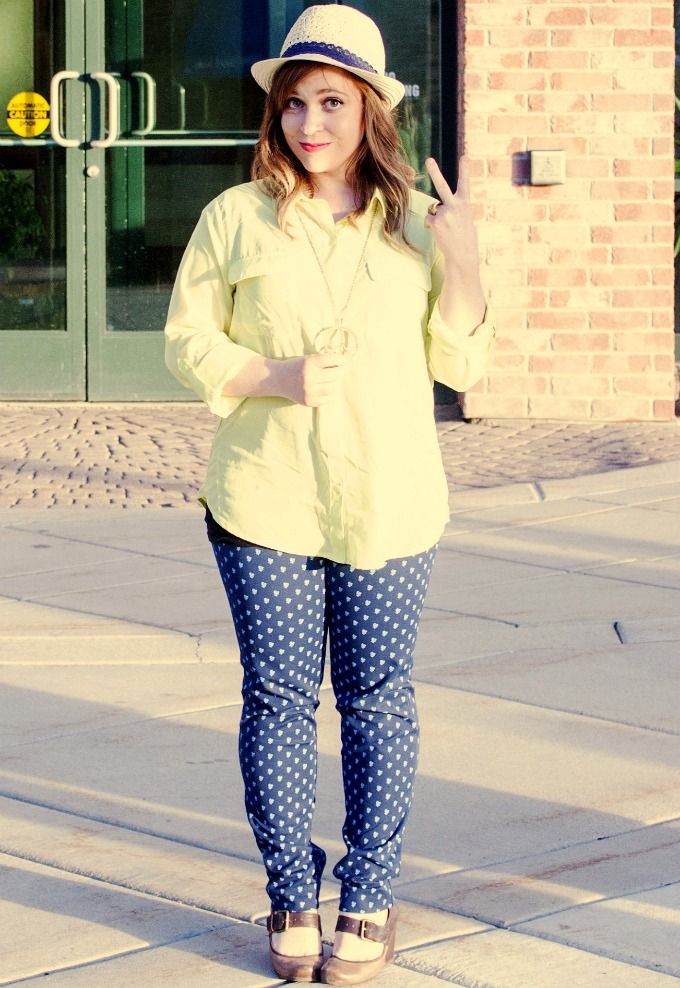 I'm finally getting around to posting my outfit I styled from Old Navy. You can view the event HERE.
I am loving each of these pieces so much! (the shoes were mine from nordstrom) I haven't taken that necklace off and I've worn each of the other pieces an embarrassing amount of times.
You may have noticed that I'm a hat person, I love hats and I'm not afraid to wear them!
Like I said before, Old Navy has seriously stepped up their game! There are so many cute products these days! I'll definitely be shopping there more often!