On Saturday I was able to hang out with my good blogging friend Kirsten. We had a little photo shoot inside a rare book store, she ran errands with me, then we met up with some other bloggers for yogurt. But more on that later...
This store was amazing. So many beautiful books stacked to the ceiling. I just wanted a rolling ladder so I could pretend I was Belle in her library.
Seriously, look at this place!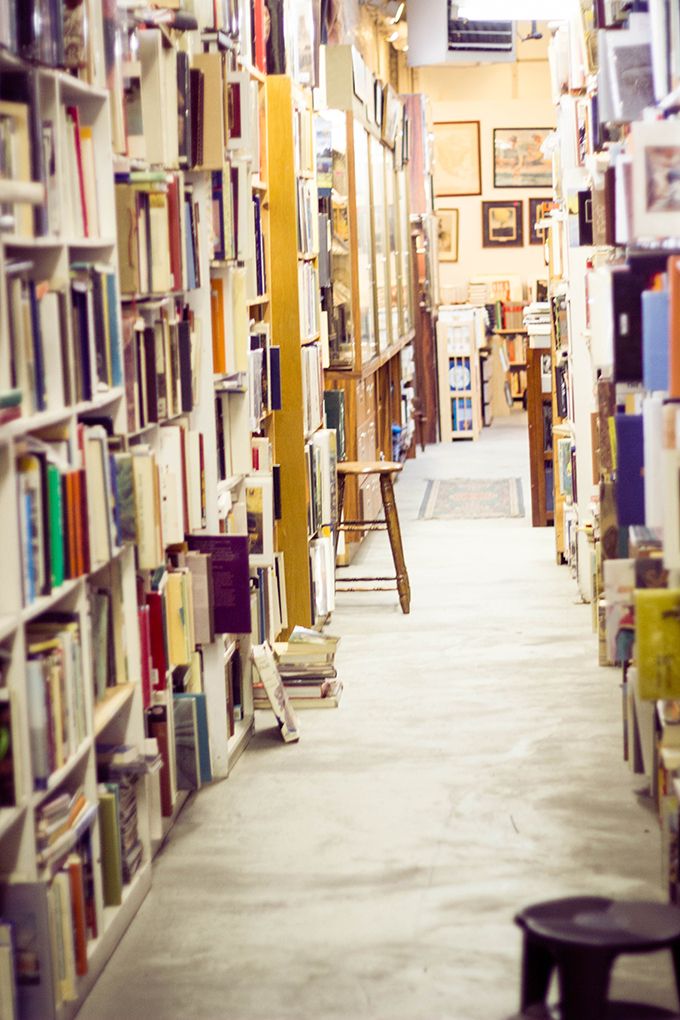 Oh and don't mind the sweater, I've worn it a lot and it was a cozy kind of day...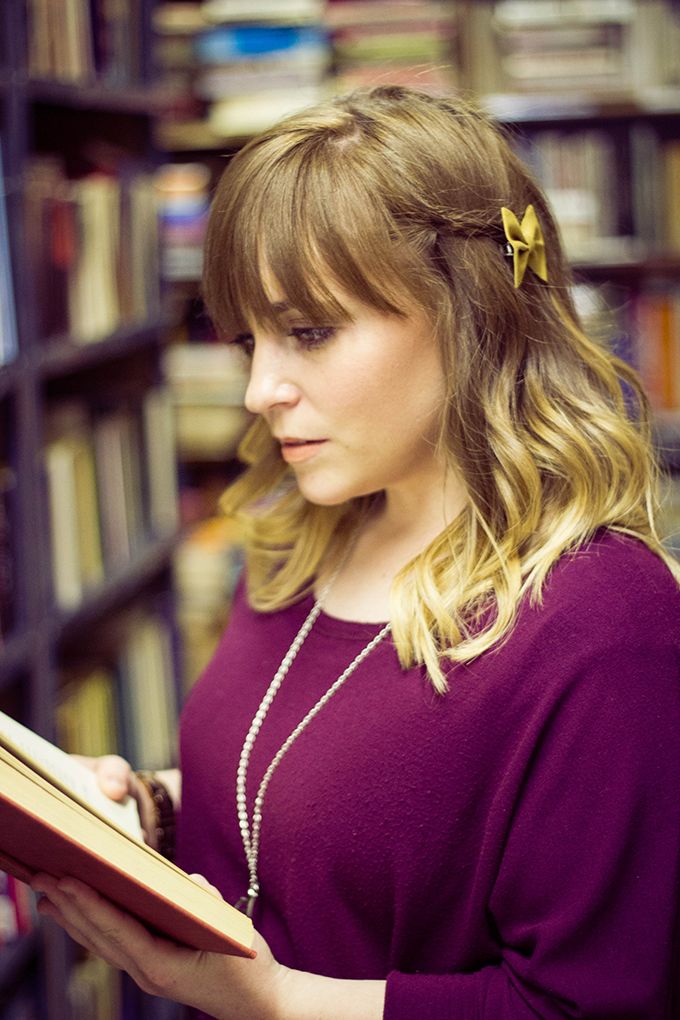 Some of my favorite books (judging by the cover [gasp!] I haven't actually read any of these)...
"To Know And Yet To Dare" so beautiful!!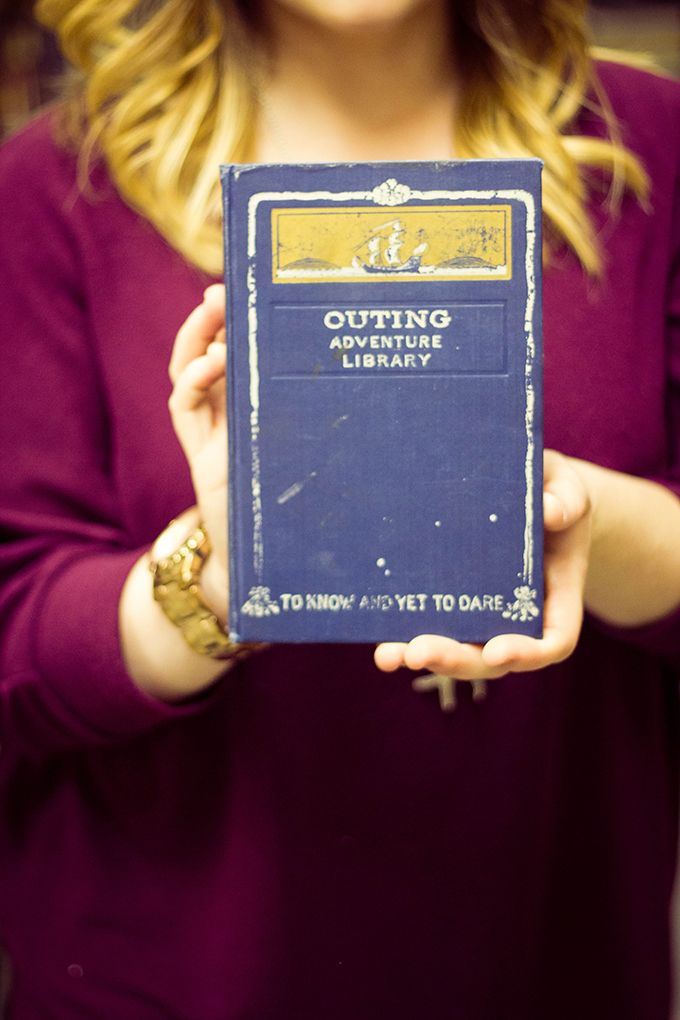 Probably the oldest book I found...
You know, just reading up on mining...
Of course the outside was just was beautiful as the inside. Gorgeous stained glass windows, lots of color, yet simple and clean too.
Kirsten is a wonderful photographer! We had so much fun and I love how they turned out. If you are in the Provo/ SLC area then you should book a session with her. But she'll be moving to San Francisco soon, so do it now... and all you San Franciscans book in advance! Check out her personal blog HERE and her photography blog HERE.