Us LOTM are sharing our Spring gardens with you today. I've been so excited to plant one. Now that I'll actually be in one place (with a yard) I feel I can give more attention to a garden. Hopefully I'll find that green thumb I've been hoping I had.
For my garden I decided to start with snap peas, tomatos, and carrots. Basics that make any hot Summer day better.
I'll be starting my garden indoors, in eggshell planters no less. They look so pretty sitting in my windowsill!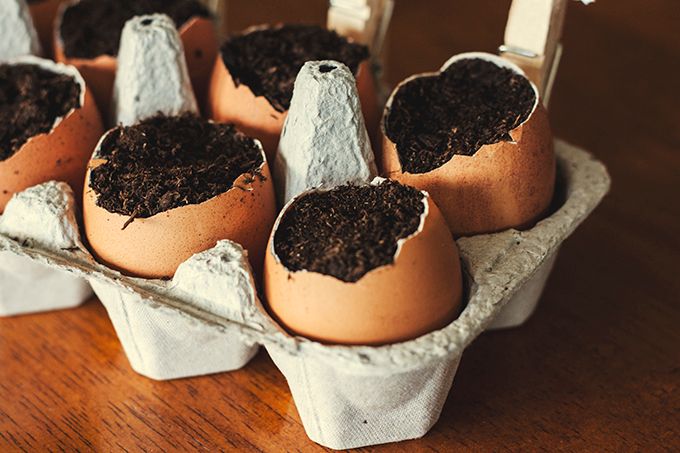 Making this planter was really simple, I found all of the directions HERE. Plus, once the plants are ready for the ground, you just slightly break the bottom of the eggshells and stick the entire thing in the ground. The egg shells will eventually biodegrade and the roots will grow out of the shell, and apparently, the shells supplement the calcium in the soil! Awesome.
Us LOTM highly suggest you all get started on your Spring gardens! Nothing's better than homegrown produce.