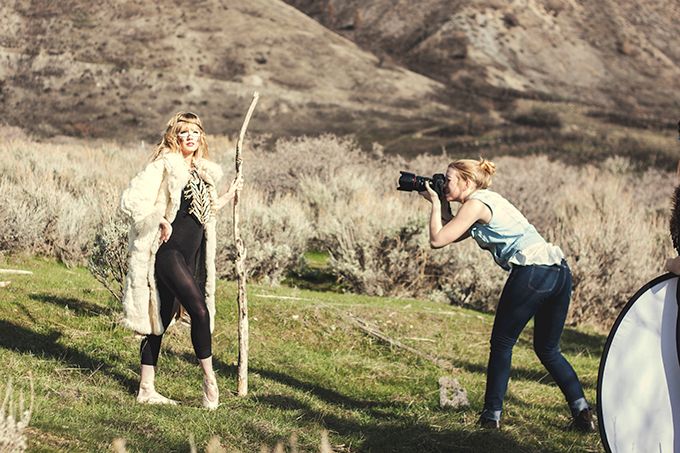 I have been invited as a makeup artist to participate in the RAW Artists show in SLC on April 25th. This is a great opportunity for me as it will open doors, make connections, and get my name out there. To prepare for the event I put together a photo shoot. I don't have the actual photos yet, but I do have some "behind the scenes" photos I took.
If you're wondering about the story of the shoot- that will come later. But just know that I wasn't trying to make them appear "native american" or any other type of ethnicity/ culture. They are their own.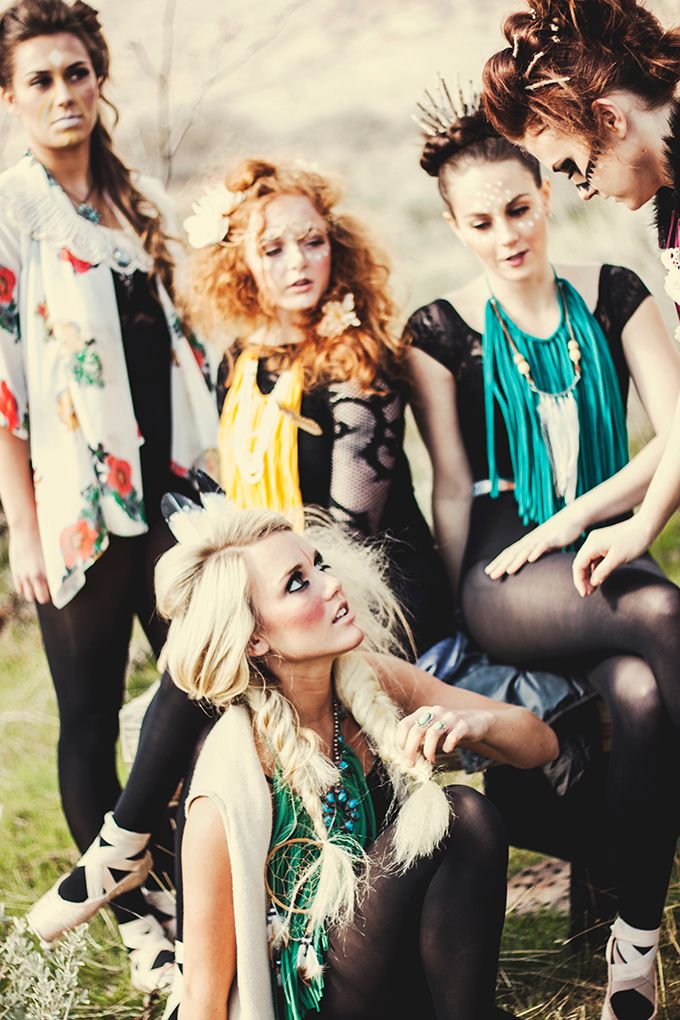 All but two of my models were dear friends of mine/ dancers from the studio I grew up dancing/ teaching at. We had so much fun spending the day together. The other two models were friends of the photographers and I'm so lucky they agreed to do the shoot, as well. The necklaces were made by my dear blogging friend- Jenn from Jennifer Lane Designs. They are amazing pieces and I'm absolutely keeping one for myself! (as is Sarah)
The photographers sister also helped out with the photography. We all had such a blast.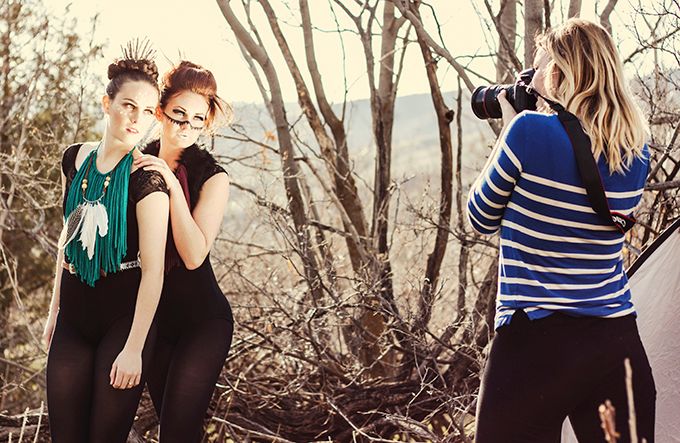 I am worried, in order to actually participate in RAW I have to sell 20 tickets and I have sold 3. Really. So if you are in the SLC/ Provo area I would love to have your support in this. This is a great opportunity and I'd love to take advantage of it.
If you are interested in music, art, culture, fashion- then this event will be for you! RAW features up and coming artists of all kinds. At the event you can expect to see live bands, fashion shows, and amazing art (possibly even blowtorch demonstrations. oh ya) of all kinds. (plus an open bar for those of you who drink; and concessions for everyone; the event is for all ages)
To purchase your tickets under my name please follow these instructions:
click on "Buy A Ticket For This Artist"
It's extremely important that you follow those steps or else they won't count towards my ticket sales!
Here is the official flyer for RAW
P.S. if you are in Utah, tune into ABC4 at 11 today to catch me on The Daily Dish!
P.P.S. If you are coming from The Daily Dish and wanting the links to the products I've shared, you can find most things at Lulus.com and I will link everything else soon.