me//
Jet
//
Jessi
//
Shannon
//
Cara
//
Alycia
Speaking of
Tiffany's
, the other day, myself and a few other Utah bloggers were able to attend a special preview of a new Spring collection.
I carpooled to the event with Jessi, again, and we had a blast. Afterwards we had enough time to shop around Nordstrom and Anthropologie... Not that either of us could afford anything, it was just fun.
This is by far, my favorite collection I've seen from Tiffany's. It's designed by Paloma Picasso (Pablo's daughter, so cool) and titled- Olive Leaf. It is so delicate and natural, I loved it all... BUT, this ring was my favorite.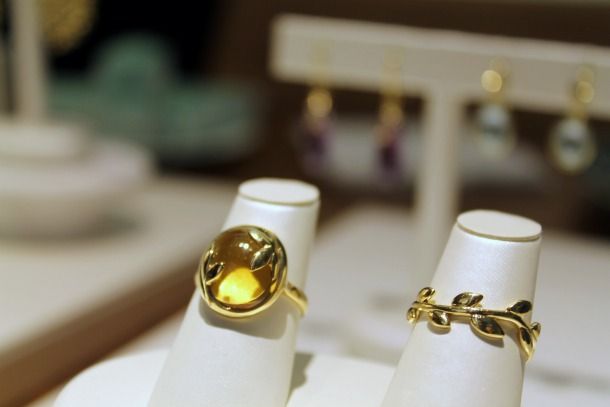 What is your favorite piece in this new collection? Tiffany's is always good to us, and this day was no different. They served sparkling cider and these...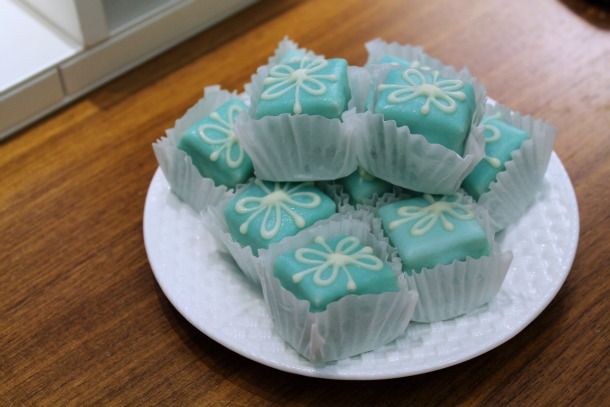 Petit Fours!! I was SO excited to try one, I have ALWAYS wanted to! Life goal= complete.