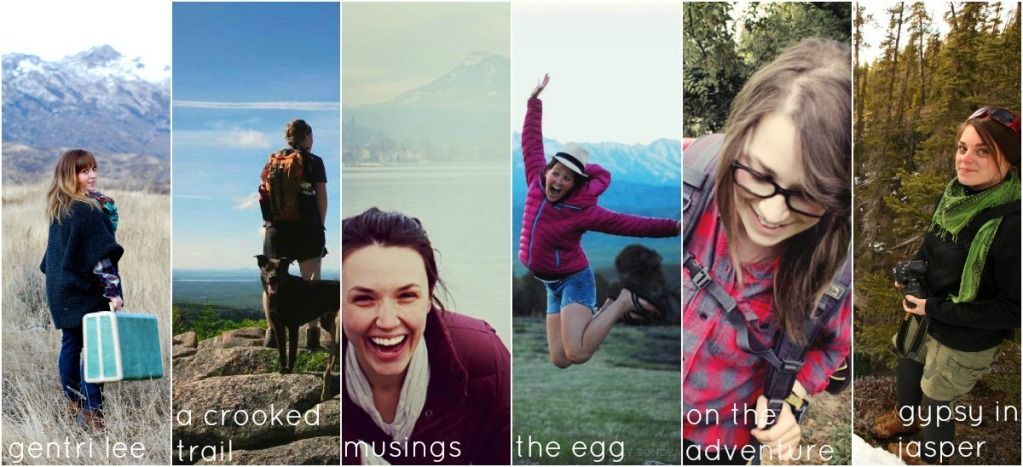 Today, us LOTM are sharing some of our favorite recipes. Recipes that will help give you energy before, during, or after that mountain activity.
This is one of my favorite recipes- and it's SO easy! I've been doing this for years and just recently added Peanut Butter. It is seriously like ice cream. The peanut butter not only adds protein but makes it INCREDIBLY creamy.
Give it a try and check out the other recipes!