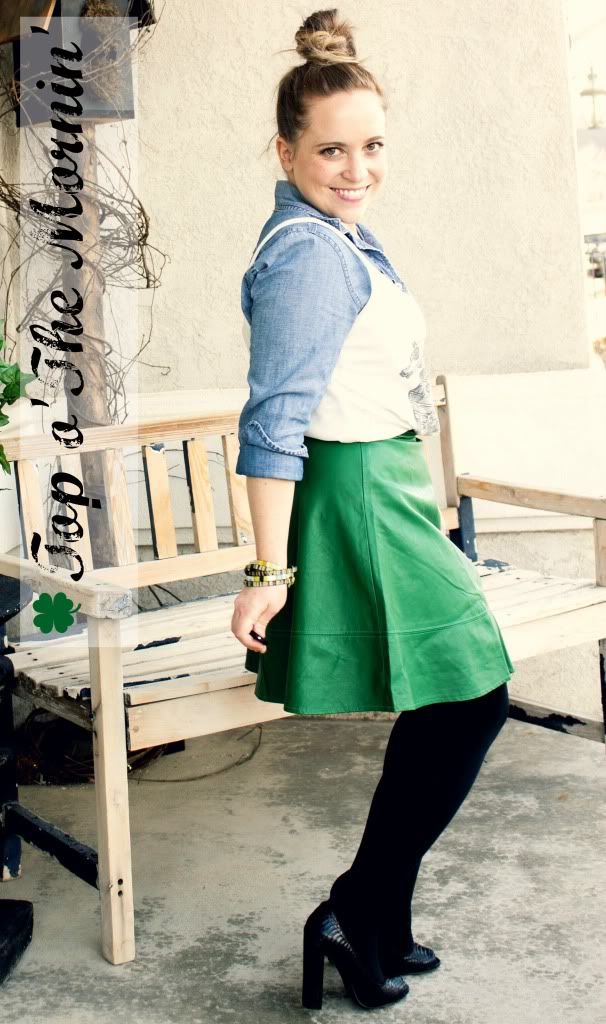 St. Patrick's Day is only a couple days away, and we need to be ready to avoid those pinches. So here is some green style inspiration for you! More of my outfit will come next week (after the holiday has passed, of course...) but you can check out my Daily Dish segment and all the photos below! If you are here to know where the pieces are from, they are each from Lulus.com
!
I have included all the links for the items, so have fun shopping as well! I have loved each of these pieces, they are all so cute and such statement pieces! I can't wear them without someone stopping me to know where I got it.
Be sure to click the links above to find each of the items, or just check out Lulus.com for lots of other cute pieces!