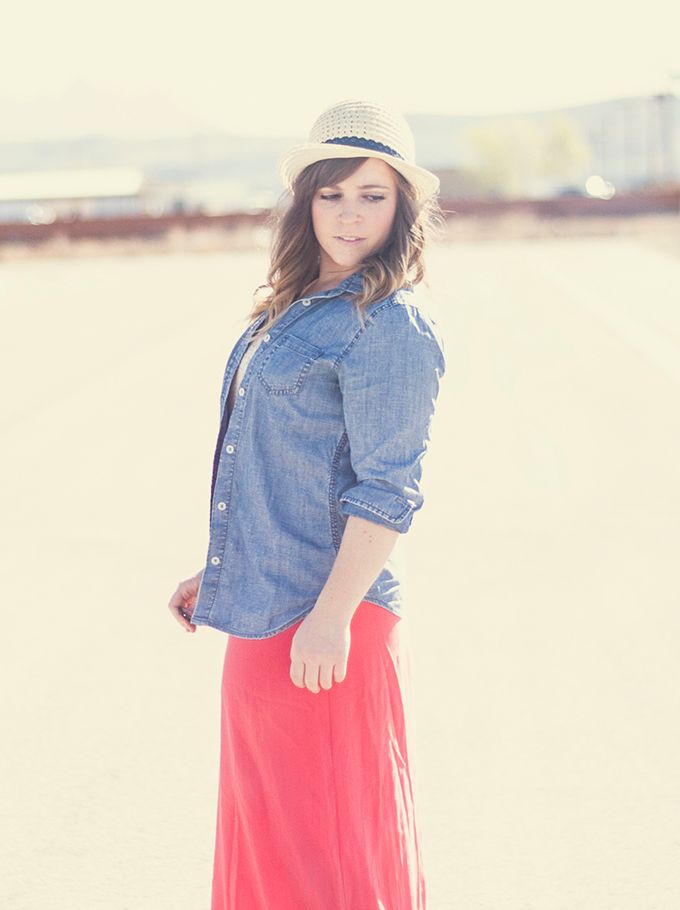 Summer is coming. I promise! I have been in the South for a few days, and it is practically here. Don't worry northerners, it will come!
THIS dress from Head Over Heels is a perfect dress for Summer. The bright pink bottom with the cream lace top have "fun in the sun" written all over them.
To make the dress a bit more modest I added a chambray shirt (honestly, what DON'T I add a chambray shirt to? someone stop me), then- add the hat and it made for a perfect "day in the desert" outfit.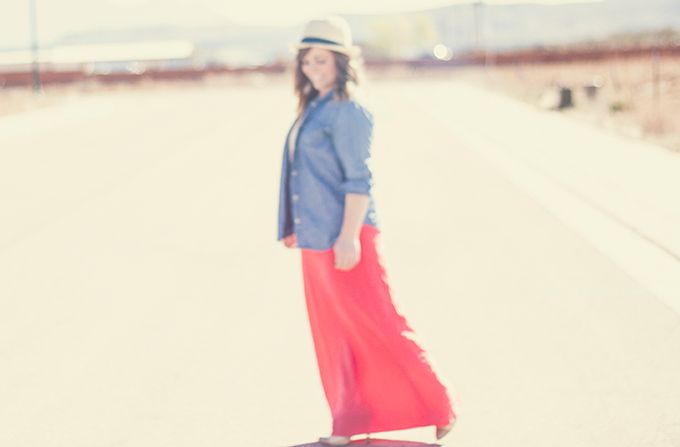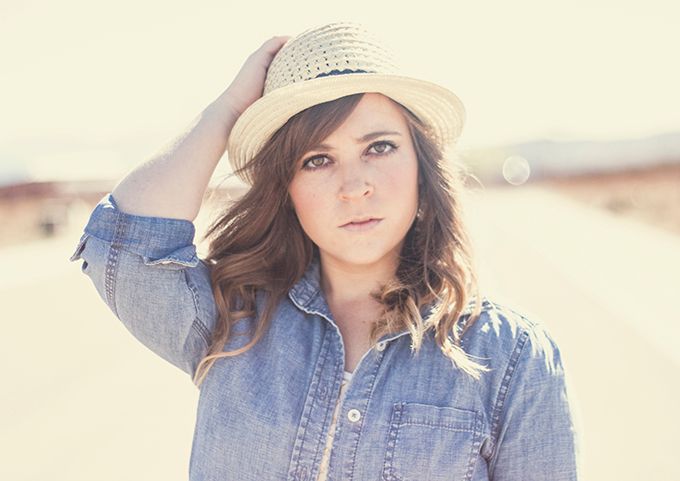 I promise I'm not pregnant, this picture just looks like it because I was arching my back apparently...
Be sure to check out
Head Over Heels
new website or if you're in Utah, check them out in person!
Looking for something to do next Monday April 1st- morning? Check out this fun event!
Albion Fit's Grand Opening at City Creek Center in downtown Salt Lake City will be Monday April 1st from 11am to 2pm. The store will carry both Albion fitness wear and swimwear. Attendees will enjoy a free Albion Fit headband while supplies last, access to Albion's newest collections not yet unveiled on the website, $20 Off any one-piece swimsuit or top/bottom swimsuit combo or $20 off any fitness top/bottom combo, a special Albion Fit swim fashion show, and entry into fantastic raffles with any purchase!
- To redeem the $20 Off promotion, readers must give the name of my blog (Gentri Lee) as the code at checkout.
- The store is located on the upper level of City Creek Center, on the northeast end right next to the Allen Edmonds store. It is kitty corner from Kneaders.
I hope to see you all there!!