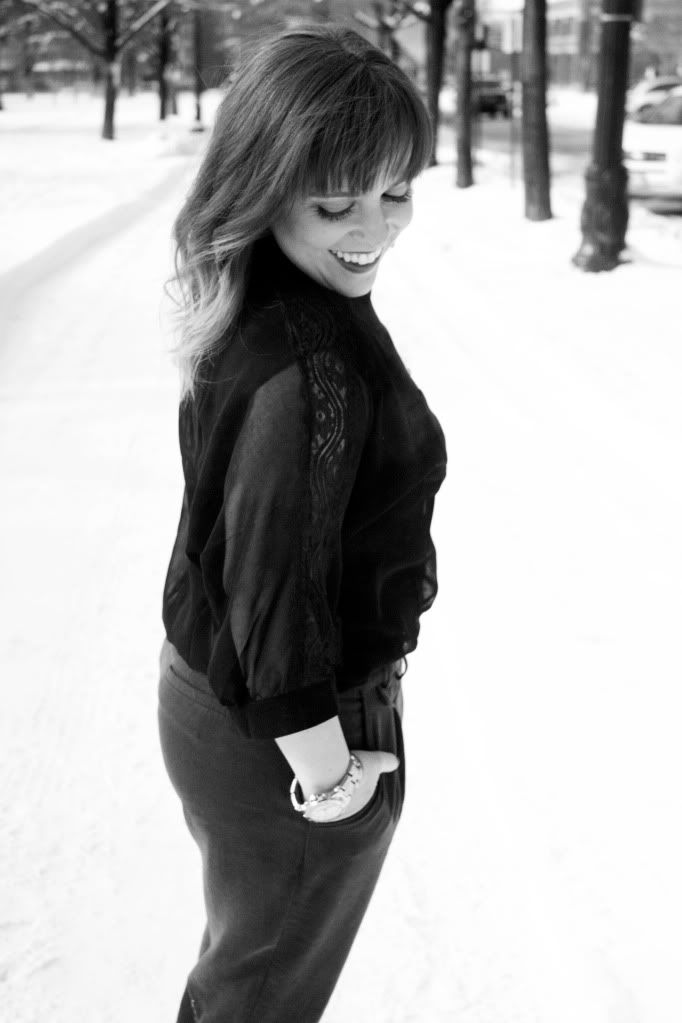 You may remember THIS feature I did with Apricot Lane, well here (finally) is the second part of that post.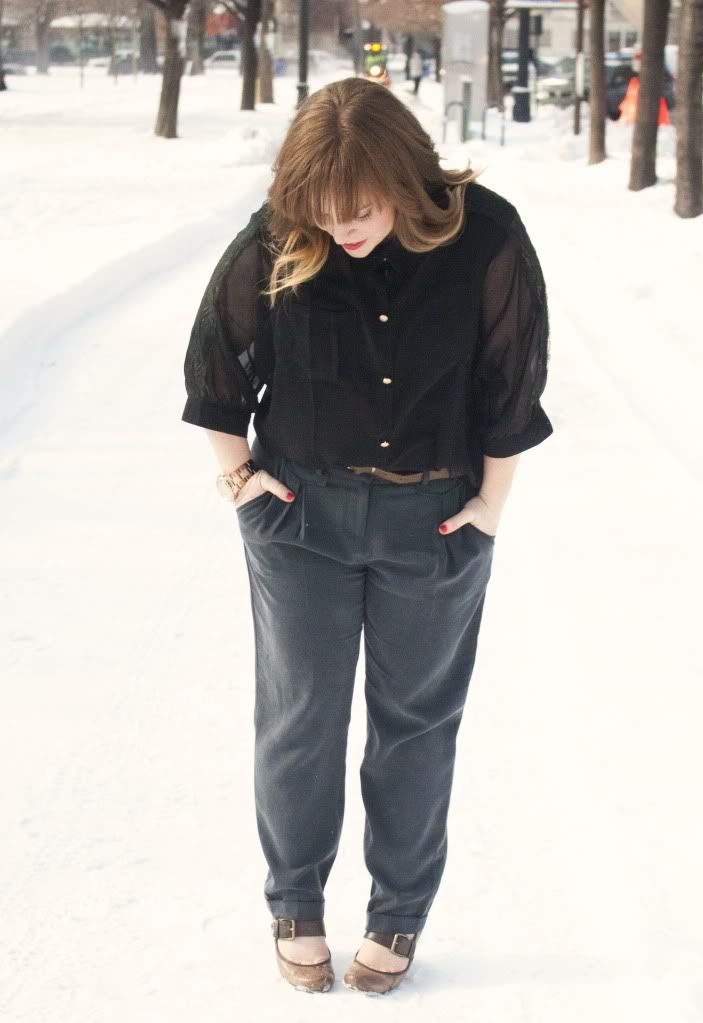 These pants are awesome, I was a bit worried about pairing them with other things in my closet, but I haven't had any trouble and have come up with a lot of different outfits!
If you live in Utah, you may be thinking "there isn't that much snow left on the ground anymore." and you'd be right. These photos were taken a few weeks ago with Nikki (post HERE).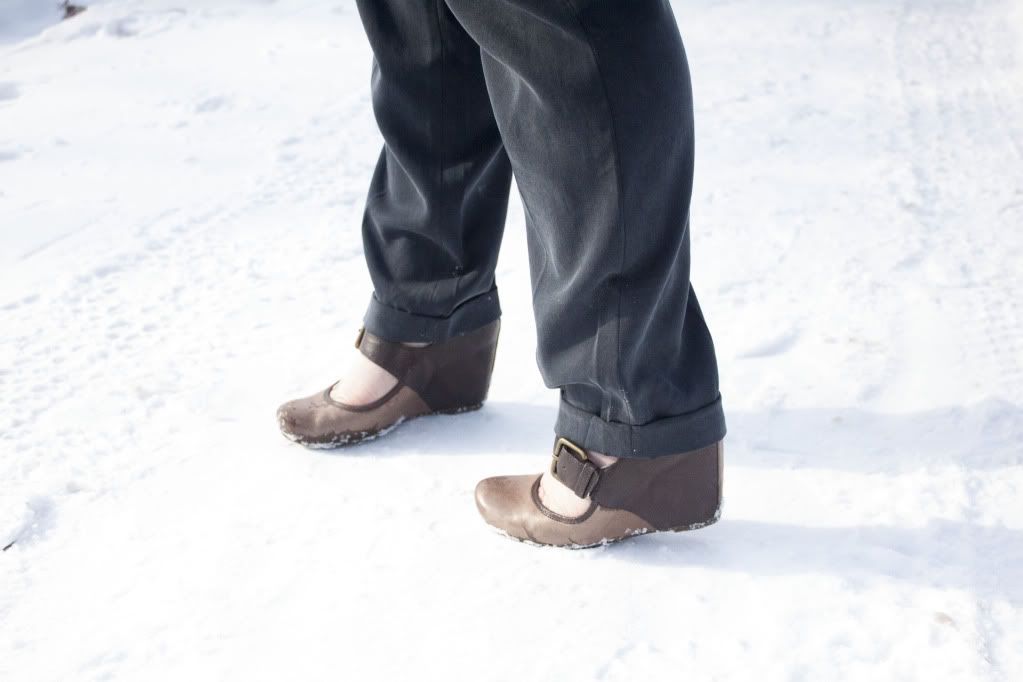 Aaaaand just because I love you...
P.S. the winner of the February Sponsor Giveaway isss...
Sarah from her blog The Hinton Hook-Up!!
Congrats Sarah! Check your email!