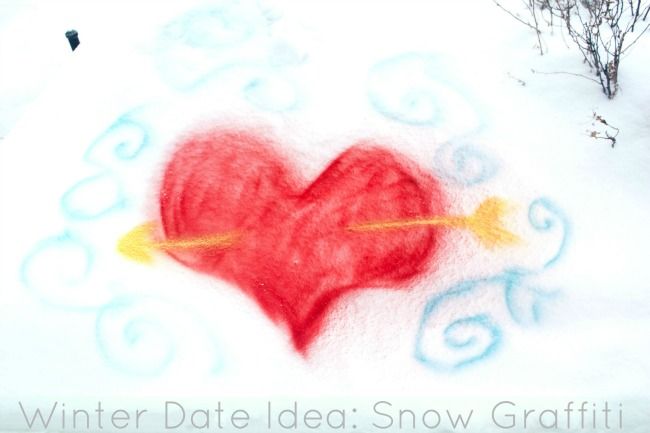 Us ladies of the mountains are sharing Mountain Valentine Date Ideas today! Need a last minute idea for Valentines? You've come to the right place!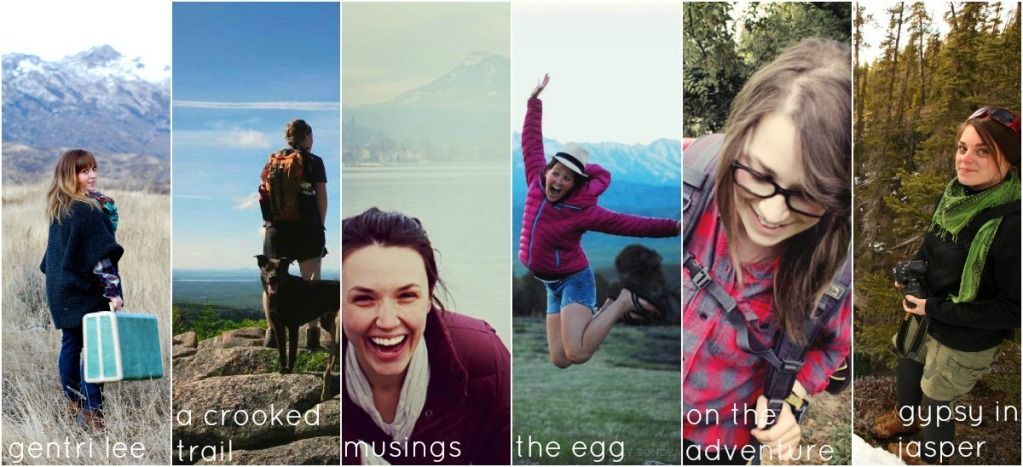 I decided to share "Snow Graffiti". All you need is snow and spray paint. So if you live in a warmer climate, this might not be for you... you could try sand graffiti?
Find good patches of snow and go to town! You can do whatever you want because when the snow melts, the graffiti is gone! Leave love notes in your neighbors yard or somewhere public to put a smile on those who pass by.
Be sure to check out what ideas the other ladies have come up with!
and this month's guest blogger: