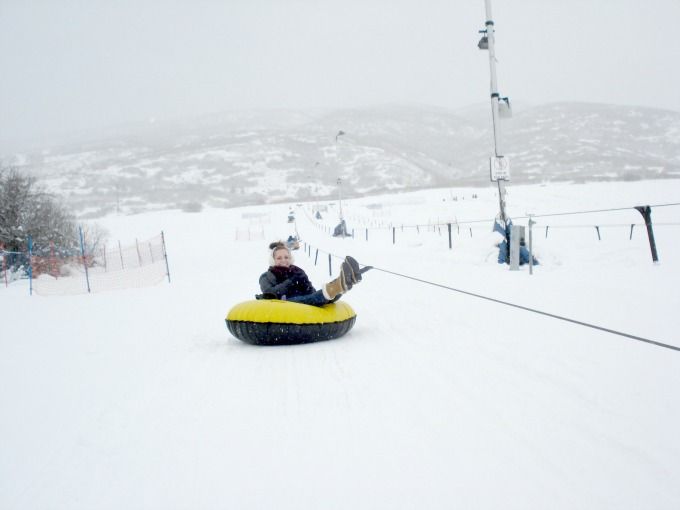 The two days before I went off to Atlanta/ Orlando was spent with one of my favorite bloggers- Amanda - and her husband.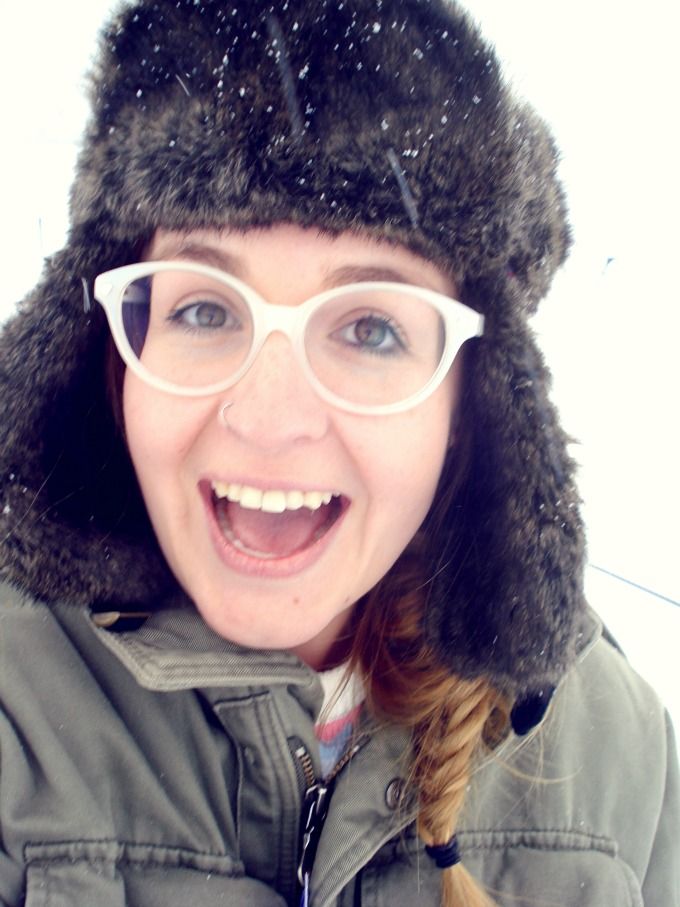 I wanted to show them "Utah" how it's meant to be seen. Ok, so we didn't really have time for that. But there was definitely time for sledding!
I packed up peanut butter sandwiches, carrots, and apples, and we headed up to the mountains.
We had a great time! There weren't a lot of people there and the snow was falling so perfectly.
Their first day with me was spent in Downtown SLC. I took them to Temple Square and we drove around the city a bit. Then we stopped at Cafe Rio on our way home, a Utah MUST!
I really hope they had as much fun as I did. They were a blast to be with and even interviewed me for their documentary! I felt so cool.