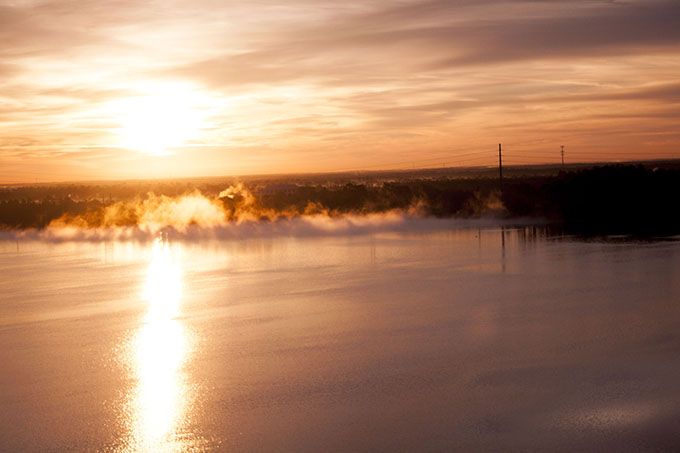 The first morning in Florida, this is what we woke up to... And to think I lived right next door to this and gave it up. What was I thinking?
The first day was spent at Downtown Disney. We ate at one of my favorite spots- Earl of Sandwich, did a lot of shopping/ browsing, and enjoyed the warm weather.
Oh, and we found a funhouse mirror that entertained us for about 10 minutes...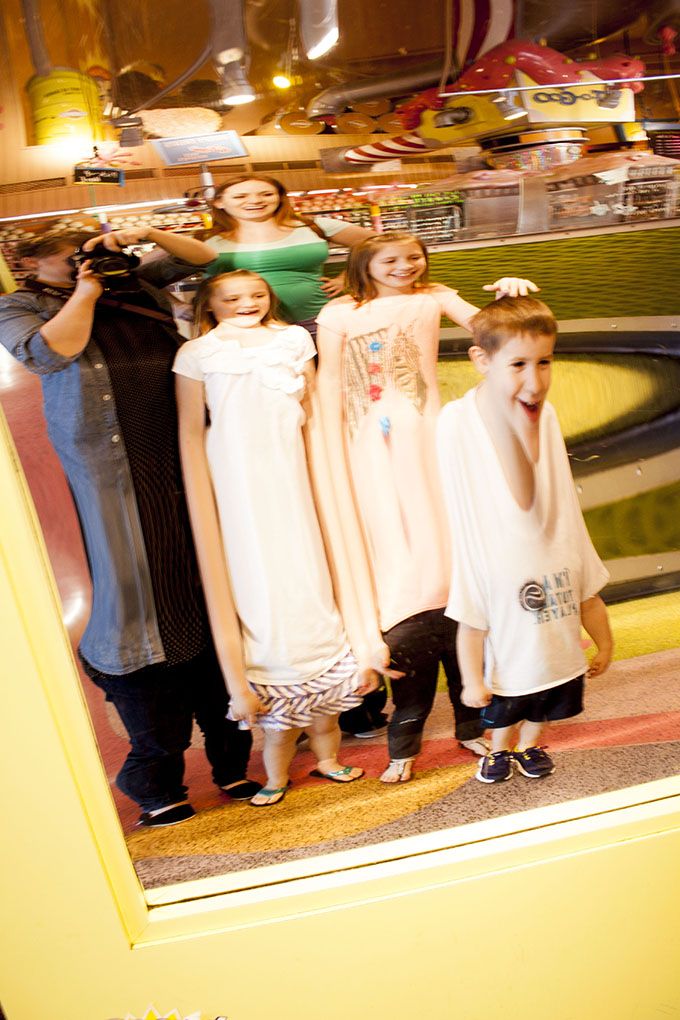 We enjoyed snacks on the grass and watched people ride the hot air balloon.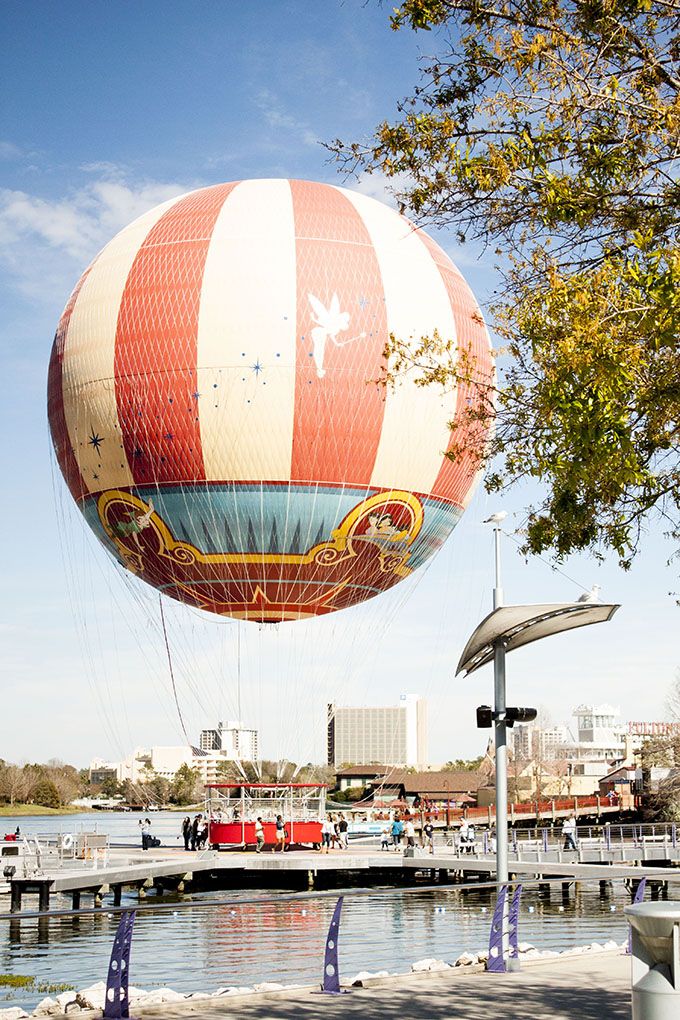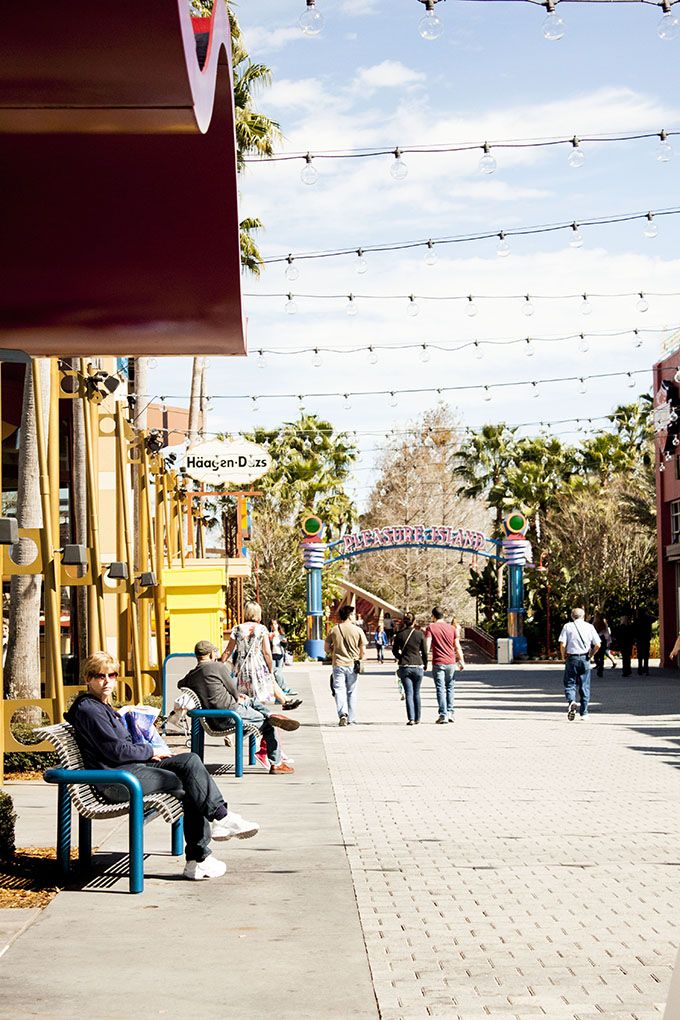 The kids enjoyed the splash pad and then we headed back to the hotel for naps until their dad was done with his class for the day.
For dinner we went to the Rainforest Cafe, it's always a blast!
I know they look pretty terrified, but I promise they loved it! The rainstorms were a little scary, but as soon as they were over, it was as if nothing had happened.
Except for this girl, she was afraid the monkey hanging right above her chair was going to fall on her.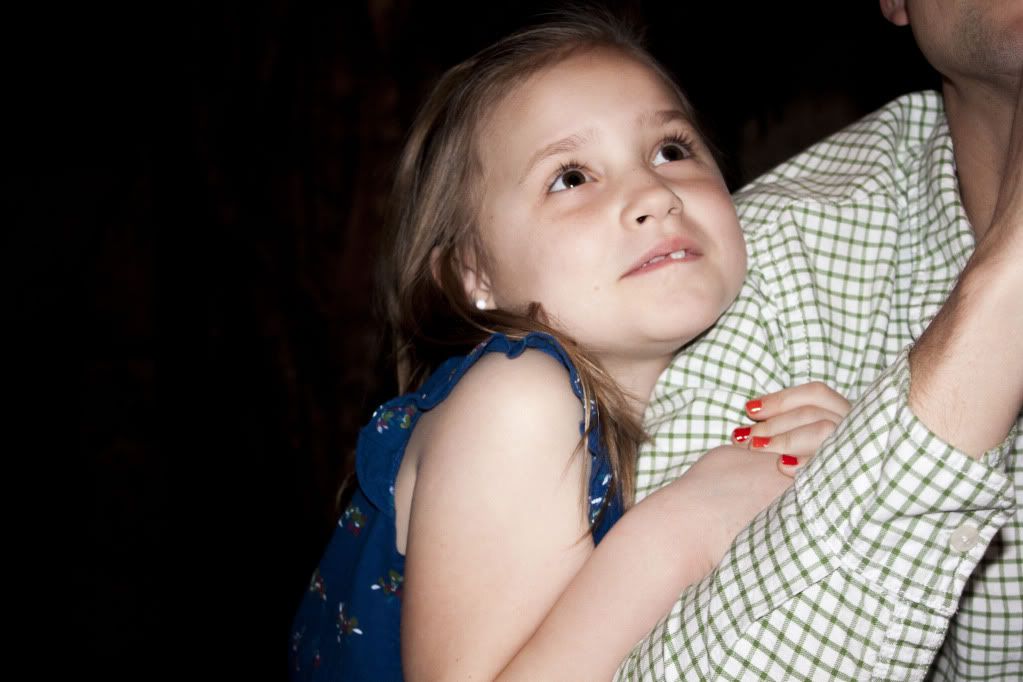 Then we headed home for a good night's rest.