Before I went to Florida Lauren from Tippee Canoe came to visit Utah! Seeing as she's one of my Best Blogging Friends, we HAD to meet up.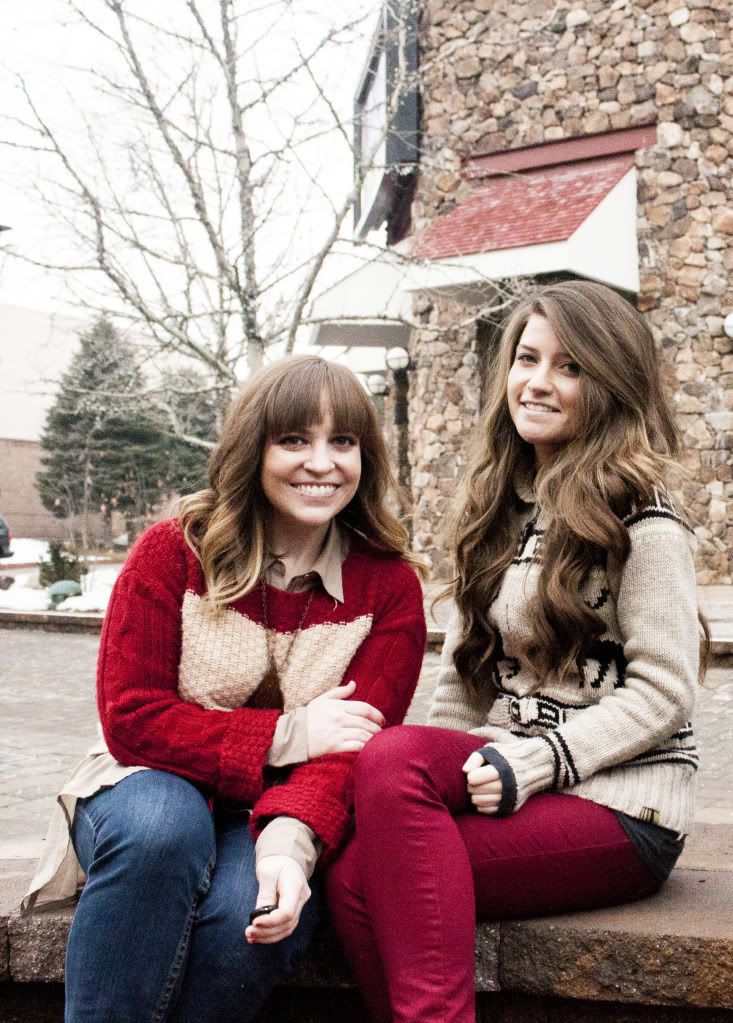 I took her to my favorite restaurant then for some local shopping where we took pictures... They turned out great...
Then I had her model some clothing I was using for my next TV Segment featuring "Vacation Wear".
All of the outfits are from Called to Surf, the perfect store for vacation/ warm weather style.
Lauren is coming down again this weekend and I am SO excited!