A while ago I was invited by Jamberry Nails to create a makeover time laps video. It was a blast and I love seeing the finished product.
The model was so beautiful and super fun to work with, as all of them were.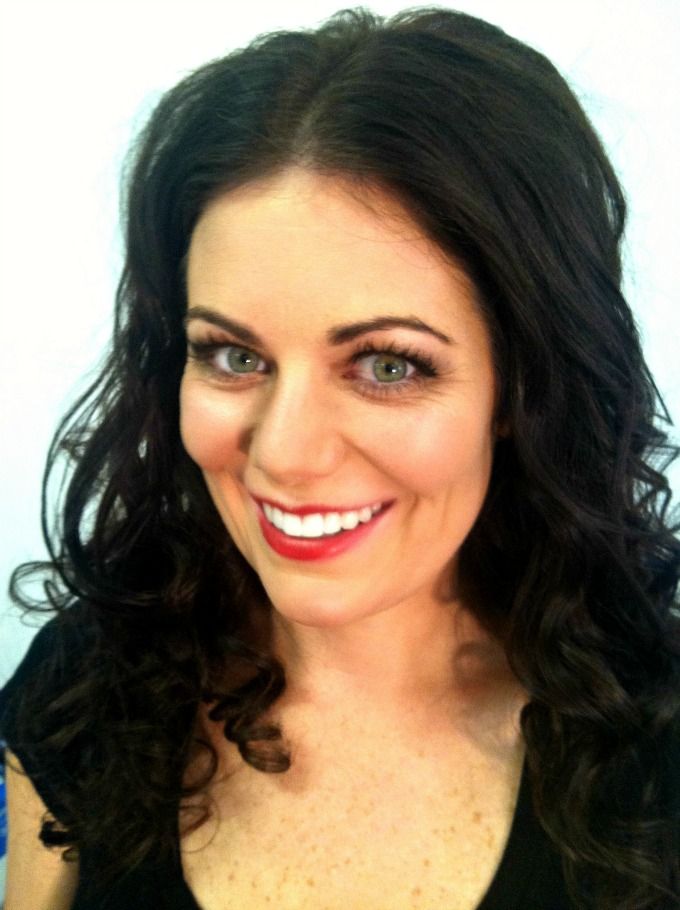 Plus, I was paid in the form of Jamberry Nail Shields. So awesome. I have yet to try them out, but I'm excited for when I do! You know you have made it as a professional when you start getting paid for your work. While this wasn't cash, it totally counts.
Remember, if you're in need of a makeup artist, I am your girl!