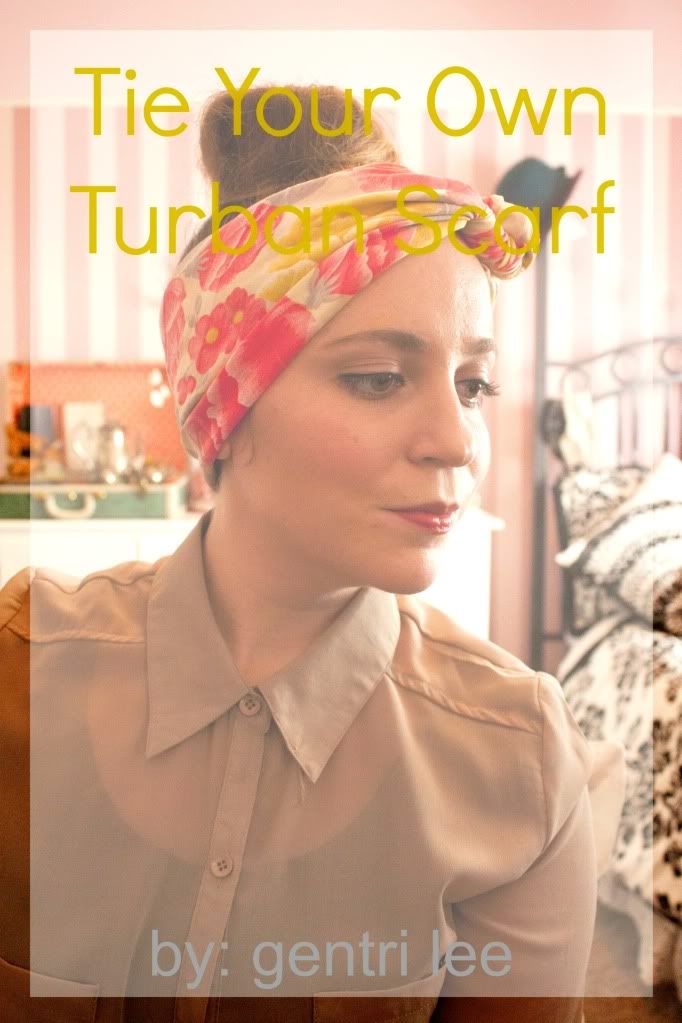 I've had a few people ask me how I tie my scarf, and today I'm going to show you! These beauty tutorials are going to be a weekly series on my blog now. I hope you like them!
I like doing this with my hair up or down. All you need is a square scarf. Mine measures 28x28 inches and was from the thrift store!
Let me know if you try it!
P.S. Today is the last day to purchase and ad at 50% off! Head to my Sponsor Page and use the code HAPPYNEWYEAR