A couple weeks ago my friend Kelsey and I decided to explore the Winter Wonderland that is my backyard. I loved breathing in the crisp cool air. Ok, so this wasn't easy. The hills are steep and it was snowy. But we were out there for three and a half hours, so I guess it wasn't that bad.
We found a little ice rink.
I remembered a pond that my dad and I had visited a year ago, so we decided to try and find it. Instead of sticking to the trails we went through the woods. Don't let this picture deceive you, the trees are small so it wasn't easy.
But it was worth it! Because when we emerged from the trees we found this little hut.
We loved climbing inside and taking pictures. Coolest little house ever.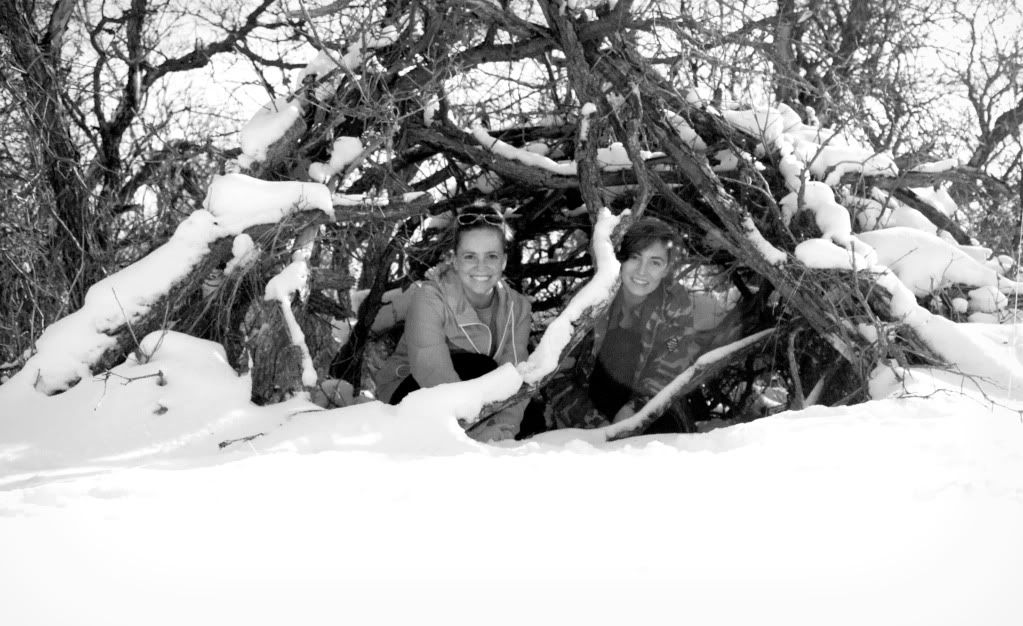 Eventually we found the pond. While it was either frozen or empty, I felt successful in having found it.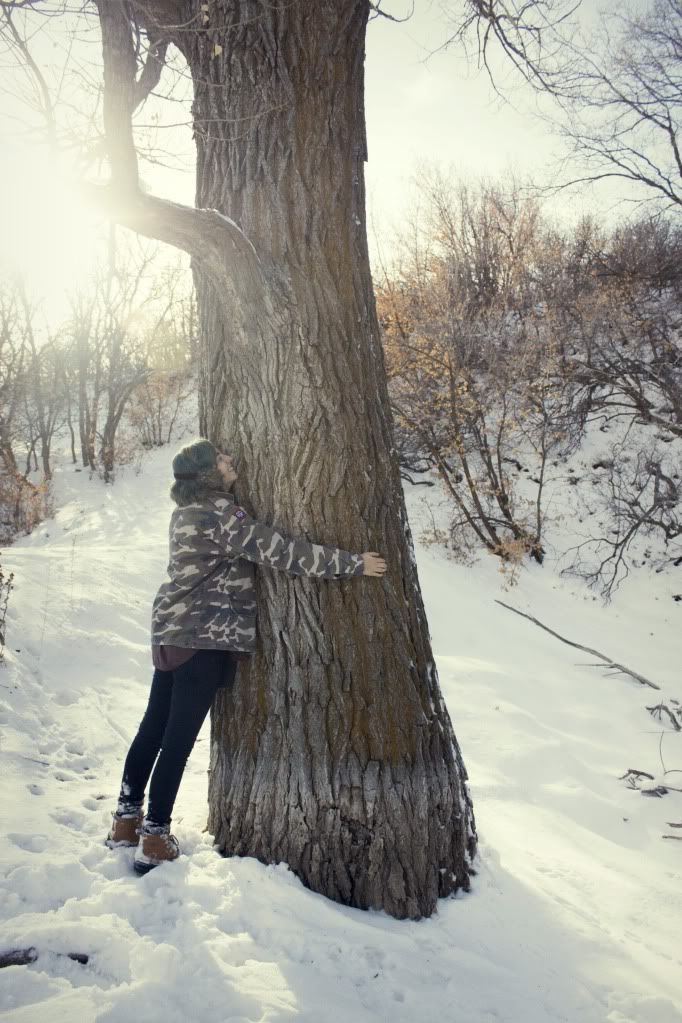 I also loved trying to identify all of the animal tracks we saw. I probably had no idea what I was talking about, but I liked pretending.
Have you gotten out in the snow yet (if there's snow where you live)?