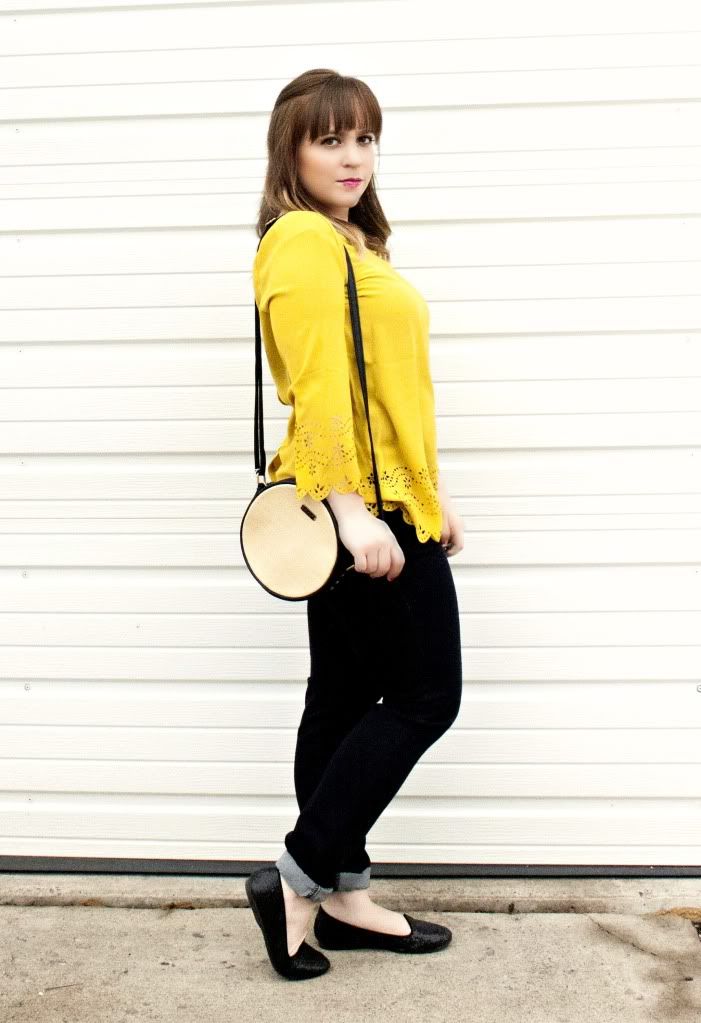 Vacation season is upon us, and I always put a lot of thought into my wardrobe choices... or I throw everything I can into my bag. But I've got some really fun outfits for you guys for the next few days.
This outfit is perfect for taking a trip. Flowy light weight tops paired with comfortable jeggings- pull together a comfortable yet chic outfit.
This bag is perfect for trips as well. Small enough that it's not too heavy to carry around yet large enough to carry the essentials.
All of these items (besides the shoes and hairbow) can be found at Called To Surf in Provo, Utah. It's a great store for casual yet chic clothing.
Now, why am I doing a week of vacation wear? That's because... I'm going to Disney World!! That's right, so excited.
Be sure to check out Called to Surf, especially if you live in the area and can check them out in person!
P.S. If you want a sneak peak of my other vacation wear outfits, tune into The Daily Dish today on ABC 4 at 11am to see me sharing my tips on dressing for trips!
P.P.S. I apologize for my grainy photos. I don't know what's happened...