As ladies who love being outside, we can't let the colder seasons keep us from having fun. So today we are sharing an idea for a winter activity. I wish I had time to go do something big and crazy, but I've been pretty busy, so it needed to be something simple.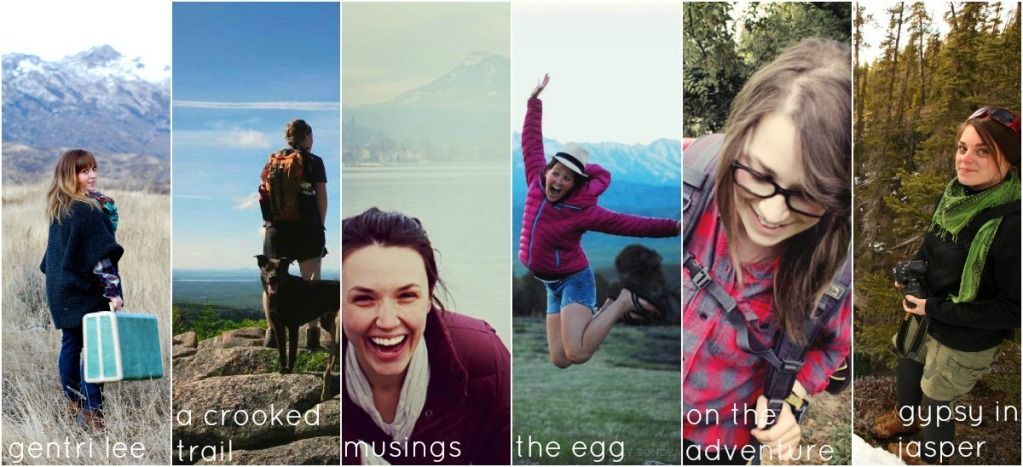 It has been incredibly cold here lately, and while that can be depressing there are lots of things that make it worth while.
The icicles around these parts have been stunning. They're growing on every corner and are bigger than usual.
So for my Winter Activity I bundled up and decided to go on an Icicle Hunt! I wandered around my neighborhood and took pictures of every icicle I could find. Plus, it gives me an excuse to go for a walk in this freezing weather.
They were everywhere and each beautiful in their own ways. Long and thin, wide and thick, dripped across roof tops, and even poring out of gutters.
So go ahead and get outside, brave the weather and enjoy the beauty.
Be sure to check out the other LOTM!
Katie- This month's guest blogger!