Have you ever snowshoed? I haven't, but I really want to!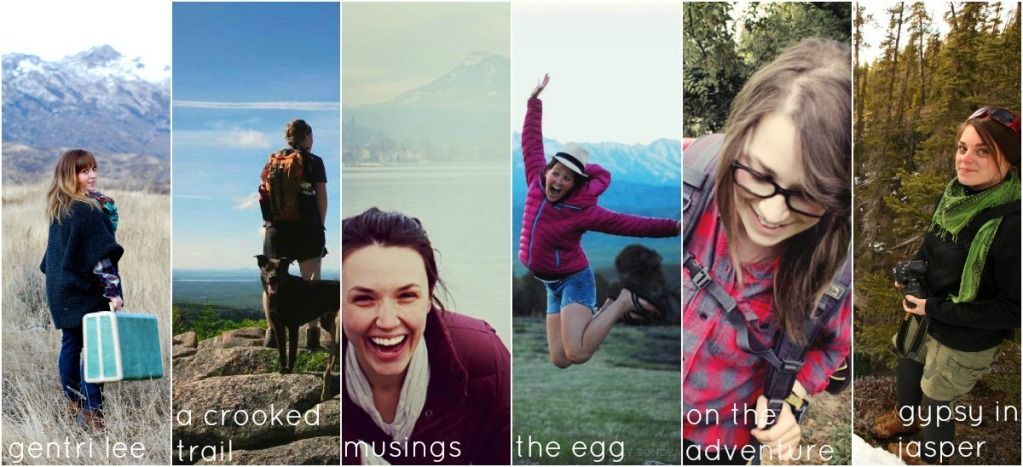 My goal is to hike/ snowshoe all the way to my cabin. I have a group of friends that are ready to go and just waiting on my cue. We would spend one day hiking, one day enjoying the top of the mountain, and then the last day hiking back down.
I'm a bit worried though, it's 7 miles, uphill all the way, and I hear snow shoeing is HARD. But that's not even the hard part, the hard part is that we won't be able to turn anything in the cabin on. Below freezing temperatures and not a working heater in sight? That's why I'm hesitant. But I think we can do it! Are my expectations too high?
The newest plan is to snowmobile to the gate (we won't be able to get snowmobiles past that) then snowshoe the last mile. Sounds more doable, right? What is your dream hike??
Be sure to check out the other ladies and what their dream hikes are!
Katie- this month's guest blogger!