Us Ladies of the Mountain are sharing our mountain decor styles/ tips today.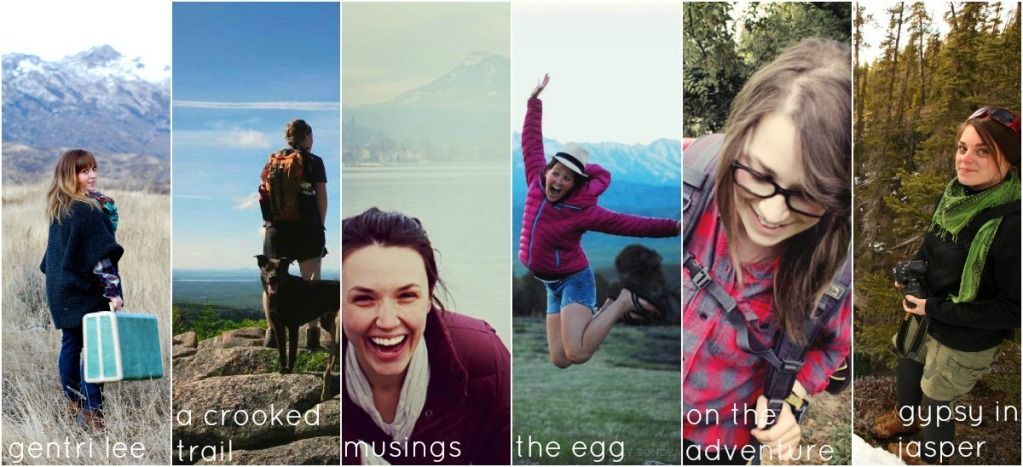 My style definitely screams "mountain lady" while at the same time is very vintage and eclectic.
I love color but also like the clear and clean appearance of neutrals.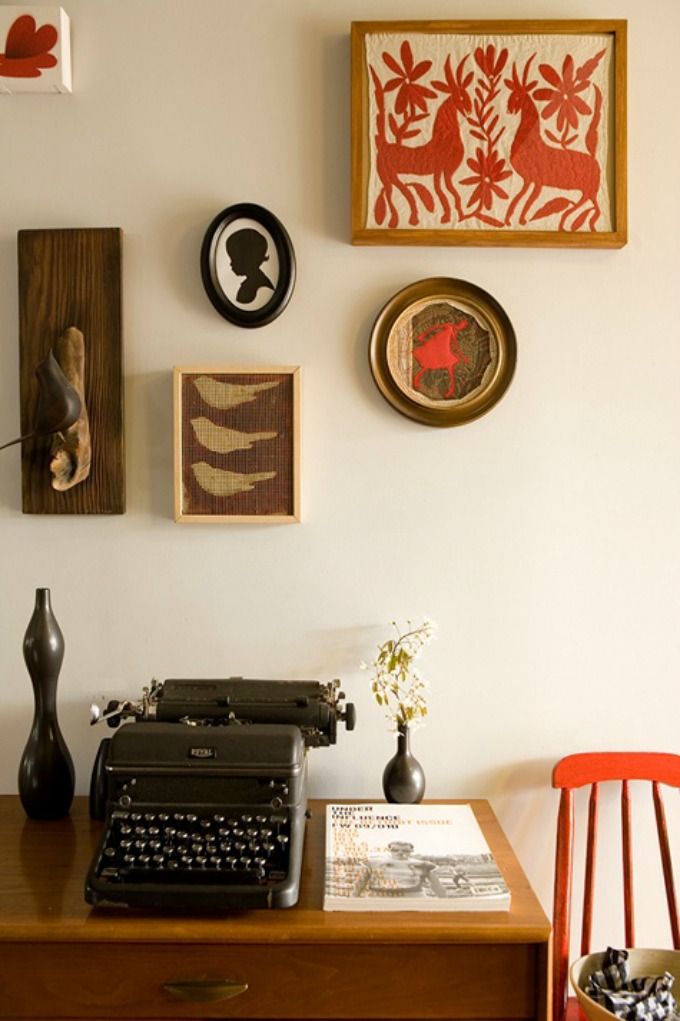 I like to use natural elements- wood, leather, metals, cotton, etc.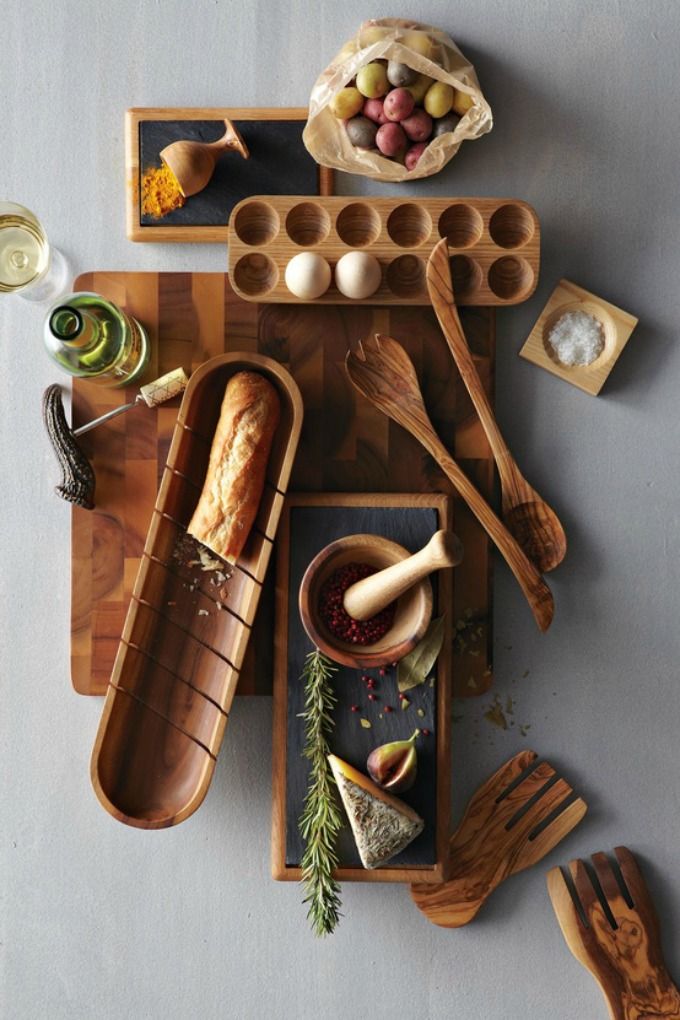 My favorite flowers are wildflowers, so I'd love to show them off like this.
I also love the little things, it's all about the details!
One day, when I own a home of my own, this is how it will be decorated. Vintage Whimsy/ Rustic Charm/ Eclectic mix.
Be sure to check out the other LOTM and what their styles look like!
Kelley
and this month's guest blogger: