Lulu's wanted me to pick out an outfit fit for adventure. Oh my, dream come true!
currently my favorite. Perfect for sitting on a mountain top.
I chose just about the best day to take these pictures. 0 degrees and decreasing. I was frozen!
This shirt is perfect, so relaxed, yet fun at the same time.
This outfit is so me. Perfectly comfy, yet chic at the same time. That can only mean adventure!
The backpack is the perfect addition to this outfit. Great for holding all of my exploring supplies. (please ignore my hair, I know it needs an update.)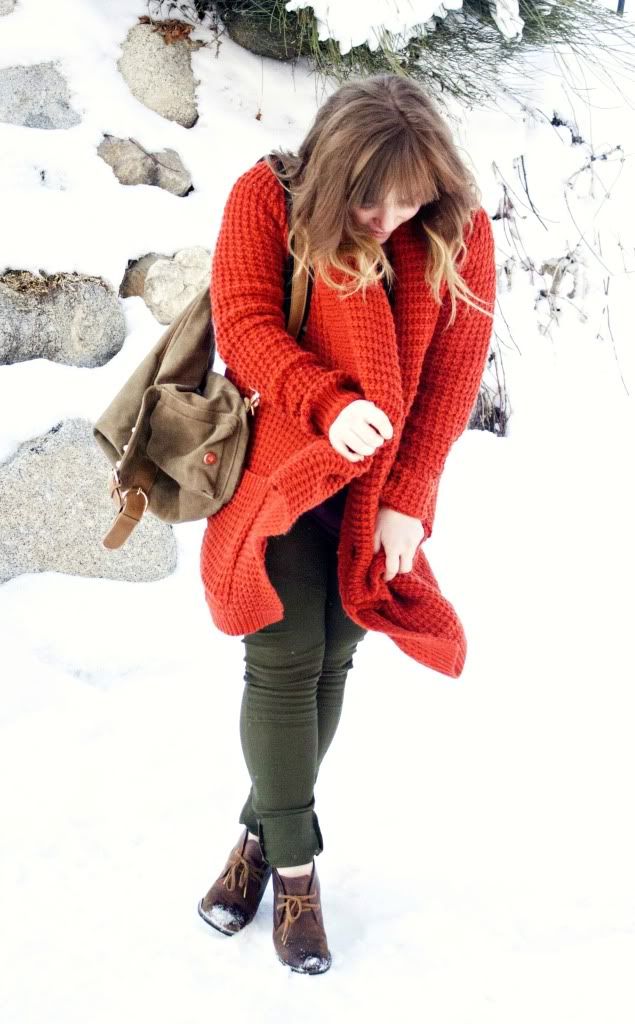 This sweater is perfectly cozy. So warm and oversized.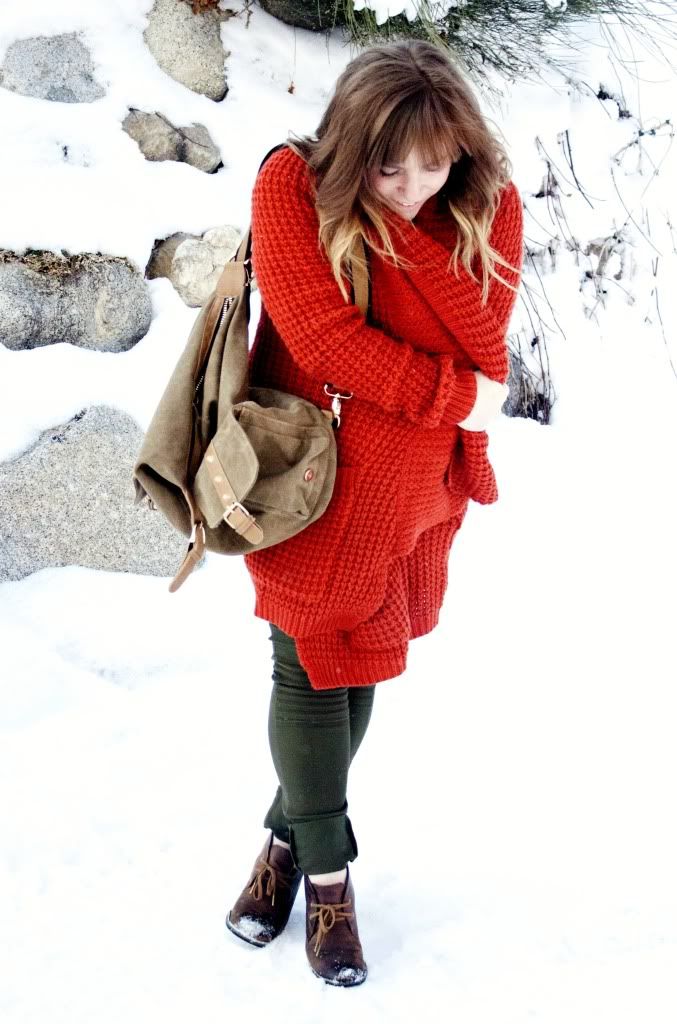 I'm loving this hat as well, I've been wanting a floppy hat that wasn't too large, for a while!
As cold as it was, it made for the perfect scenery.
Everything in this outfit can be found at Lulus.com (besides the shoes).

Plus, Lulus is offering you all a discount!
It is GENTRIL. It is case sensitive and valid for customers in the US and Canada and is a one use per customer coupon. The coupon is for 15% off the total purchase and is a site wide discount.
It will be valid from 1/9/2013 until 1/12/2013.
you can find the pants available HERE
and the sweater is available HERE