One of my favorite parts about Fall would be wearing a good chunky and cozy sweater. Is there anything better? It's like walking around with a blanket, all the time. But it's socially acceptable, a blanket might not be.
So when Simply Audrey sent me this sweater, I was over the moon! It's definitely a new favorite of mine. Don't judge me when you see it in every post this Fall and Winter.
I'm still obsessed with this necklace from Jennifer Lane Designs. The perfect locket.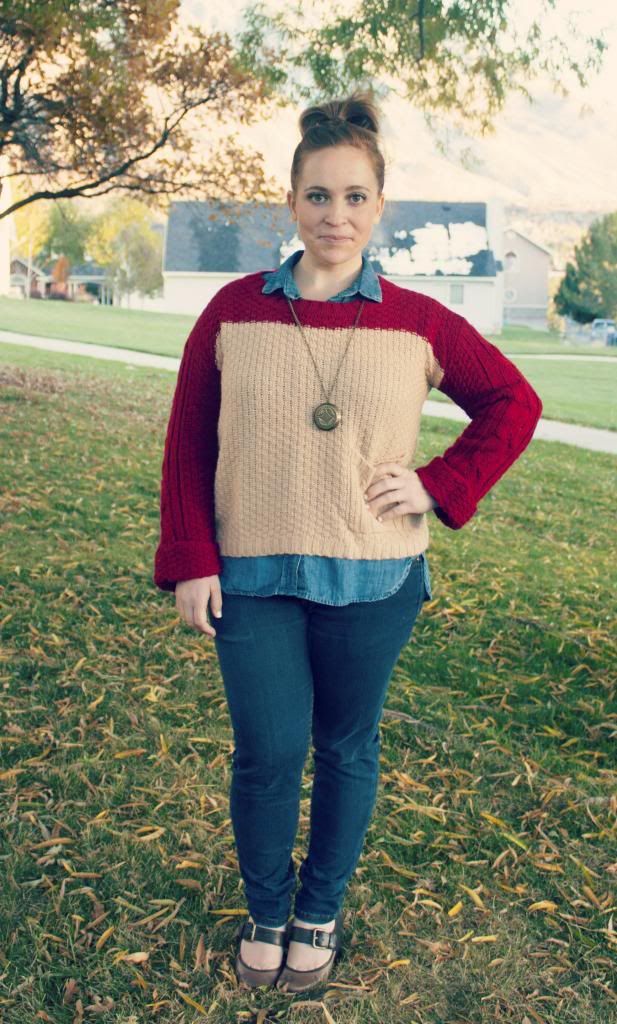 You might be thinking "Gentri, why do you still do your hair like that?" and my answer would be "I'm sorry, but I am not going to stop. I kinda like it. And it's easy peesy. Even if it went out with the old millennium..."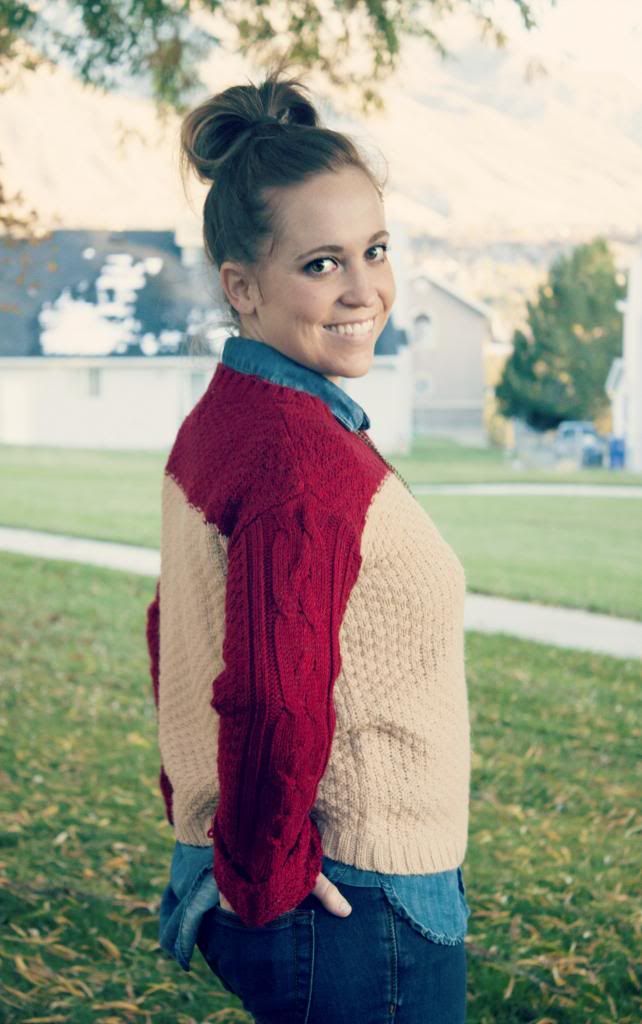 I'm also still obsessed with these shoes. Wearing them everywhere!!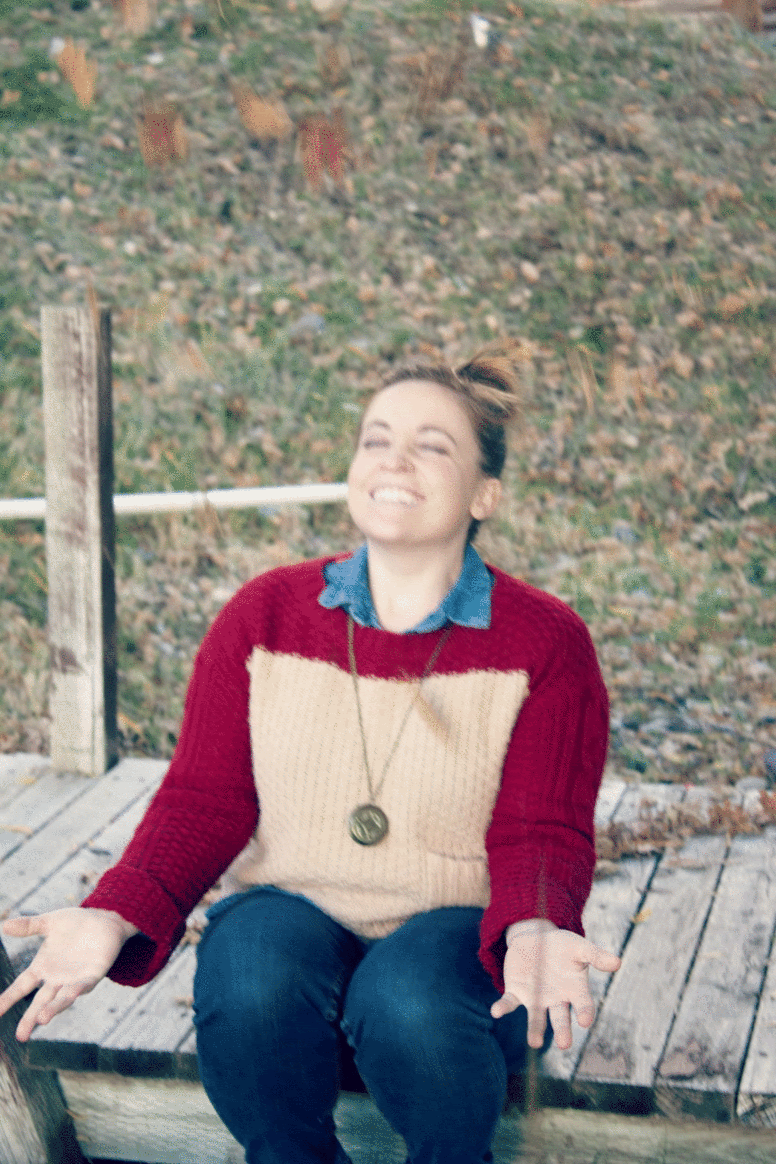 And of course, I had to throw the leaves. They were just too tempting, sitting at my feet in nice piles saying "throw us! throw us!". So I did.
Be sure to head on over to Simply Audrey and check out their shop.
OR
How about you head right HERE for a chance to win a $30 Gift Card to Simply Audrey and some other goodies?!
P.S. I don't think photobucket is doing my pictures any justice any more. Any suggestions?