One of my very favorite activities around Christmas would be Skating. Although, the only time I've gone this year, I lasted about 10 minutes. The rink had new skates, and I just couldn't get the feel down.
I love wearing a skirt when skating, makes me feel like a real skater, and it twirls a bit. But of course, tights and some shorts are musts as well. Now, I know I'm wearing multiple shades of red, which can be a no no, but I kind of love it.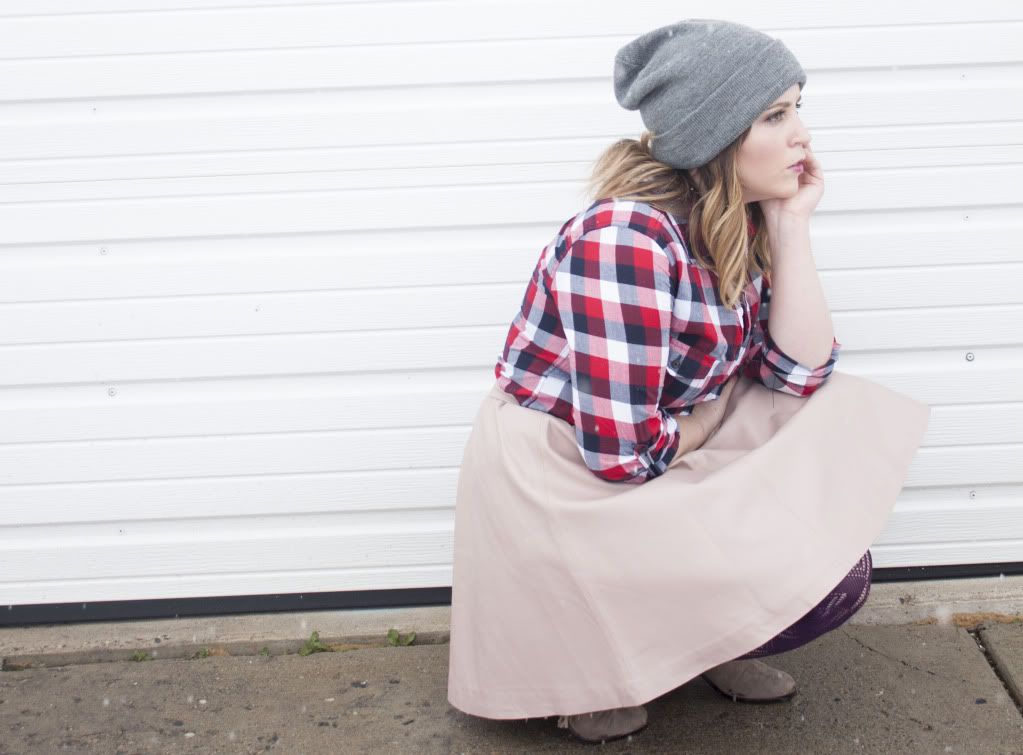 This skirt is great for skating, when twirling, it doesn't flare too far and it's got that great a-line shape that I love.
Do you like ice skating? I decided I'm going to start my own skating rink... but it won't be a rink. It's going to be a "skating lane". It'll still loop around, but rather than being one big oval, it'll be a whole pathway. You'd get to skate past Christmas trees and lights. Such fun, right?
Would you come to my skating lane?
This outfit would look great with this flower accessory worn as a brooch or pinned on my hat, from Sincerely Merm.