Last night I went out with some local blog friends for shopping and dining. We had so much fun and I didn't want it to end!
I wanted to wear a dark lip and my bangs are just too long to wear down, right now.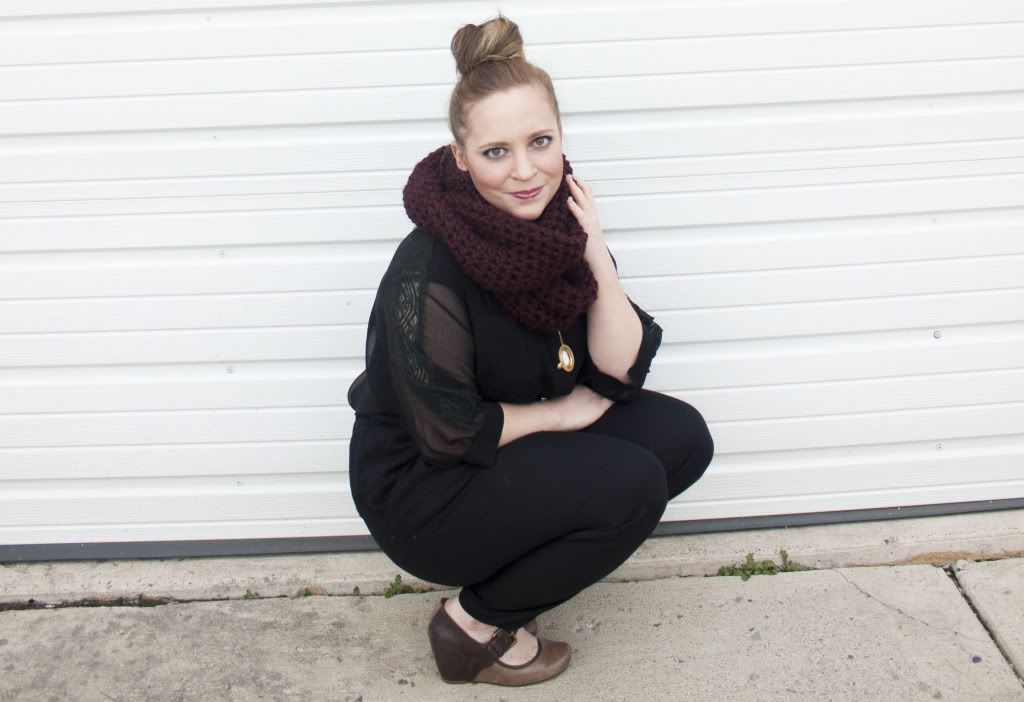 I'm loving this outfit for a girls night. It's comfortable yet chic. I could pretty much sleep in these pants.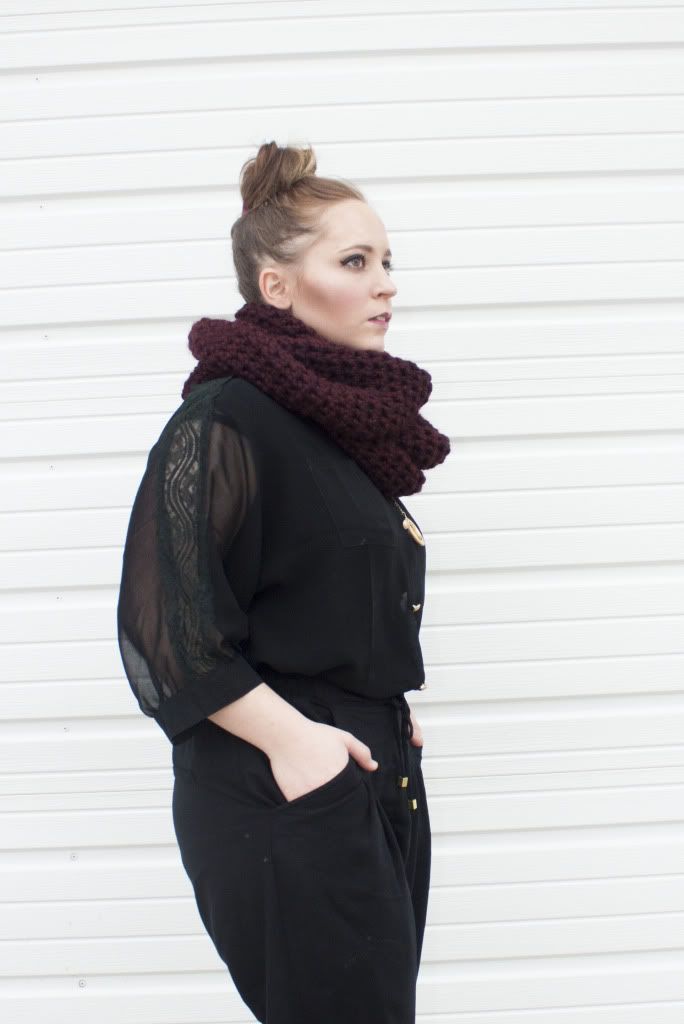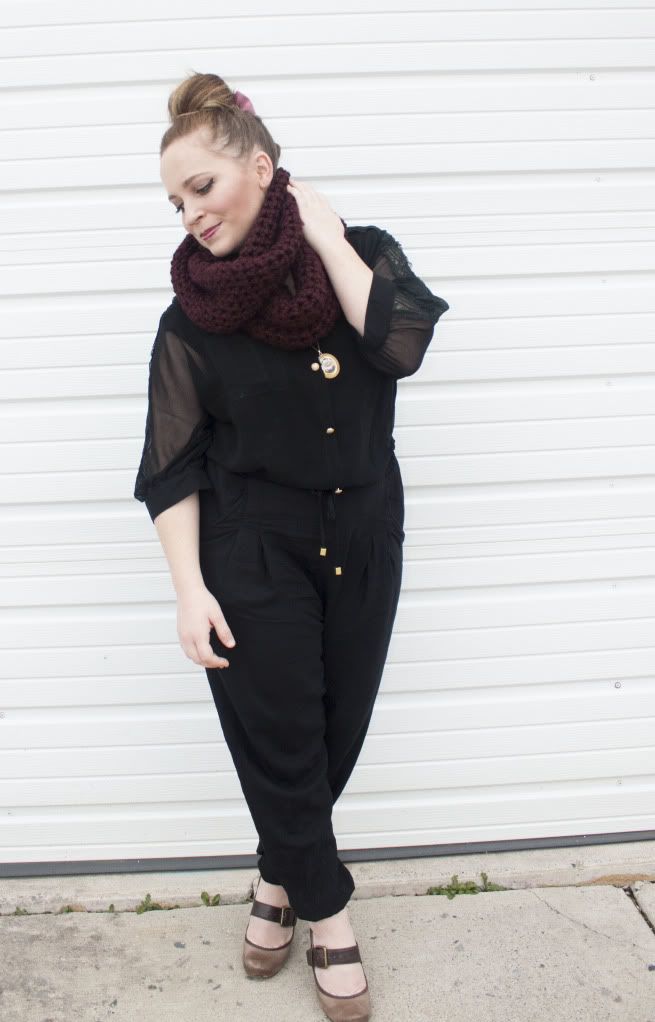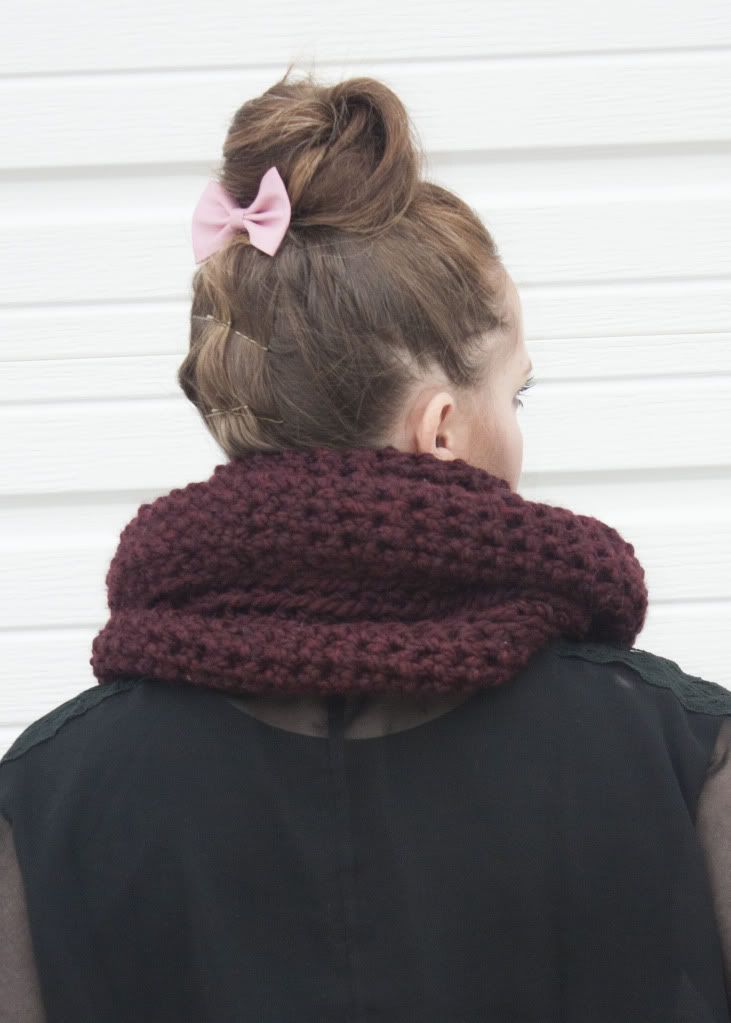 Those of you living in Utah need to listen up! In Provo tomorrow there is going to be a Pop-Up Shop! Hosted by All the Belles and Whistles and No Two Fish. They sent me some lovely items that I am now obsessed with!
They're perfect items to add to your Christmas list or to gift to someone else!!
Claire

& Britt are offering an additional 15% off one item*
to anyone who blogs about the event! All you have to do is write a blog post (include the above image, if you'd like, hosted HERE), make sure you include a link to either

Claire

's or
Britt's
post, and then simply leave a comment on either

Claire

's or Britt's post telling them you did so! They'll gather the list of bloggers who helped spread the love, all you have to do is come to the party and claim your 15%!
*must be used on the night of the pop up shop, December 14th, 2012