If you're like me, then most years your Christmas shopping all happens within the last two weeks before Christmas. When everything you are buying has to be shipped, well that can be a problem. Hopefully I'll grow out of that habit.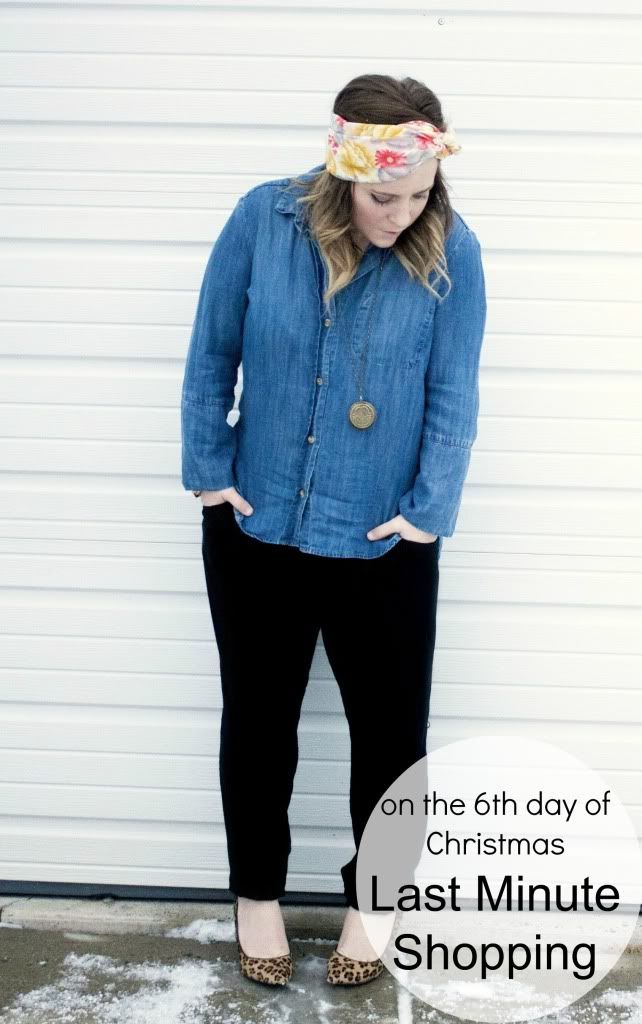 Listen to this entire fabulous Christmas album, then download it for $2!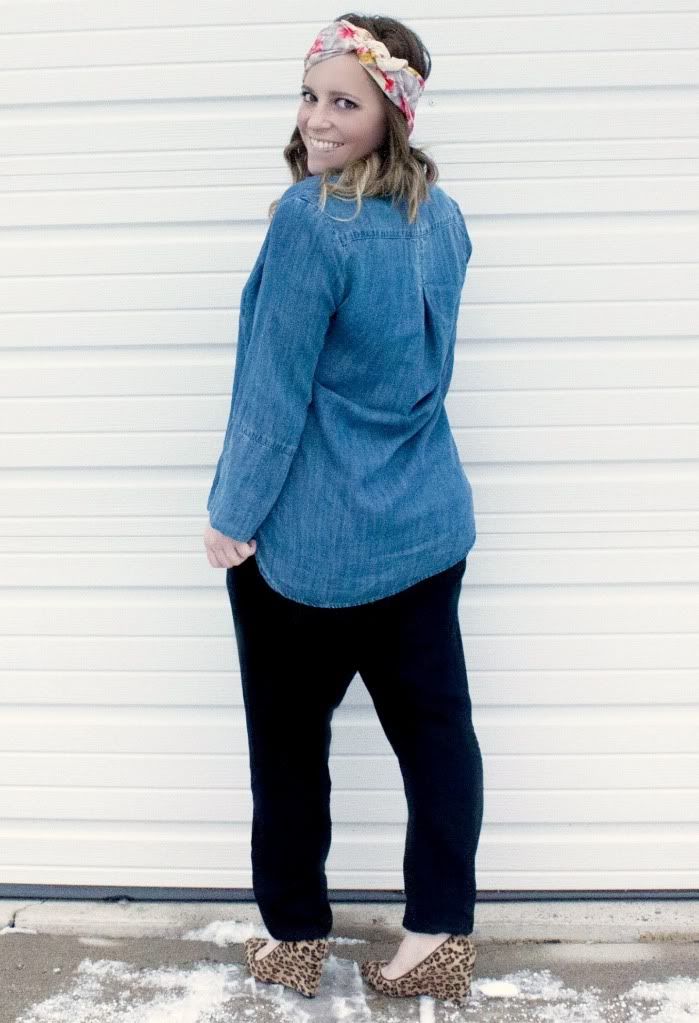 This outfit is perfect for last minute shopping. It is incredibly comfortable, relaxed, casual, and yet still stylish and I don't look like I just rolled out of bed.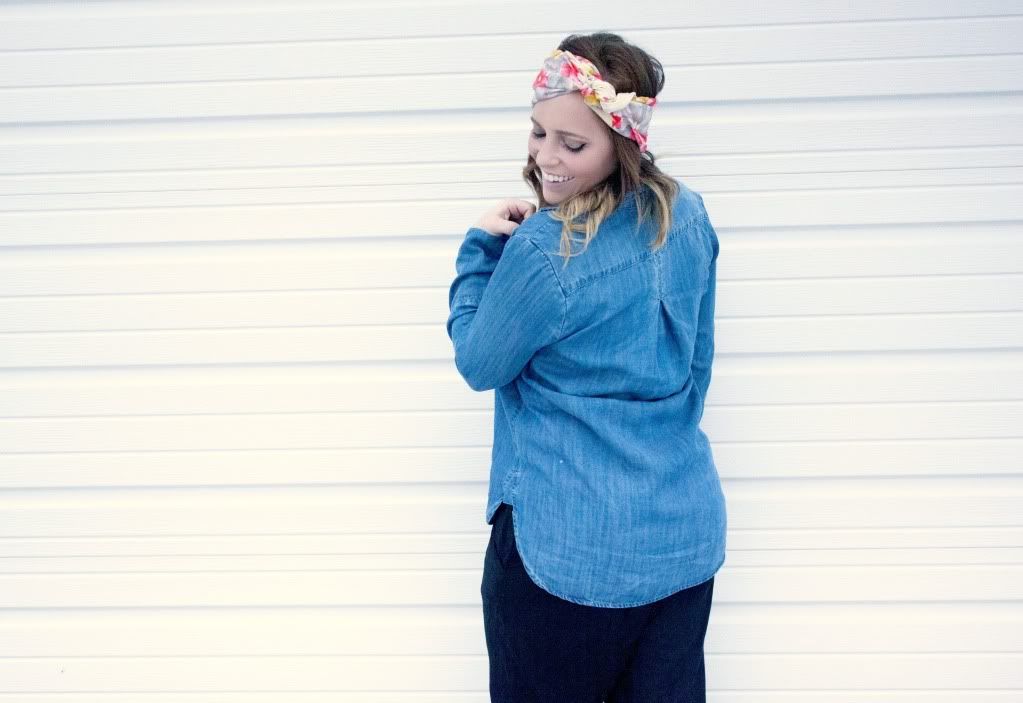 I seriously need more head scarves. I can't keep wearing this one, I'll wear it right out! Anyone know where I can find some?
These pictures didn't turn out as great as I'd hoped, but I just couldn't find time to retake them. You understand.
Now, on another, more serious note.
I know a lot of bloggers are keeping their blog's "silent" in honor of those in Connecticut. I love what they are doing and think it is beautiful. But I thought I'd just share a little thought, rather than stay silent. I found this being passed around Facebook and it brought tears to my eyes.
I know not everyone believes the same, but I do believe that those children and brave women were immediately welcomed into Heaven and wrapped in the arms of their loved ones and Savior. They have a great work to do, I have a feeling that they will be doing so much more, where they are now, than if they had been kept in this world. Please keep the families of those souls in your thoughts and prayers, especially as Christmas approaches. Ask that they receive comfort and peace, ask that they feel the love from all of us.
twas' 11 days before Christmas, around 9:38
when 20 beautiful children stormed through heaven's gate.
their smiles were contagious, their laughter filled the air.
they could hardly believe all the beauty they saw there.
they were filled with such joy, they didn't know what to say.
they remembered nothing of what had happened earlier that day.
"where are we?" asked a little girl, as quiet as a mouse.
"this is heaven." declared a small boy. "we're spending Christmas at God's house."
when what to their wondering eyes did appear,
but Jesus, their savior, the children gathered near.
He looked at them and smiled, and they smiled just the same.
then He opened His arms and He called them by name.
and in that moment was joy, that only heaven can bring
those children all flew into the arms of their King
and as they lingered in the warmth of His embrace,
one small girl turned and looked at Jesus' face.
and as if He could read all the questions she had
He gently whispered to her, "I'll take care of mom and dad."
then He looked down on earth, the world far below
He saw all of the hurt, the sorrow, and woe
then He closed His eyes and He outstretched His hand,
"Let My power and presence re-enter this land!"
"may this country be delivered from the hands of fools"
"I'm taking back my nation. I'm taking back my schools!"
then He and the children stood up without a sound.
"come now my children, let me show you around."
excitement filled the space, some skipped and some ran.
all displaying enthusiasm that only a small child can.
and i heard Him proclaim as He walked out of sight,
"in the midst of this darkness, I AM STILL THE LIGHT."

Written by Cameo Smith, Mt. Wolf, PA