This is a very special Ladies of the Mountains post. Why? Because it is the first time we're having a guest Mountain Lady join us!! Woohoo! From now on, each month we'll have a different mountain lady joining us. So look out for lots of fun!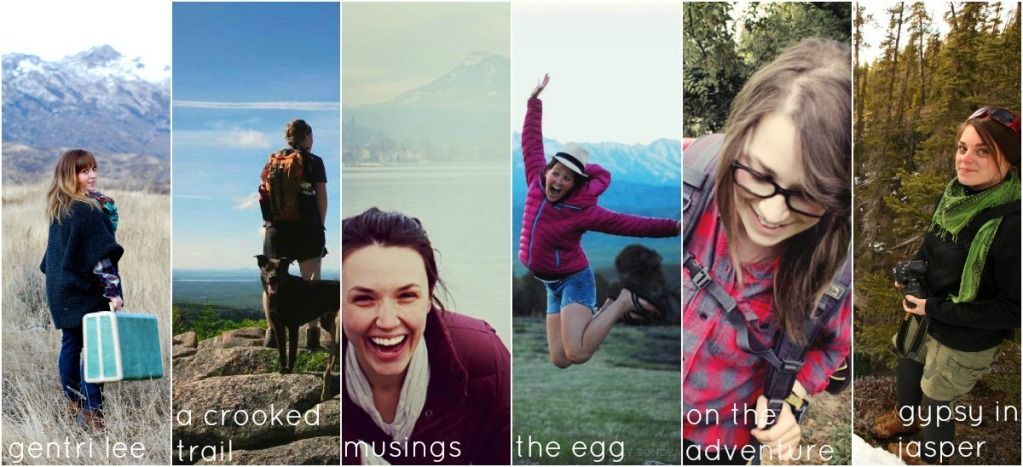 Today for LOTM we are sharing our favorite hiking items. I'll be honest, I'm not one who has a closet full of gear. Old tennis shoes, worn out tshirts, and jeans with holes in them is how I roll. Maybe one day I'll be a fancy hiker.
BUT I do have one thing that I always take with me. The Autoseal Contigo Water Bottles. These things are awesome. Granted, camelbacks or something similar are great for long trips. But for hikes like THIS one, these are perfect.
You don't have to stop to take off the lid on your water bottle, or touch the straw to close it with your dirty hiking hands. One push of a button= water. Let go of the button= automatically sealed. I don't even just use these for hiking. I use them all. the. time. Plus, they come in awesome colors.
They also have ones that hold the necessities that you don't want to carry while on a run, here!
So there you have it, my favorite hiking item! Be sure to check out the other mountain ladies!
and our special guest host