First of all, Happy Thanksgiving to all of you American's, and a very happy day to all those who don't celebrate. :)
Us Mountain Ladies are sharing a "Mountain Haven" that we've recently visited. You may call this cheating, but I couldn't help it. If you follow me on Instagram, you know that I'm obsessed with where I live. I just had to share it as my mountain haven. It's a place that takes my breath away on a daily basis.
Being completely surrounded by mountains is the only way to live. They're protective, beautiful, and serene.

I feel so blessed to live where I do, surrounded by gorgeous mountains. As difficult as times may be, I also feel blessed to live in a great country. I'm grateful for all of those who have fought so I can live the way I do, for those who were brave enough to stand up for what they believe, so I can freely believe what I do. Thank you.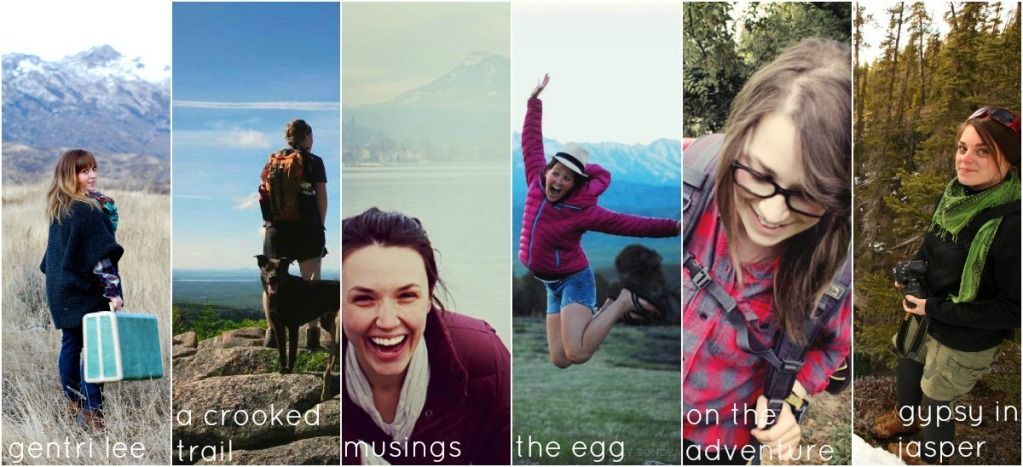 Be sure to check out the other mountain ladies, as well as our guest mountain lady, again!
And last, but not least:
The winner of the Teaka Marie Infinity Scarf Giveaway is...
Rachel, from her blog:
Her Threaded Needle!
Congrats, Rachel! Email me asap to claim you're prize!
And for all of your starting your Christmas shopping, be sure to add
Teaka's
shop to your list!