If you know me, you know that foxes are my favorite animal. Always have been. But let's be honest, I'm a sucker for any woodland animal. So when I saw this Moose scarf in on Teaka Marie I HAD to have it.
I've only had it for a few days, but I've worn it each of them.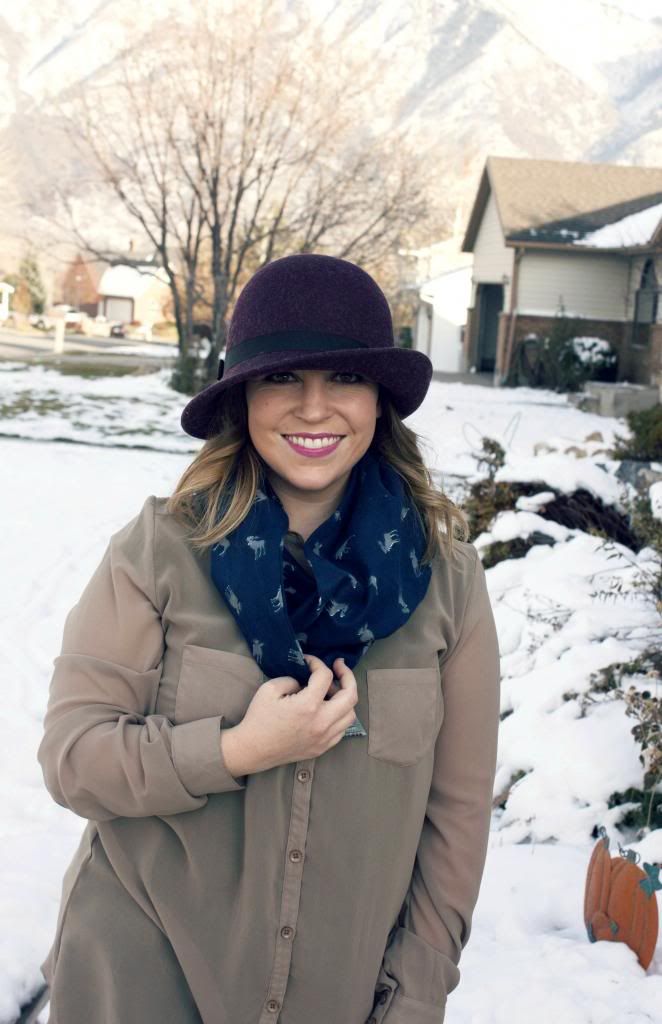 It is incredibly soft and warm. I just know this is my new favorite scarf. You know, the one I'm going to be wearing in every blog post from now until Spring.
We had a ton of snow over the weekend, but it's almost all melted by now. I kind of love that about this time of year. I love the snow, but then I want it to be warm again. So I get a bit of both.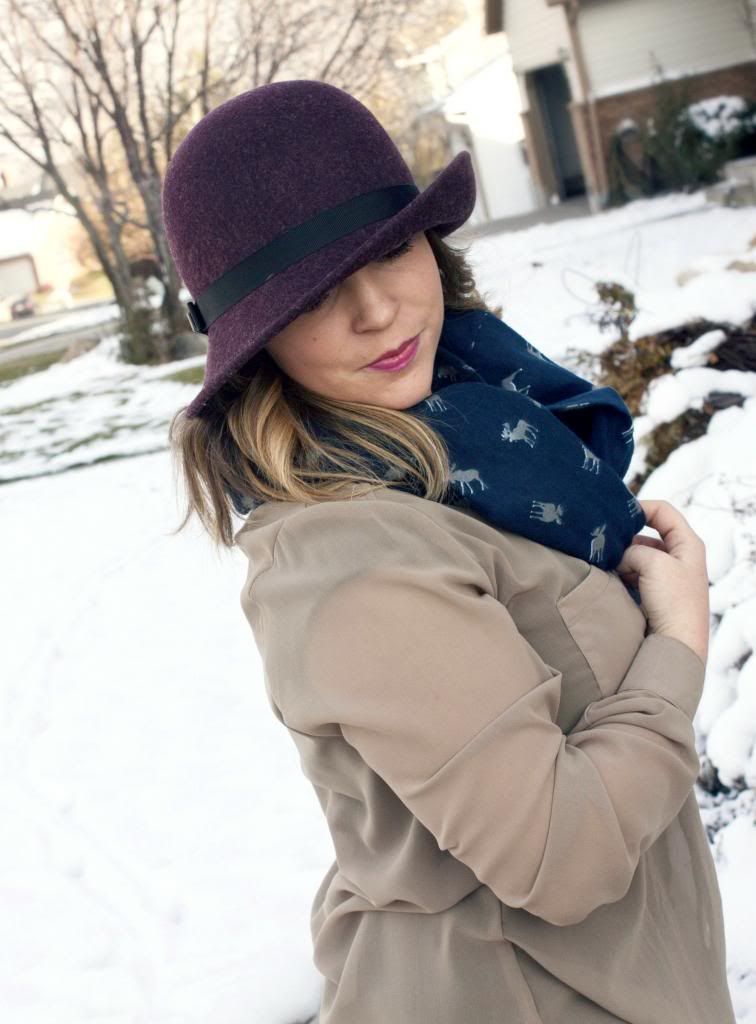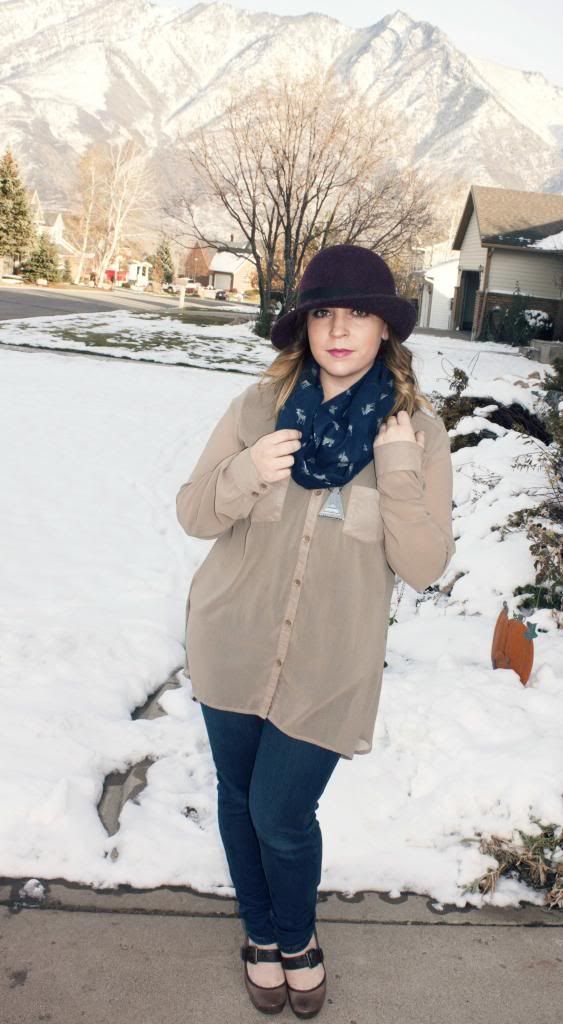 I really just think this is going to be my go-to outfit this season. This shirt is from Sexy Modest and I've been wearing it way too much. The key to that is to just not see the same people... haha!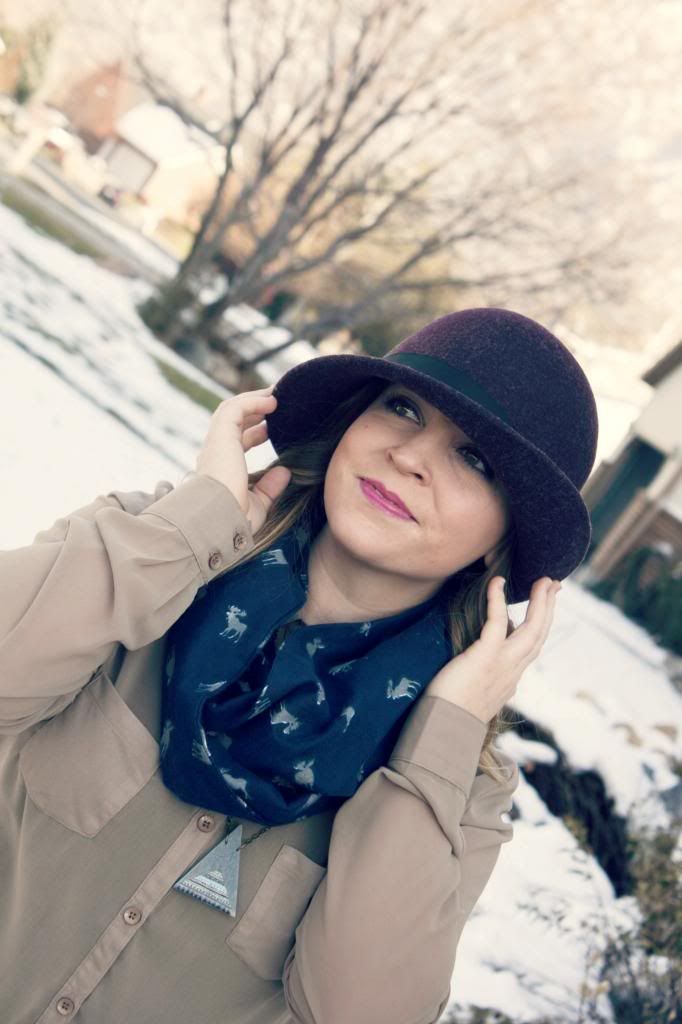 Give me a moose scarf and some freshly fallen snow and I am a happy lady!
Like the scarf? Be sure to come back tomorrow for a very special giveaway from Teaka Marie!!