First- there may or may not be a winner announced at the end of this post!
As promised! Here is the final from my MAC Makeup Classes! The first picture is the professional one (obvi) and the rest are some I took. It took a long time to get the professional picture, that's why I am just now posting them.
ENJOY!! And let me know what you think!!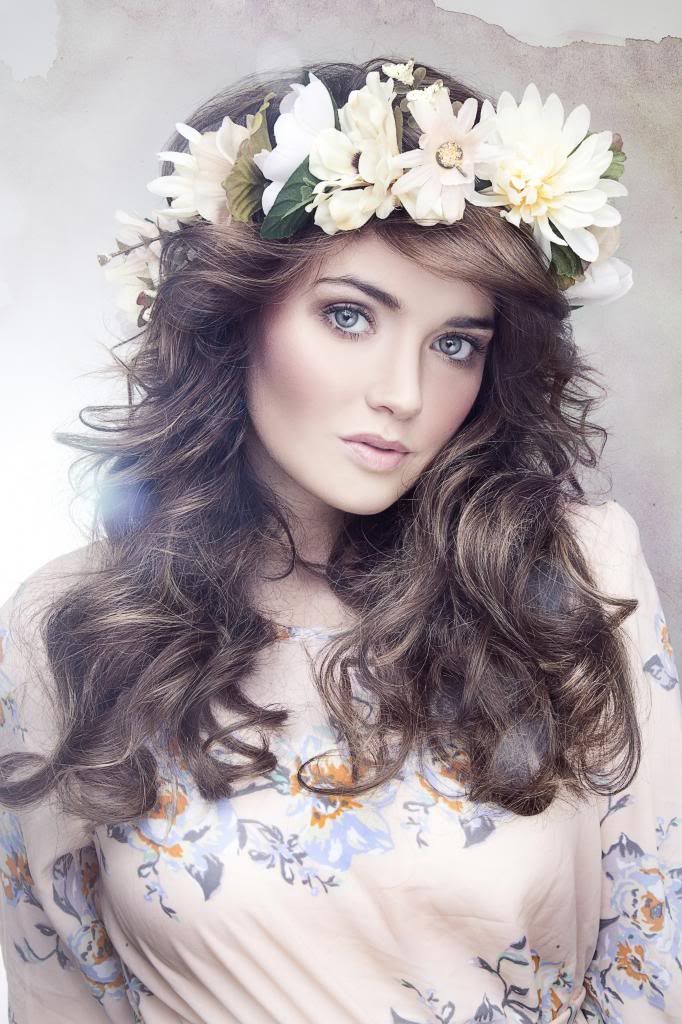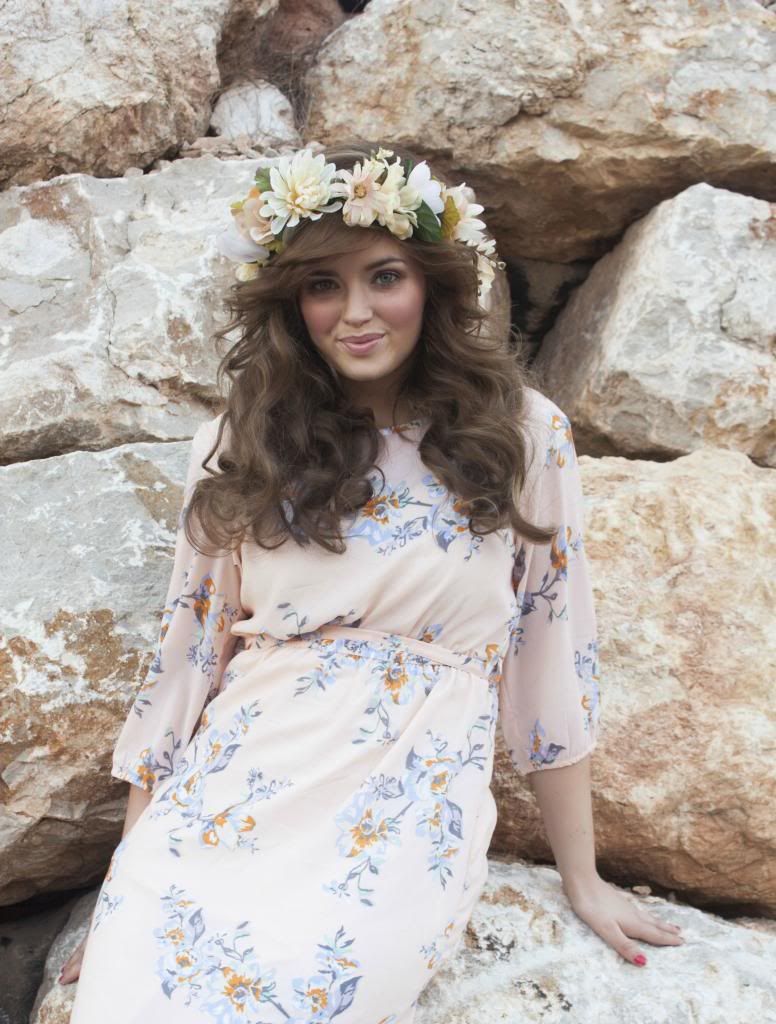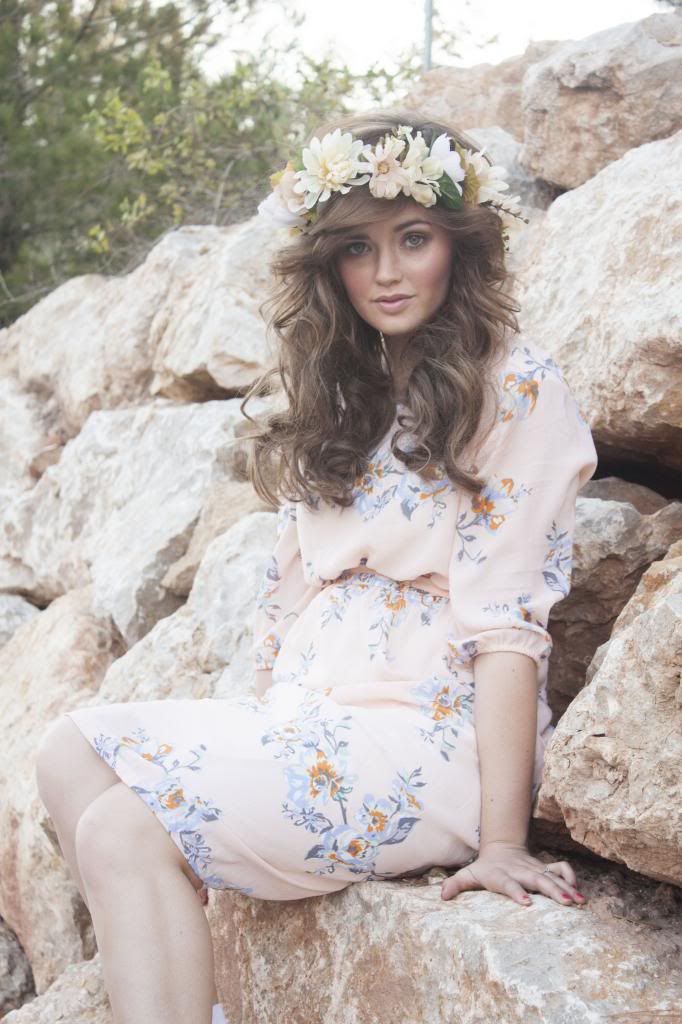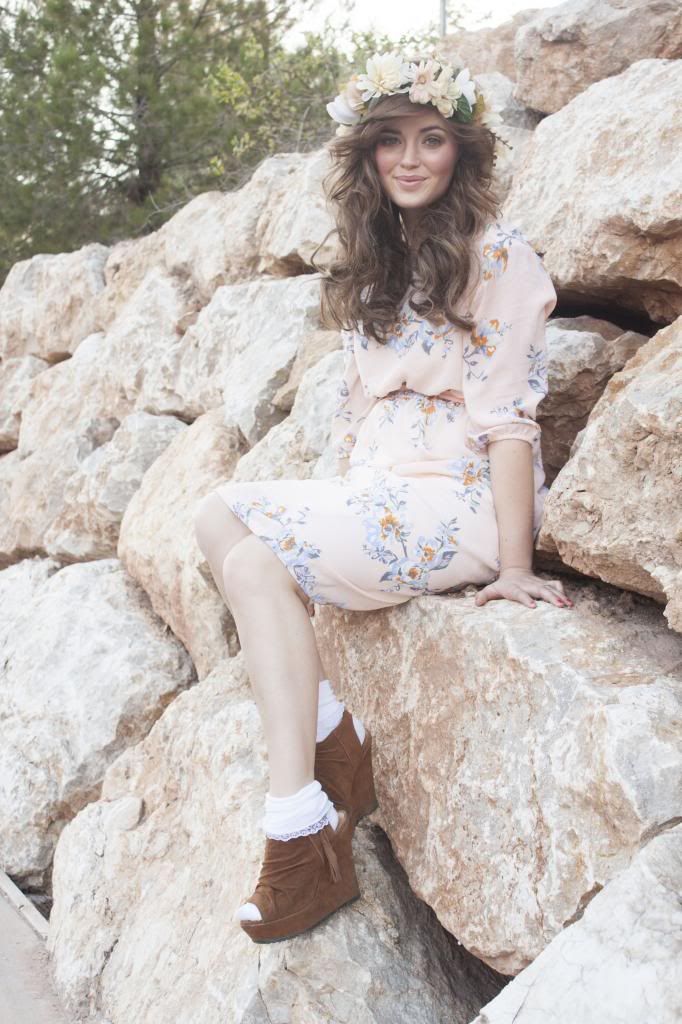 Model is Sarah, my good friend, from her blog-
Sittin Pretty
. She was perfect for the look I wanted. A Whimsical, Flushed, Floral look. :) Hope you liked it!
And the winner of the "No Tricks Just Treats" giveaway isss...
Congrats, lady!! Email me ASAP to claim your awesome prizes!