When Sarah contacted me about getting together with her to make "a week of beauty" posts, I was thrilled! Of course, coming up with our own beauty products sounded like a blast! But a day hanging out with Sarah was why I really said yes. She's definitely on of my favorite bloggers, and has been since I found her blog over a year ago. So we came up with 5 different beauty recipes, makeup tips, hair do's, and/ or skin care products. All so easy you can do them from home.
First up, Mint-Rose Toner.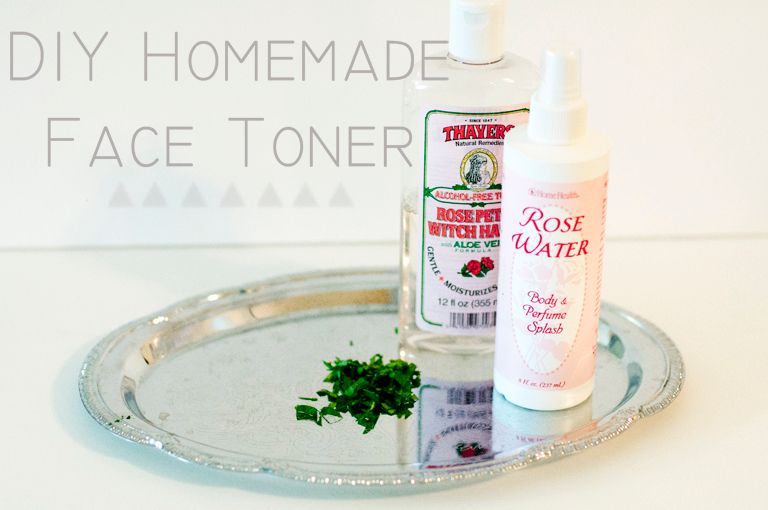 To make this toner, you'll need: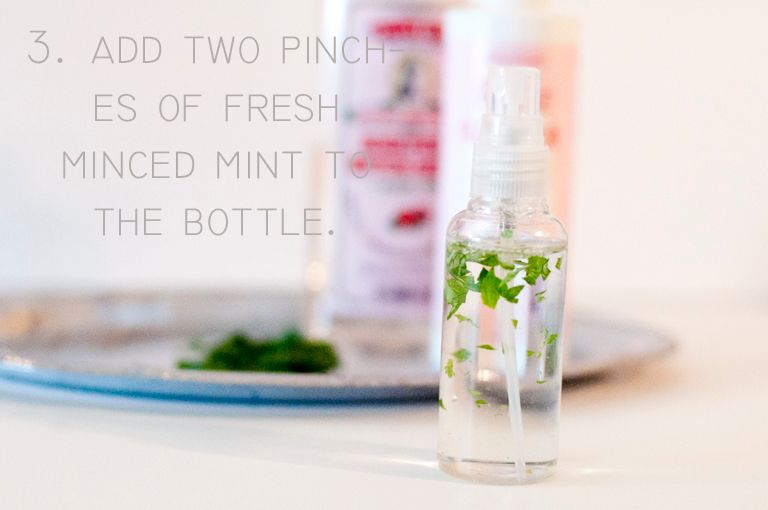 The reason for the ingredients:
Witch Hazel- reduces oil and tightens the skin
Rose Water- rose is incredibly hydrating
Mint Leaves- cooling and soothing, helps reduce puffiness
And when I say "you will smell like roses all day", I'm not even kidding! In fact... I even just spritzed it on before I went On-Air the other day, just so I would smell good! haha! And as Sarah said, feel free to spray it on throughout the day for a Skin Pick-me-up! We always need those.
Check out Sarah's post and be sure to check back for more tips soon!