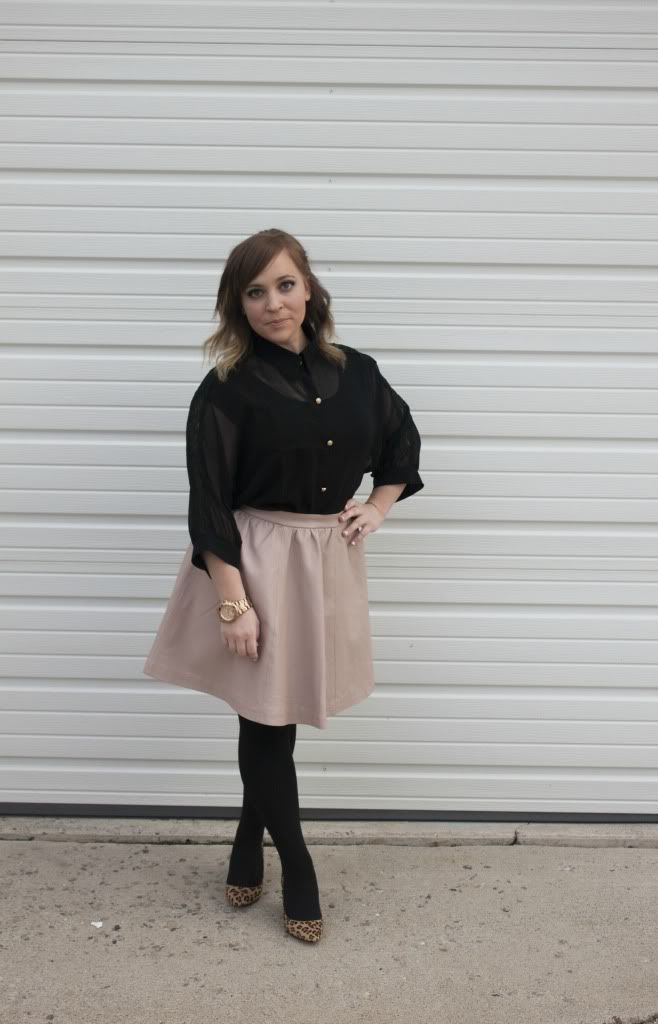 I wanted to do my makeup a little different than normal for the evening event. So I decided to do a smokey eye. I usually keep my eye neutral and do a bold lip.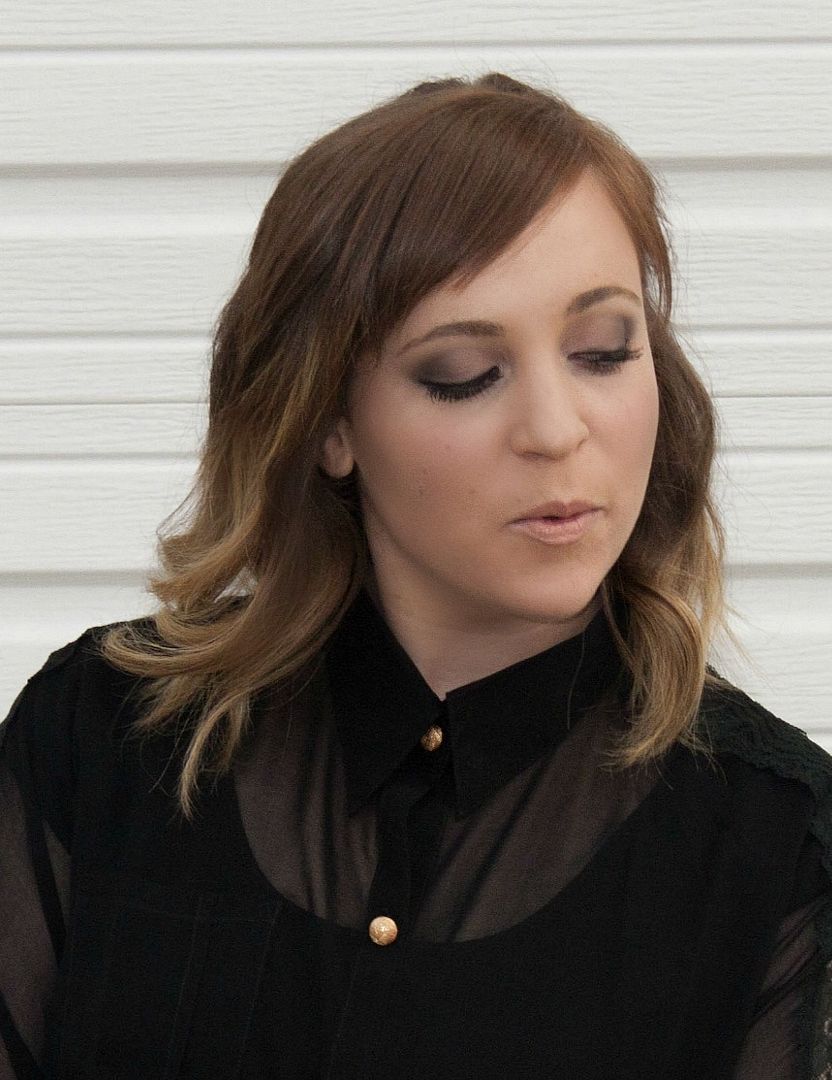 But I really enjoyed Doing the smokey eye for a night. I used to do it all the time, I think I'll start doing it more often, again.
I wanted to balance the smoky eye with a lighter lip. This color is called "Peach-Stock" from MAC. I looooove this color!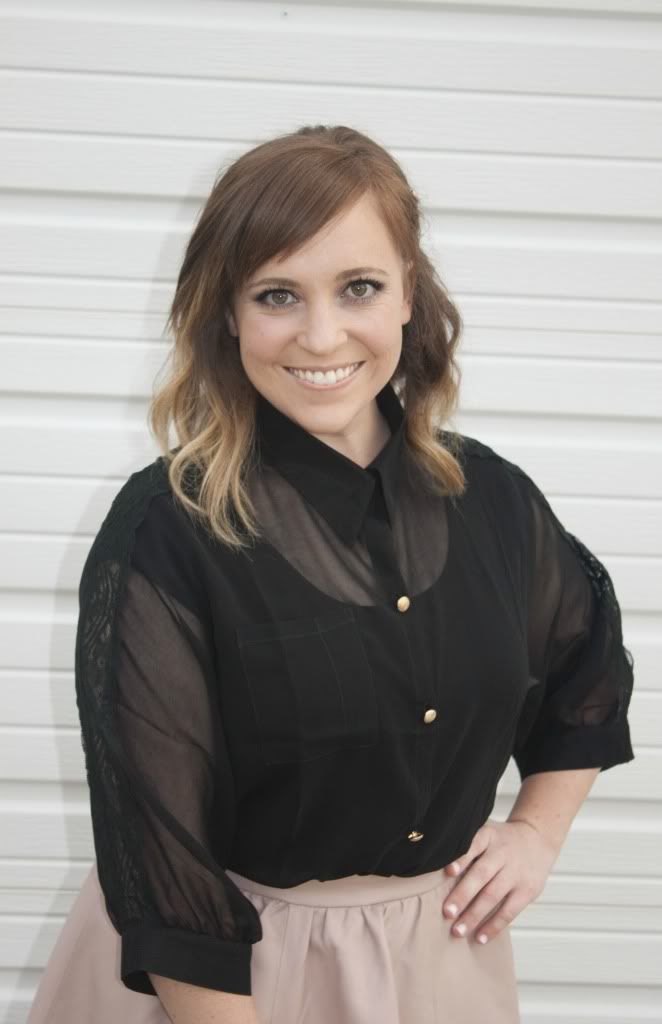 What do you think? Fancy enough for the Opera? I already wore it, so it doesn't really make a difference. haha!