There may be a winner announced at the end of this post... stay tuned!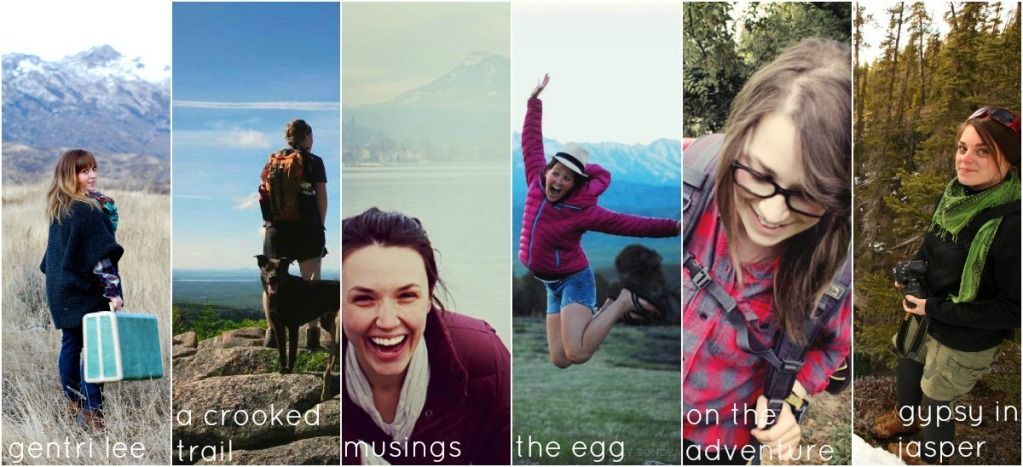 This week for Ladies of the Mountain/ LOTM, we wanted to share some of our favorite Mountain Recipes.
A classic mountain dessert would be S'mores. Of course! What if you could eat them any time, without almost burning your house down by making them over the stove?
Feast your eyes on S'mores Treats!
First- Cover a cookie sheet with tin foil, and then line with graham crackers.
Then evenly cover the graham crackers with mini marshmallows (we didn't have any, and I didn't want to go to the store. So I used the large ones. They didn't work as well, but it's still super tasty) and 2 cups of chocolate chips.
In a bowl, microwave 3/4 cups butter and 3/4 cups brown sugar. I also added 1 tsp. Vanilla, I think it really made the recipe even better.
Then poor the mixture evenly over the cookie sheet.
Bake at 350 (fahrenheit) for 8-10 minutes.
When it's done, cut up into bars and serve!
Now, this is not a mess free treat... And it's not a "pretty" treat. It's S'mores. And if you think the regular kind are messy, wait until you try these! But they are OH so good!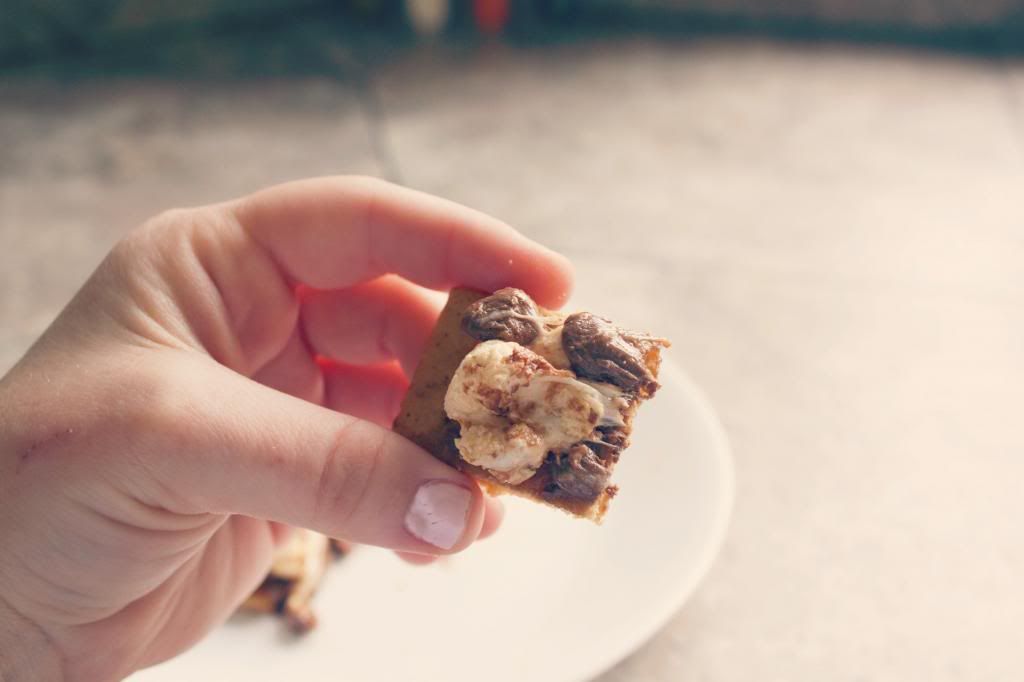 Now, I know this picture looks like a big ol' mess. But trust me! They're delicious!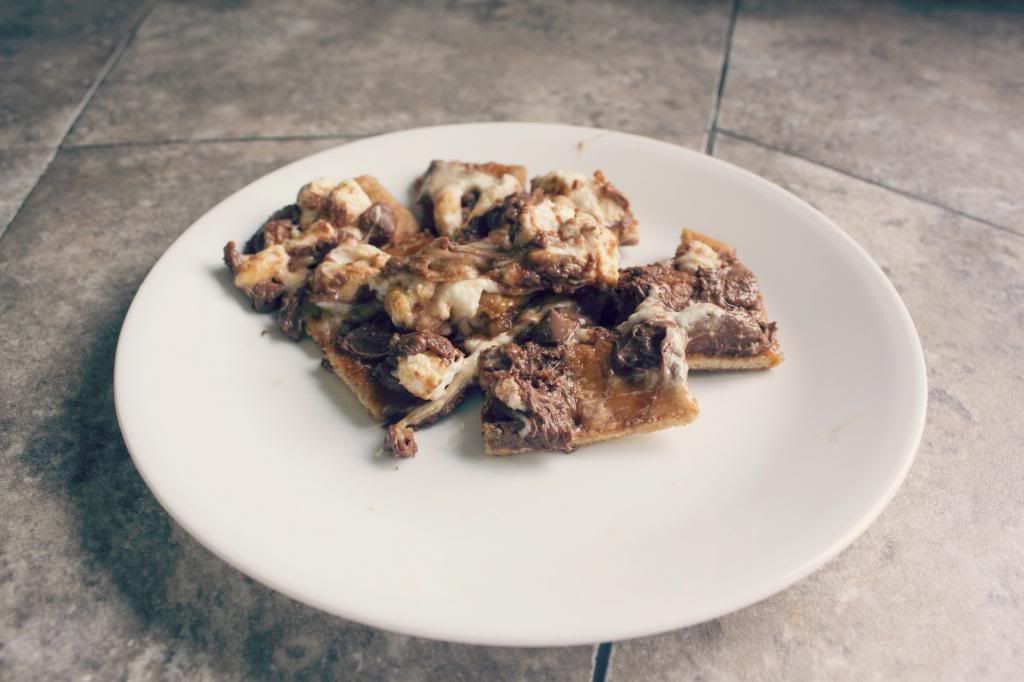 Check out the other LOTM!
And the winner of the Outside Everywhere $25 Certificate iiiss...
Nicole Franson from her blog
email me ASAP to claim your prize!
gentrileeblog(at)gmail(dot)com