On Saturday I was lucky enough to attend the
Utah Opera
for opening night. It was such a blast and my first trip to the Opera. I was able to bring a guest, so I brought my sister. She's a singer and lover of the arts, I knew she would really appreciate it.
We got there early to listen to the lecture, but before that, I had to explore this awesome wire garden! During the lecture they told us about
Il Trovatore
(the troubadour, the opera we were seeing) and the music. Then we headed outside to walk the red carpet, you know, like celebrities. ;)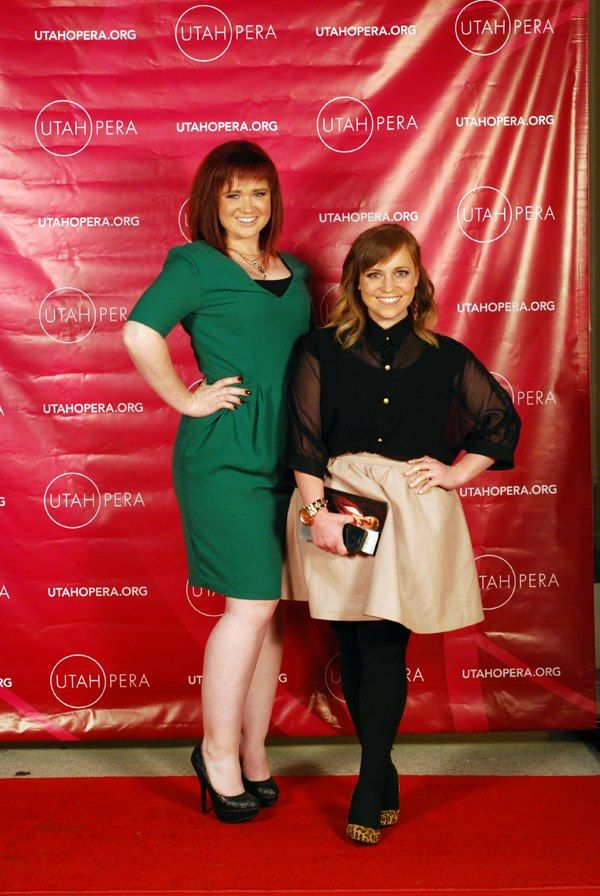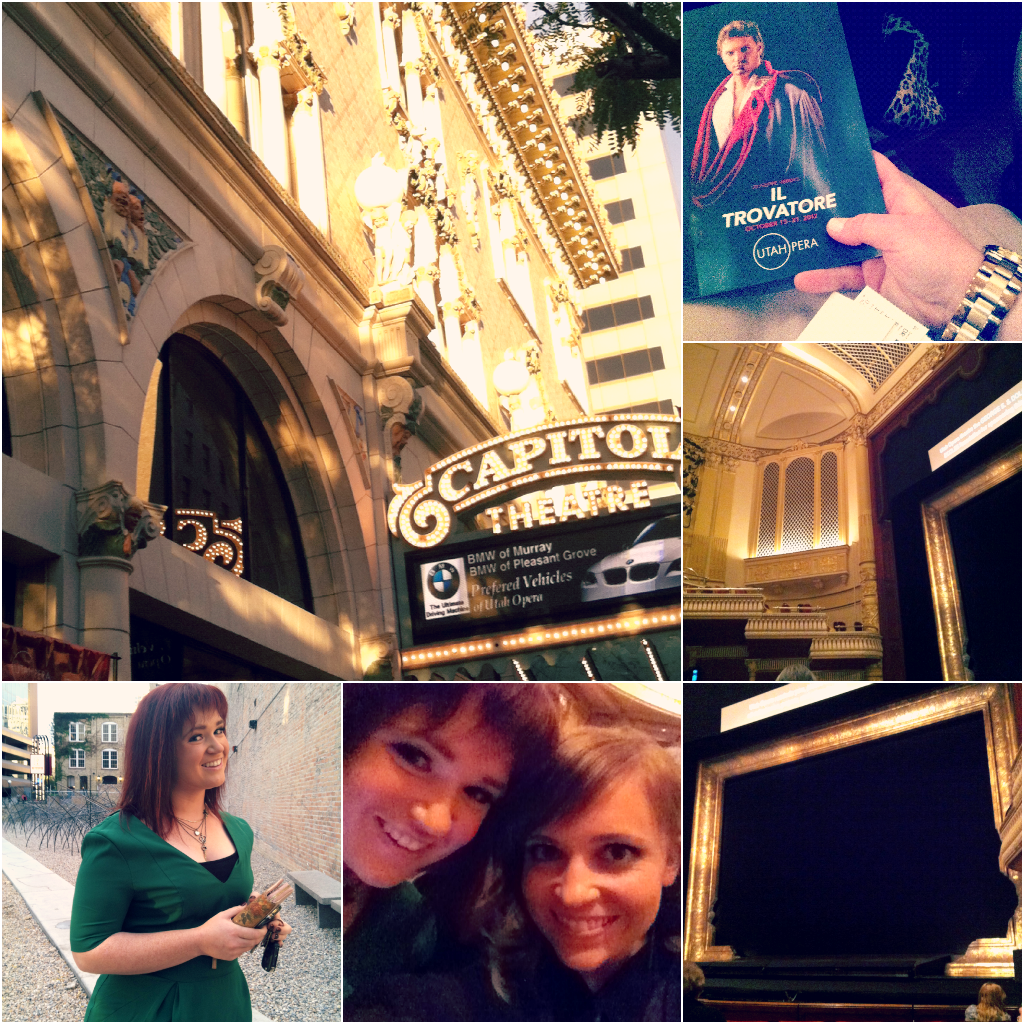 The
Utah Opera
is at the Capitol Theater, it is beautiful, probably my favorite theater in Utah. The singing and production was wonderful. They did a great job. And on the way out, everyone received a little gold box of chocolates. If you're looking for a fun night out on the town in downtown SLC- head to
the Opera
!
It was such a fun night, and I loved having a reason to really dress up. Outfit post coming soon!
It was also fun to see some of my favorite Utah bloggers there as well!