I have been SO excited for this new series!
I am a mountain lady, and some of my closest blog friends are also mountain ladies. And we want to share the mountains with you. So welcome...
the Ladies of the Mountains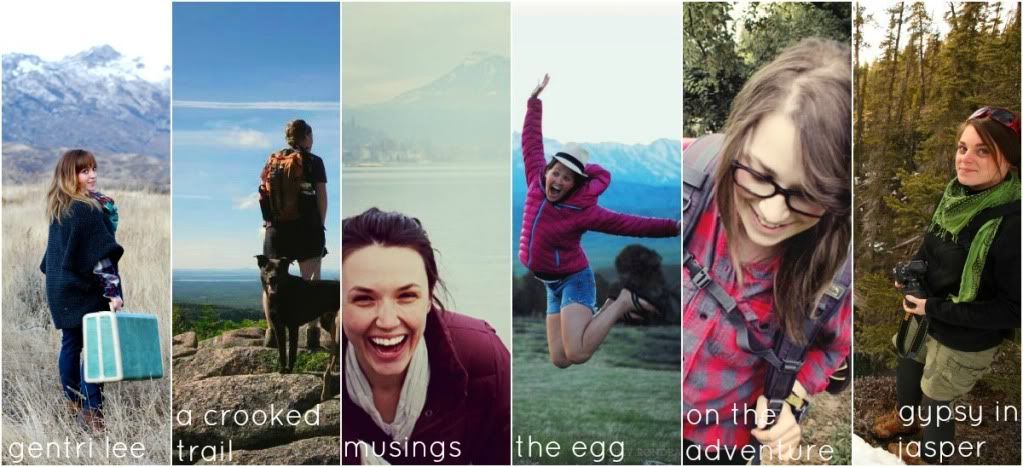 For our first post, we wanted to share some Mountain Lady Style.
Being in a dress is one of my favorite things. I love feeling fancy... but not TOO fancy. I always have to dress it down with something more rugged.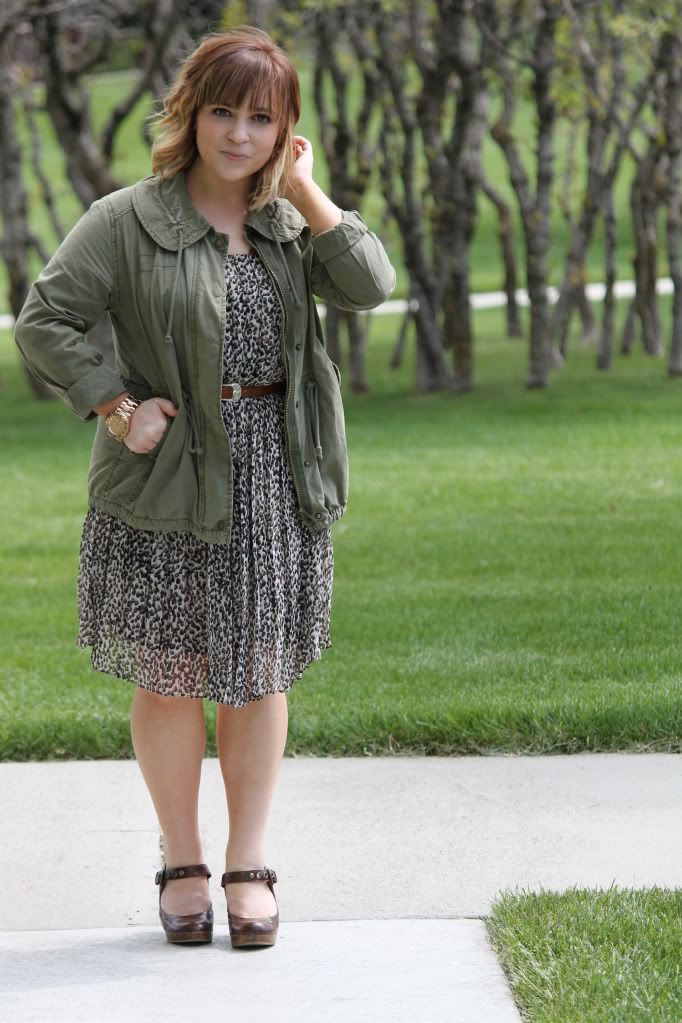 This jacket is my favorite. I pretty much throw it over any outfit. It's my "adventure jacket". It comes with me everywhere.
I also love the brown leather belt (that you can't really see). I bought it in Alaska last year and wear it all too much. It's one of those awesome native beaded belts.... it's probably meant for children.
Plus, the mountains are cold, so you've always got to have a jacket around.
Us mountain ladies do not sacrifice style because we live in the wilderness. NO sir.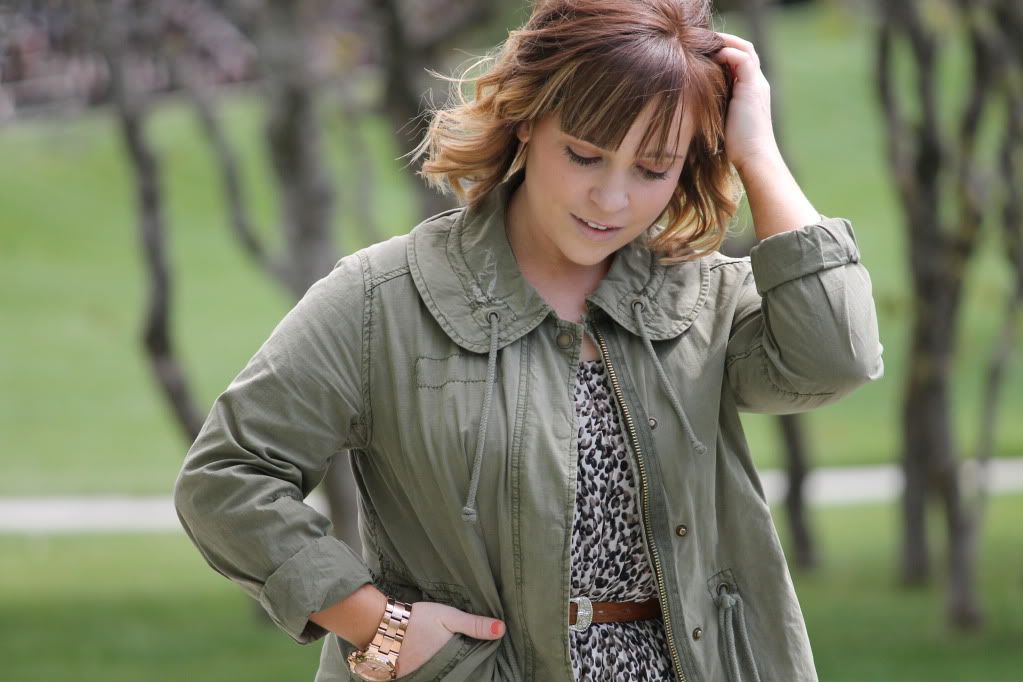 Check out the other Ladies and their versions of mountain style!
Kelly
Lena
Meagan
Michelle
Nicole
We will be posting twice a month featuring different things like- our favorite hikes, favorite products, mountain music, etc. Be sure to tune in every other Thursday to get your fill of mountain-awesomeness!