So, I've had this shirt for way too long without doing a proper review. I feel terrible about it, but it just didn't fit me correctly. No matter how hard I tried. So finally, I was able to see my sister and let her style it. She LOVES this shirt!
While this shirt is no longer available (doh!),
Kiki La'Rue
has a TON of other cute items to choose from! Head on over and pick one out. :D
This is her "really, Gentri? It took you this long to post about this top?" face...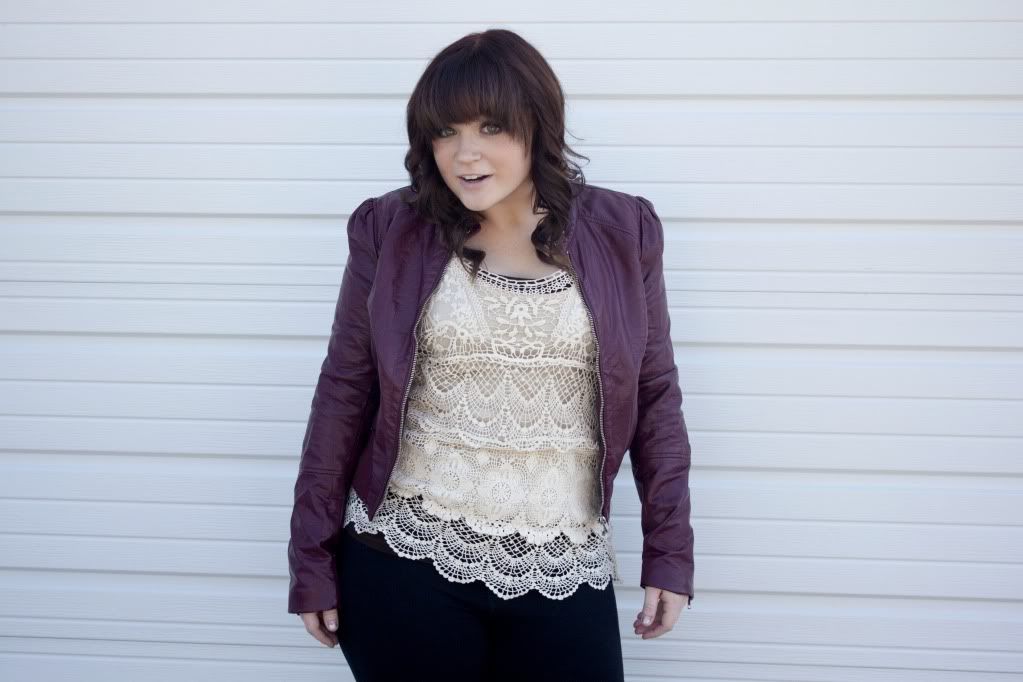 But seriously, look how cute it is on her!
Makes me jealous that it didn't fit me.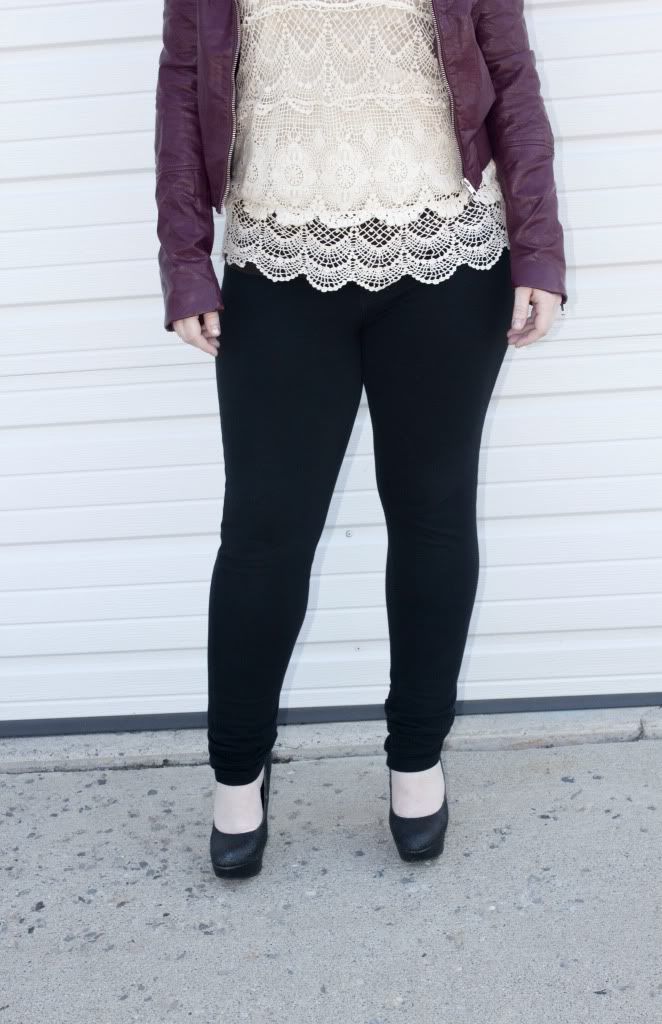 Kiki La'Rue is an awesome company and has amazing product. This shirt is excellent quality. Dainty yet sturdy. :) You'll love their site! For sure!