For today's LOTM post, we are sharing one of our favorite hikes. Being mountain ladies, hiking is one of our favorite pastimes.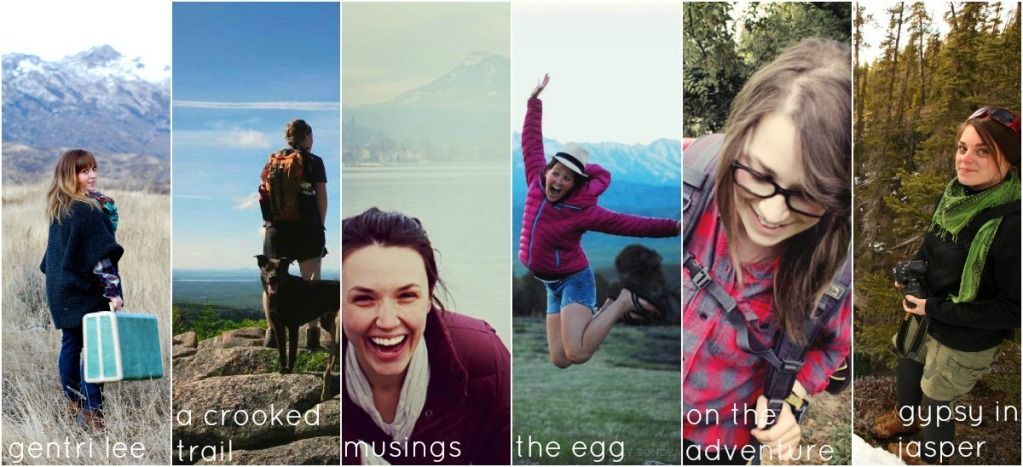 *NOTE*
These pictures in no way do this place justice
This is THE most gorgeous hike I've ever been on. It is located in Girdwood, Alaska. Not only was it insanely gorgeous, but to get across the river you had to get inside a cage and use a pulley system!! SO much fun!
Dad, sister, and brother inlaw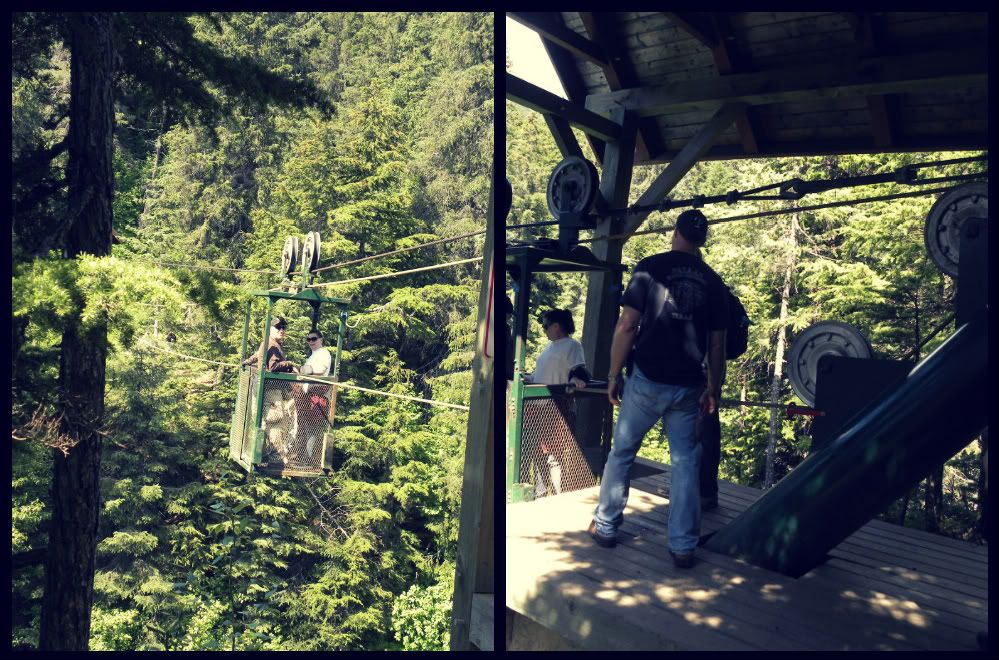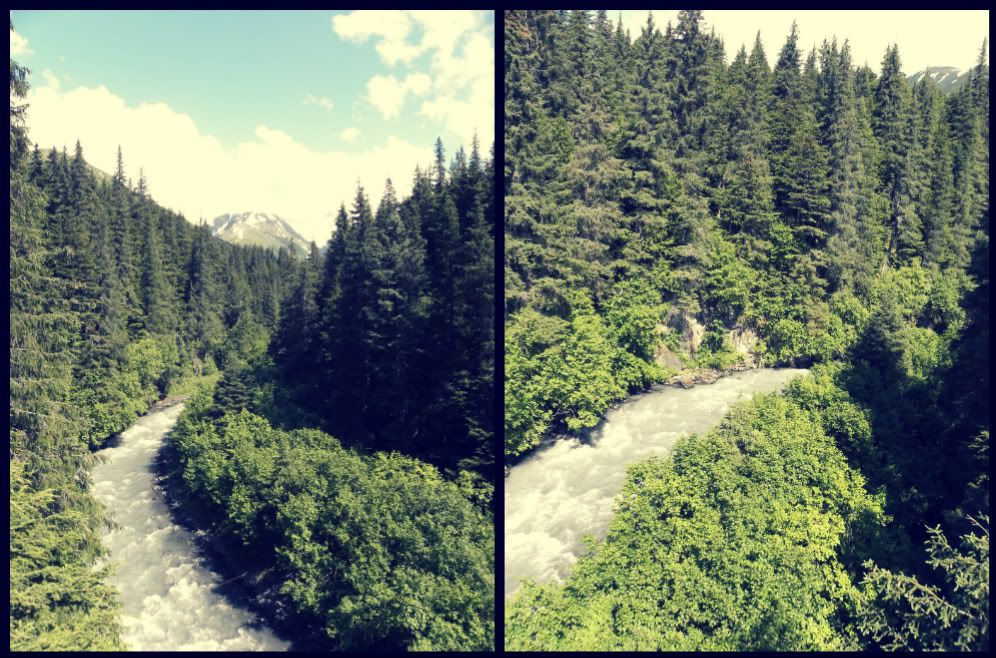 We didn't do the entire trail, that's the joys of having kiddos (who are AWESOME hikers btw!). But we made it to the bridge which had some incredible views of the river.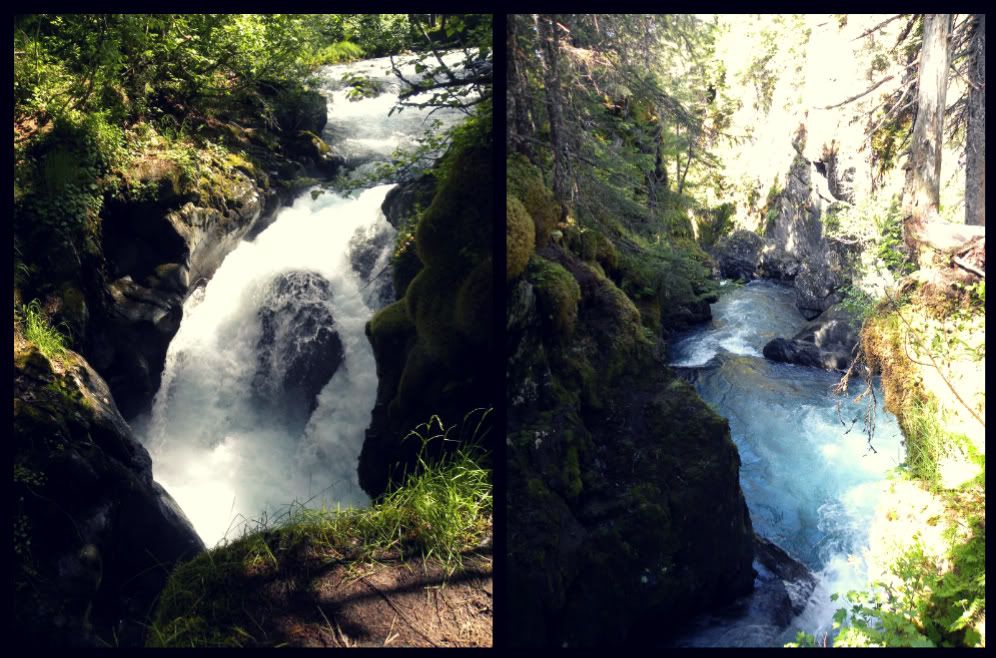 This is my nephew and I. Apparently neither of us were prepared for pictures. Plus the bugs that kept flying around made it hard.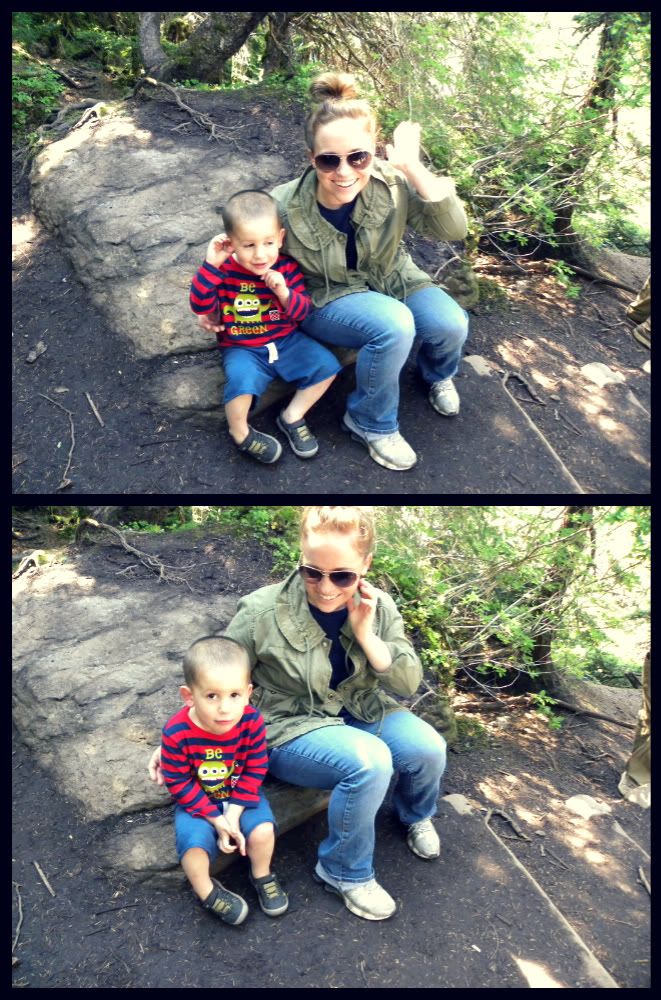 Here's the crew (minus me of course) by the river and on the bridge.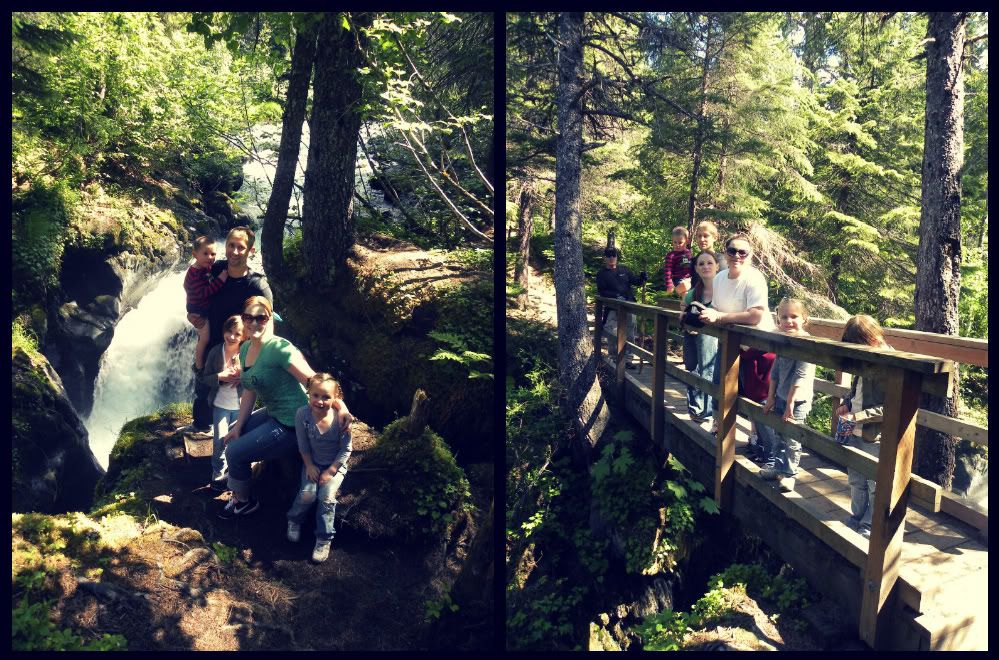 The trail
We were all just in awe of the beauty of these mountains. I could so live here...
This hike is so much fun and if you're ever in Alaska, it's a MUST! I don't know if another hike will ever beat this one... I challenge you to find me that hike! (don't get crazy, I'm sure it won't be hard. haha!)
Be sure to check out the other Ladie's posts!