One of the most popular treatments I can do as an esthetician is lash extensions. Have you ever considered getting lash extensions? Well, here is the difference between no lashes and 60 lash extensions...
extensions:
before:
after: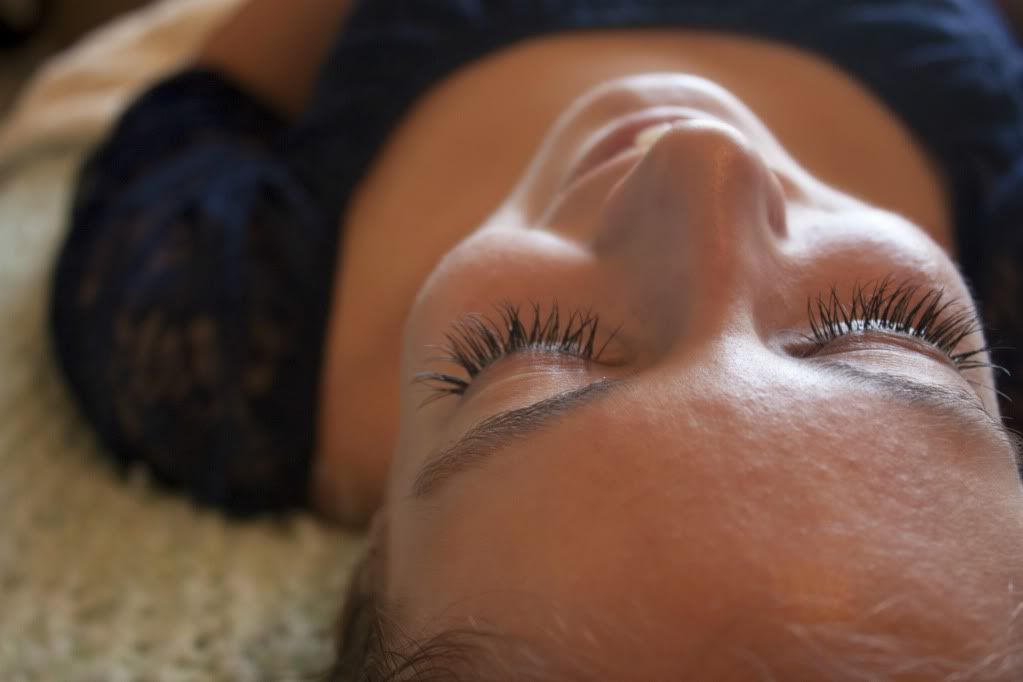 before:
after:
She has ZERO makeup on her eyes in both the before and after.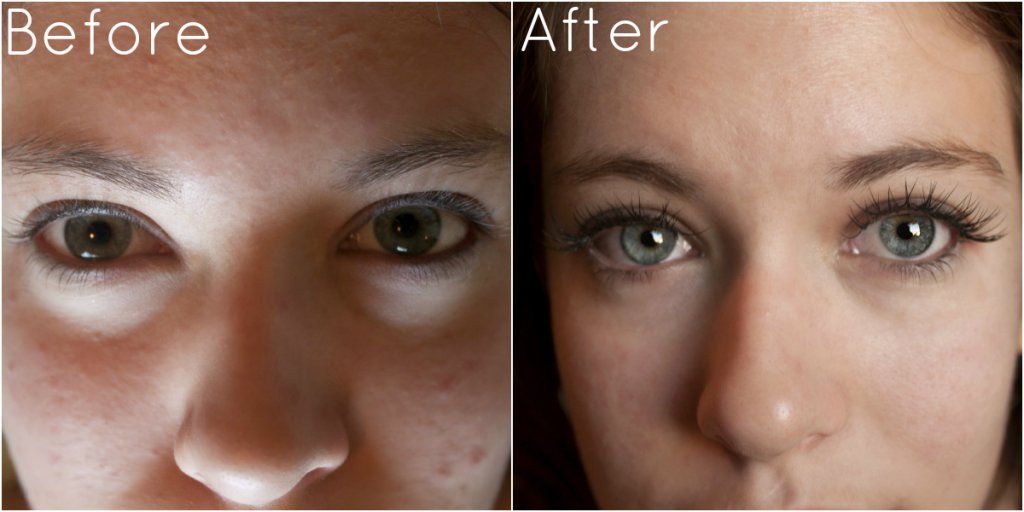 Isn't that a huge difference?? You can't wear mascara while you have extensions, but who would want to?! Look at that after.
If you or someone you know wants lash extensions in the Salt Lake City area, contact me!