The class I have been in school with is all starting to graduate and go our separate ways. So before that could happen, I had to get a class photo...
(this isn't all that is in our school, it's just the girls that I started with and will end with)
Left to Right: Sandra; Allison; Dayna-
Instructor
; Me; Kenzie-
Instructor
; Lucia-
Instructor
; Jen; Kerri
I can't help but love all of these ladies so much!
This may just be my favorite thing EVER.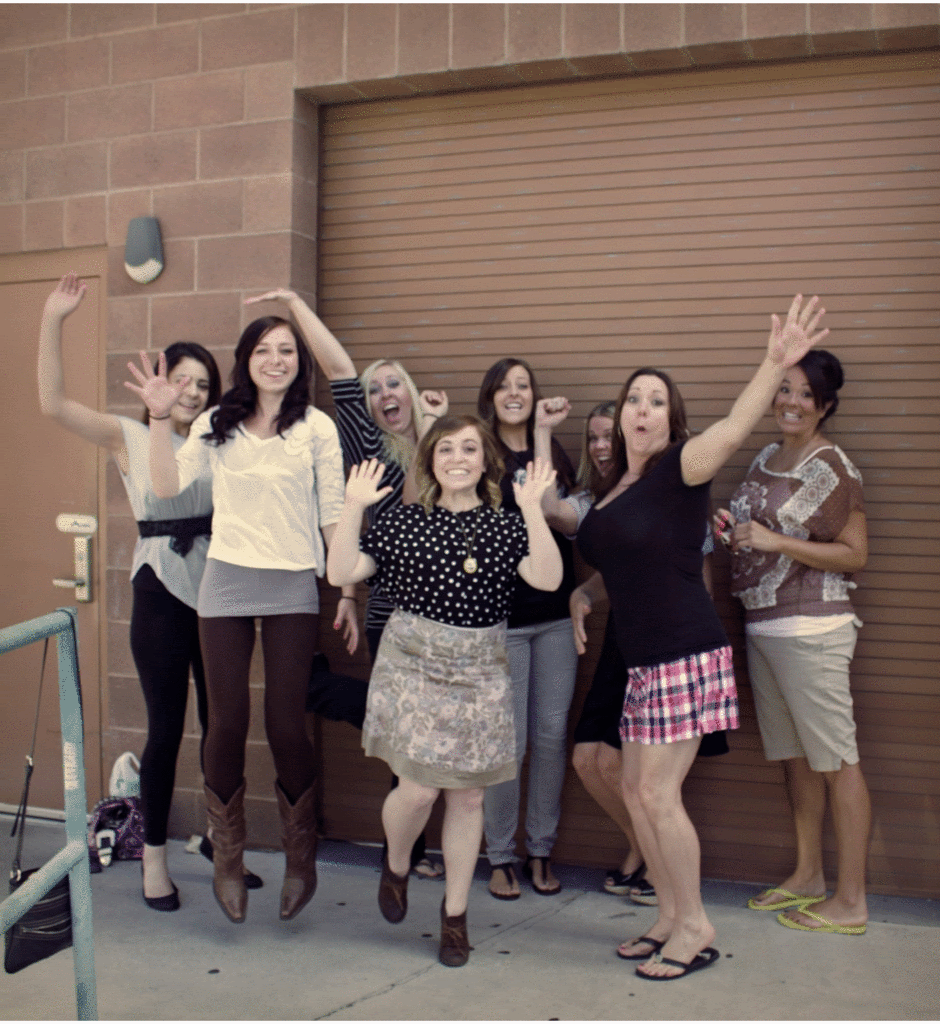 As excited as I am to graduate, I know I'll miss them all way too much.