Remember the baby goats? Well, my friend- Allie took me to visit them again during our school lunch break, and they are growing so quickly! It was so much fun. The twins wouldn't stop trying to eat me.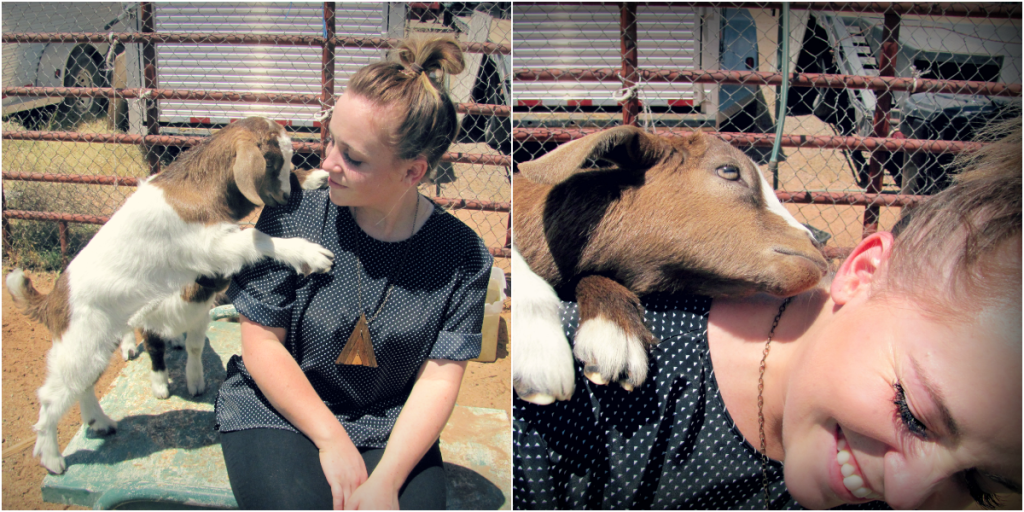 and the other kids were being a little shy and ran away crying every time I got too close.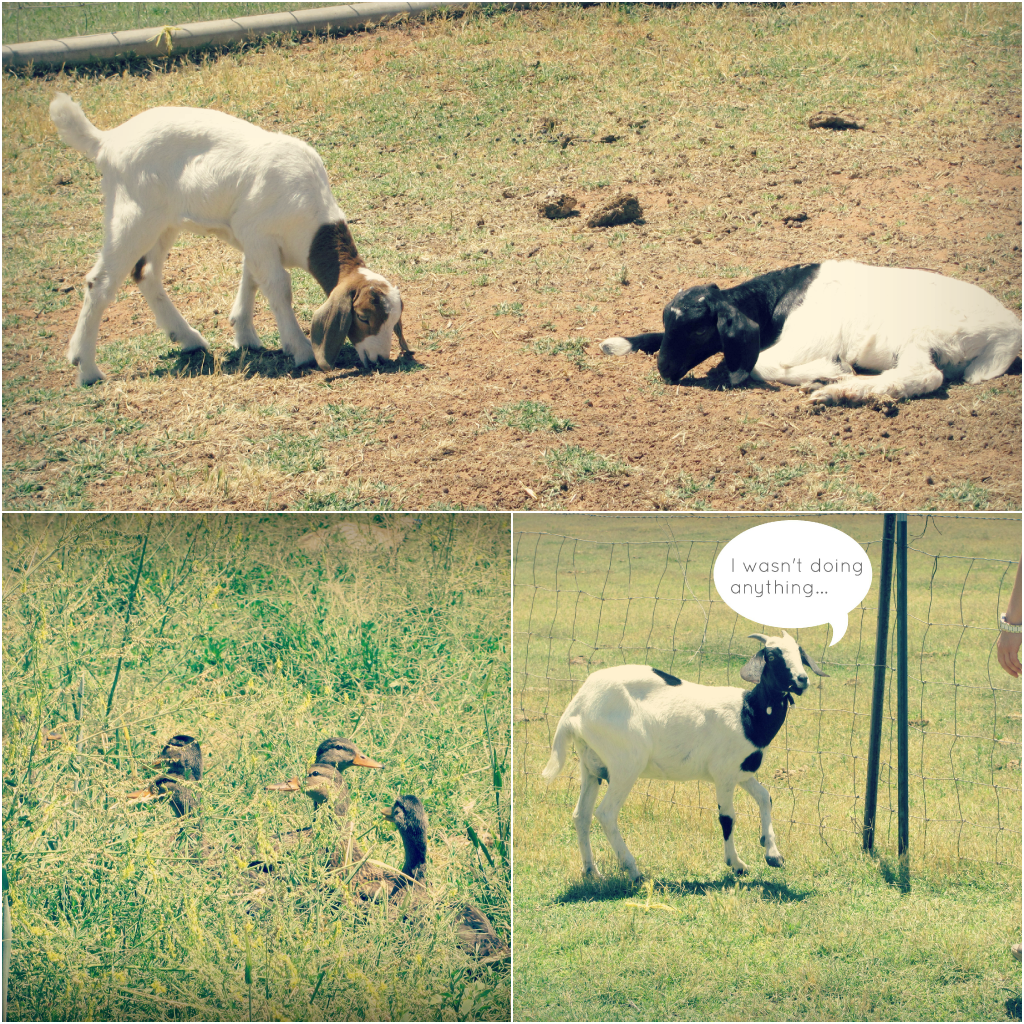 They're all so cute and make me want my own goat that much more.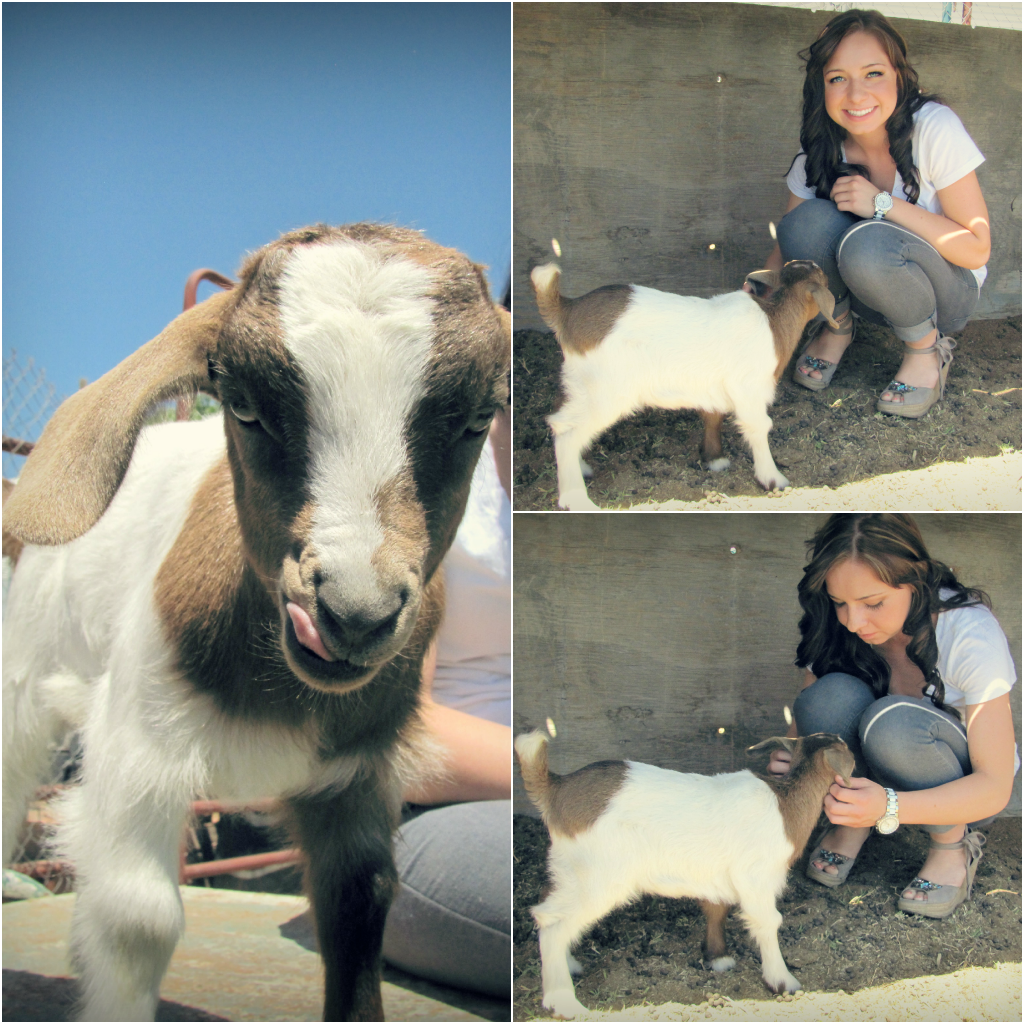 Their little tounges tickled so much and I couldn't get away!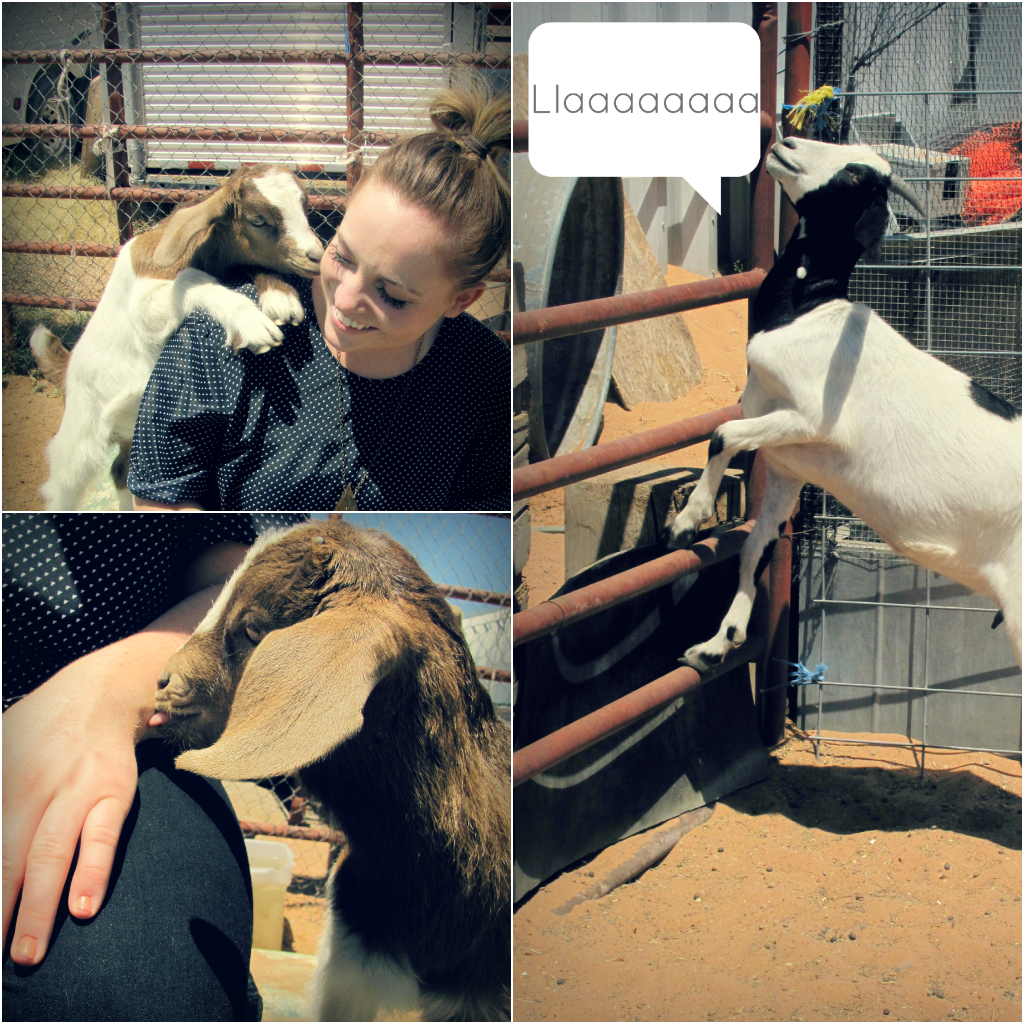 This is my favorite way to spend my lunch breaks!