Hey everyone! Are you having a good start to your week? Already ready for the weekend? haha! I'm guest posting over at A Lost Feather today. Sarah's blog is one of my favorites, so I highly recommend you hop on over!
Lately as the seasons have changed from Autumn to Winter, I've been daydreaming of warmer times. It's been so cold here, bitterly cold. I can hardly stand it, and I'm reminded why I don't love Winter. So today I'm going to step back to this past Summer. A time that seemed so perfect, adventurous, and warm. Well, as warm as you can get in Alaska. Which is where I spent a good part of my Summer.
If you weren't following me back then (most of you weren't) here's a summary:
My sister and her family lived in Alaska, but they were moving to the lower 48 in August. I knew it would most likely be the last chance I had to visit Alaska for a while, so I decided to put my life on hold and spend two months with them- then help them pack up and drive through Canada back to the USA. My parents even came up and stayed for a couple of weeks. Here are some of my favorite shots from that experience:
I'm just going to let the pictures do the talking... because there are a lot of them...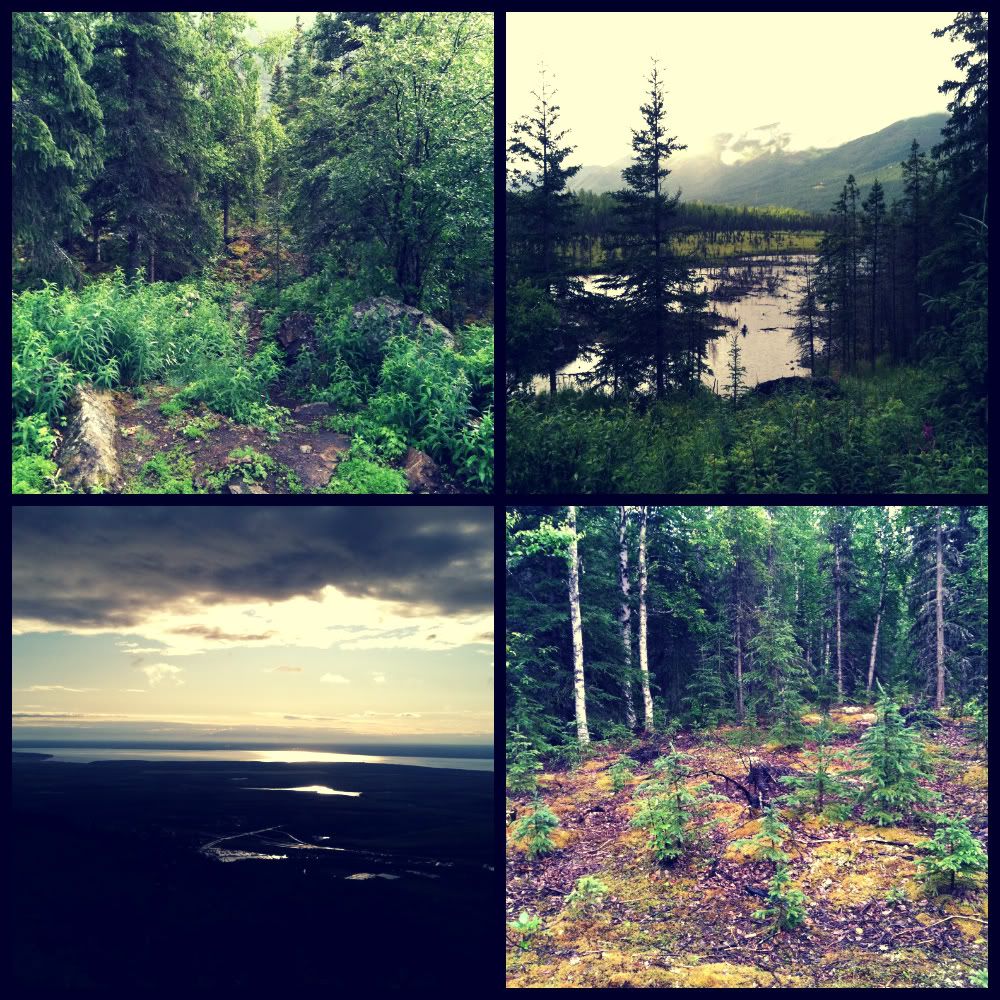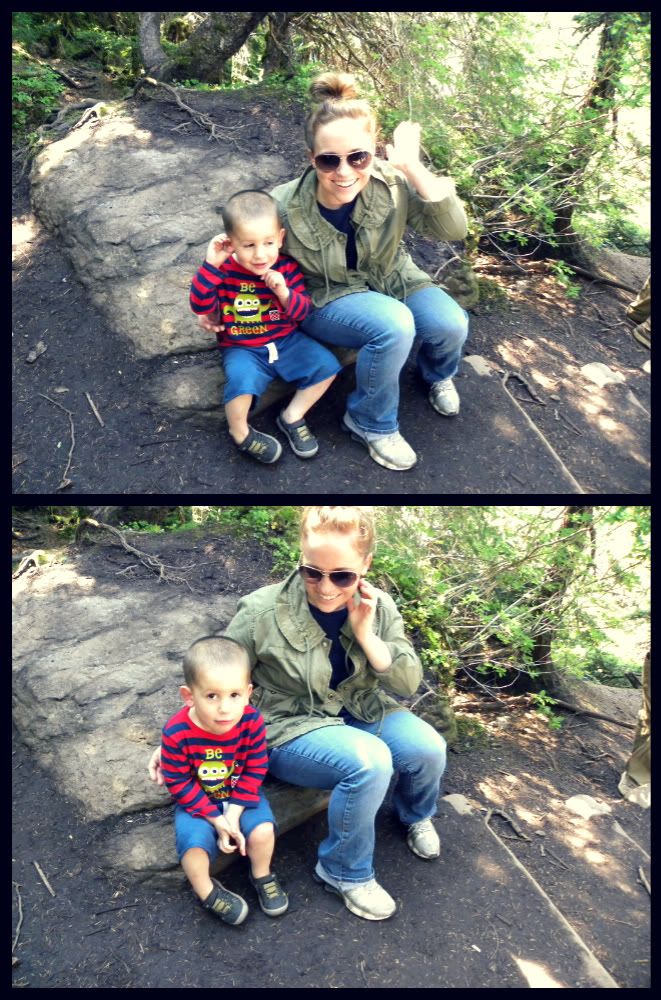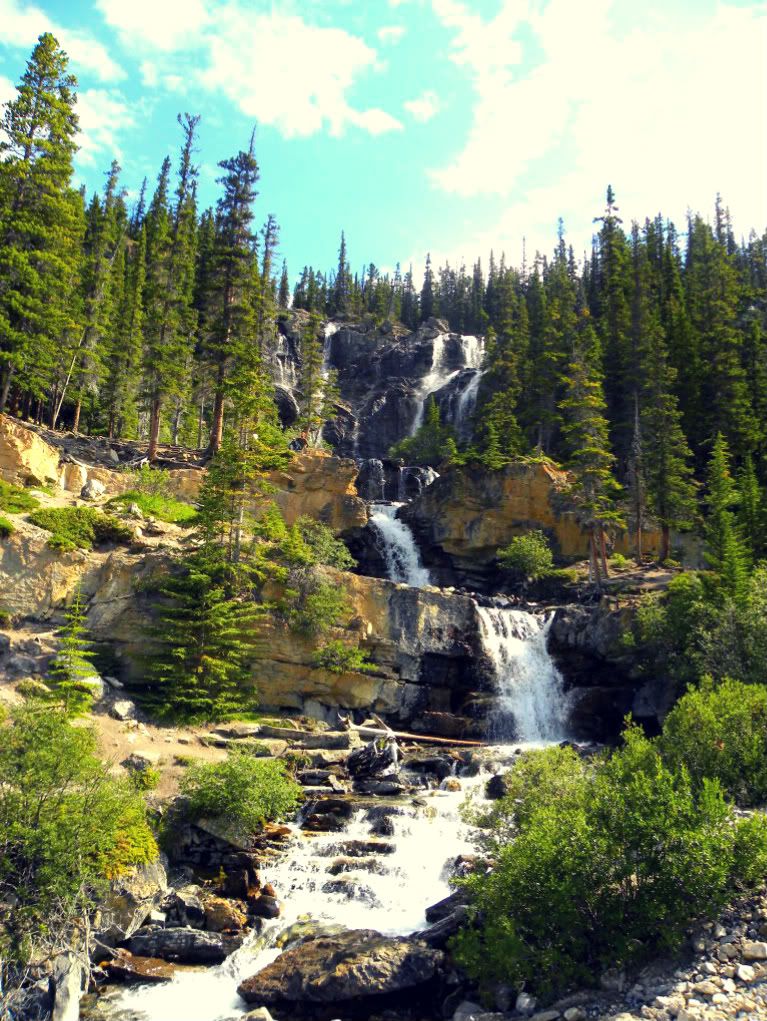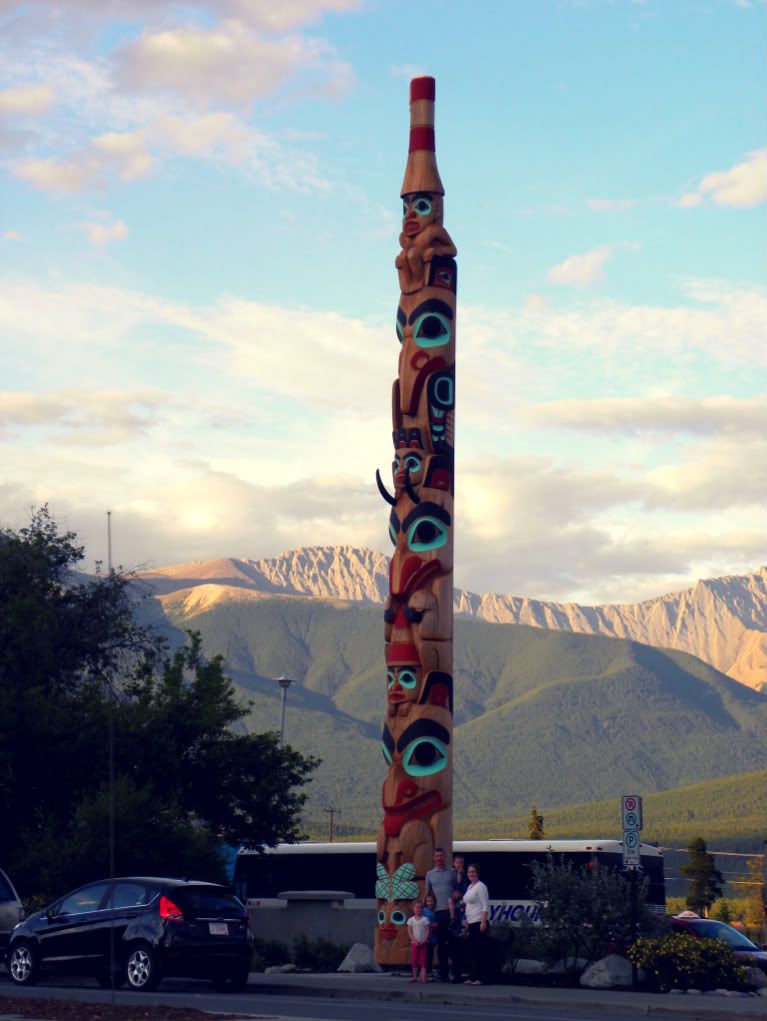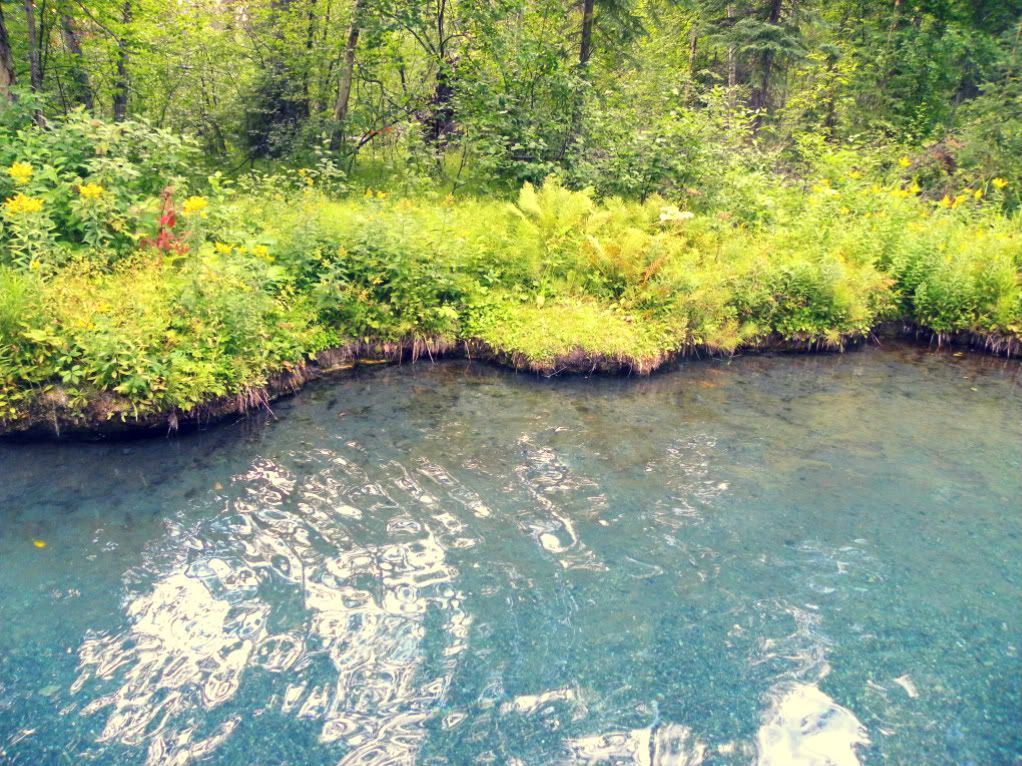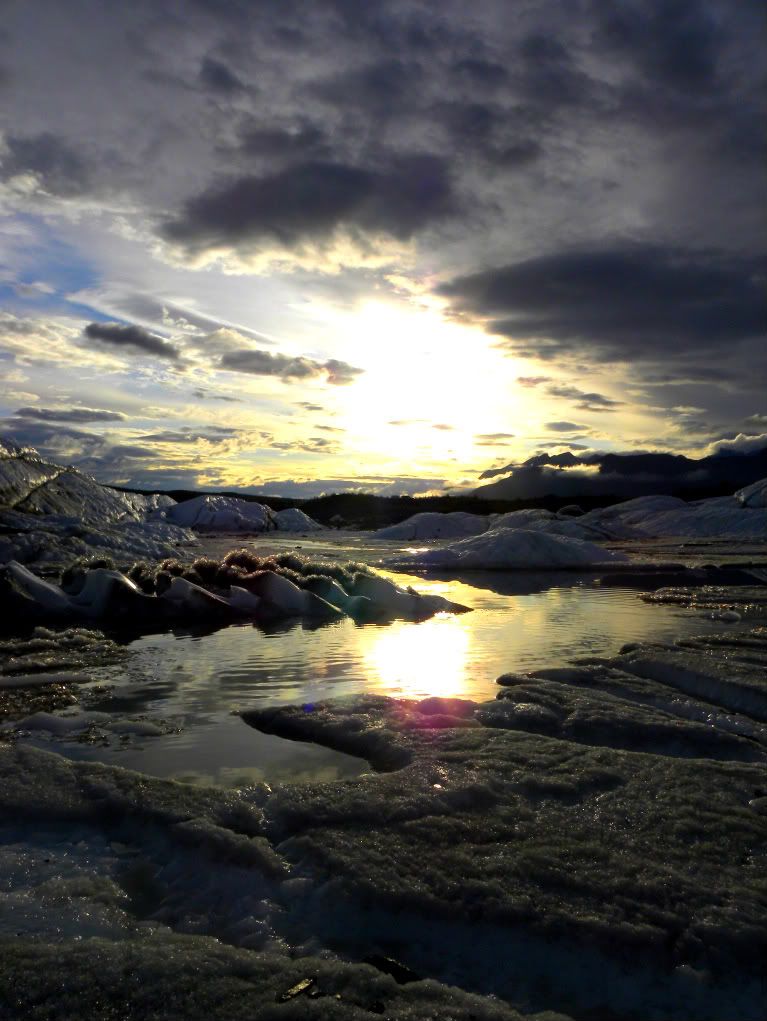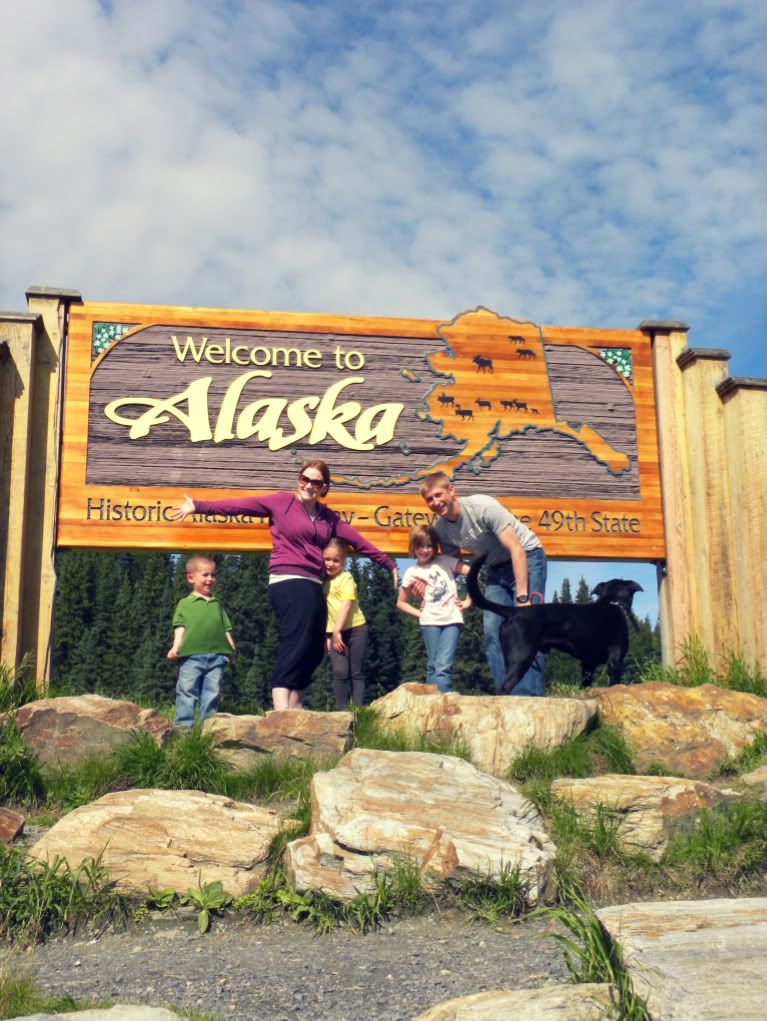 Mmmmmmmmmmm... Good times. I'm feeling much warmer now. :) And if that wasn't enough for you, go ahead and enjoy this video I made of my trip. I still watch it on a regular basis...
P.S. Don't forget to enter the

Rolled Up Pretty giveaway

! It ends tonight at Midnight!