Here's a look at what my home looks like around this time of year. I grew up in this house and my mom does a wonderful job of decorating each holiday. But Christmas is the best. It's beautiful, cozy, and magical. I hope you enjoy the little tour...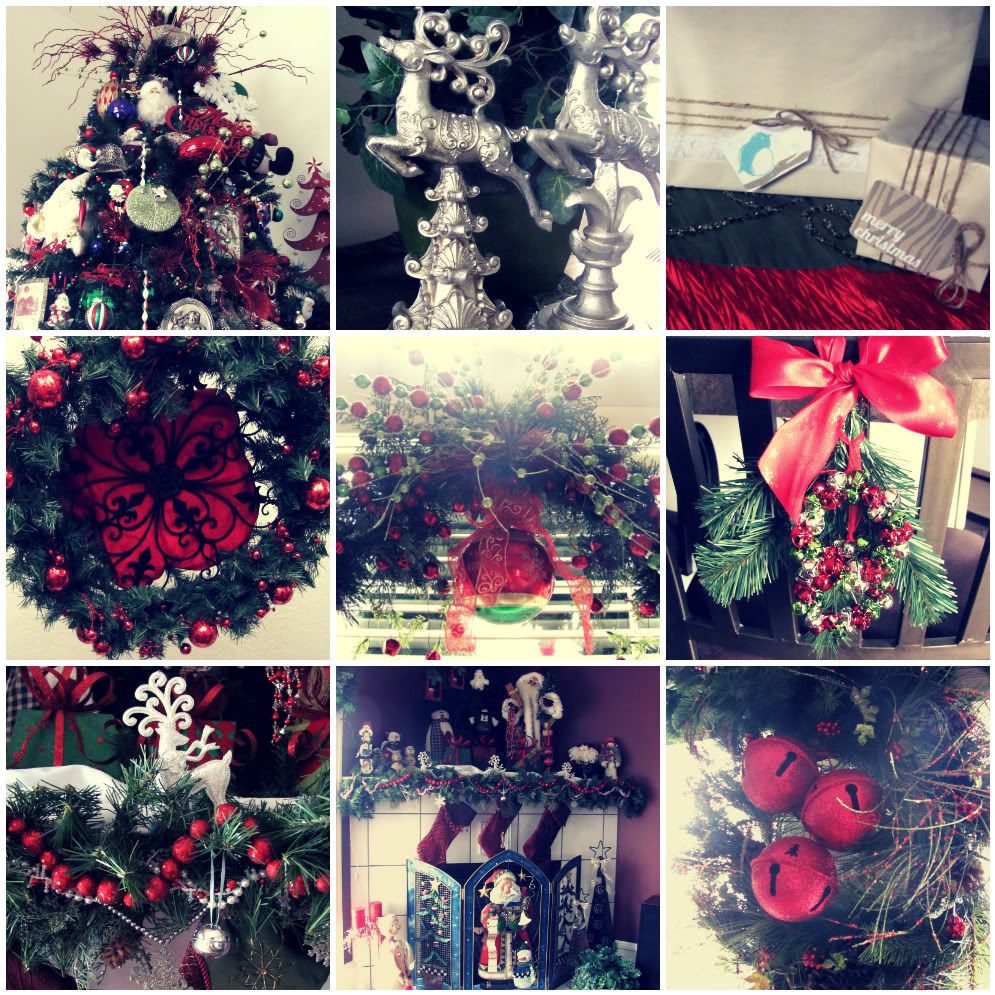 There's actually a funny story about our tree. You can read that in my guest post over at Nat the Fat Rat. It's a good one. :)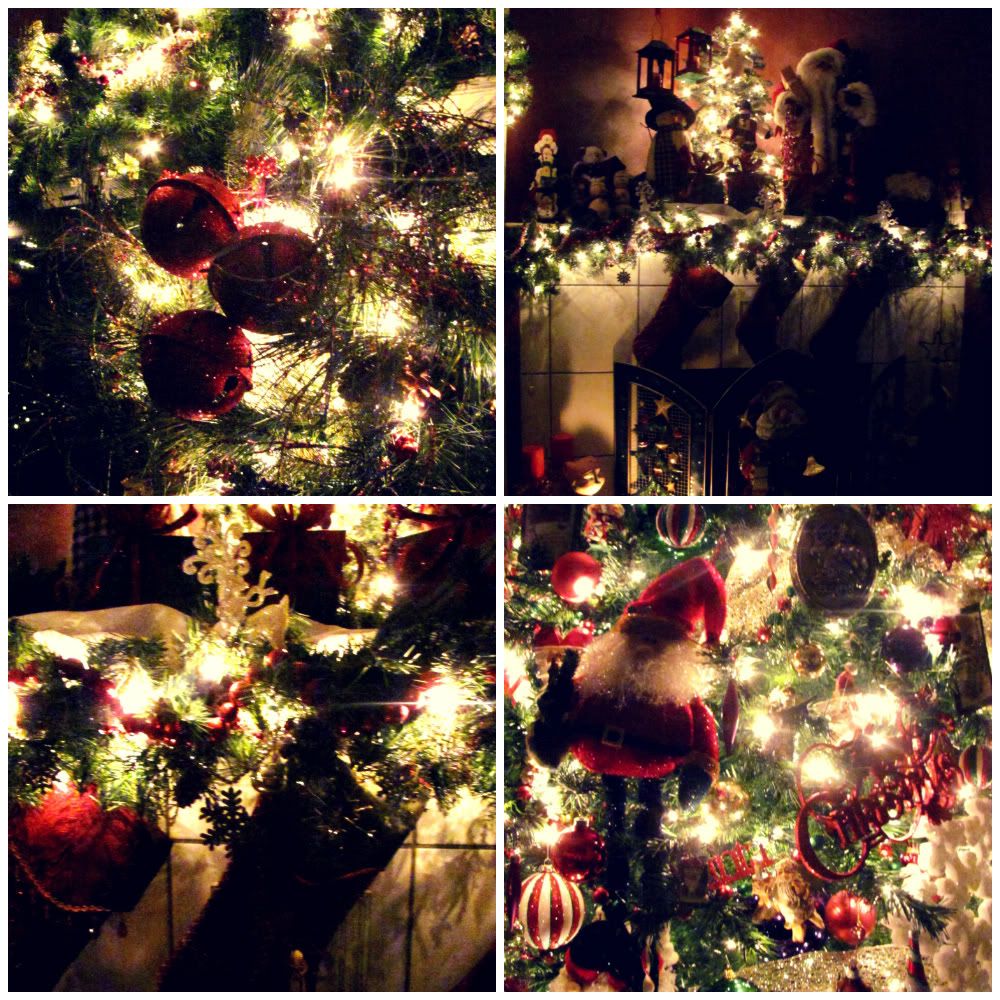 This is a music box I got for Christmas a long time ago. It was one of those things I wanted so badly. I was so excited when I got it. It's no ordinary music box. It has 4 different scenes from The Nutcracker, the curtains open and close in between each scene, and it plays 8 different songs from The Nutcracker. :)
Every little detail is taken care of. There are things to see everywhere you turn. It sure made Christmas memorable growing up here. :)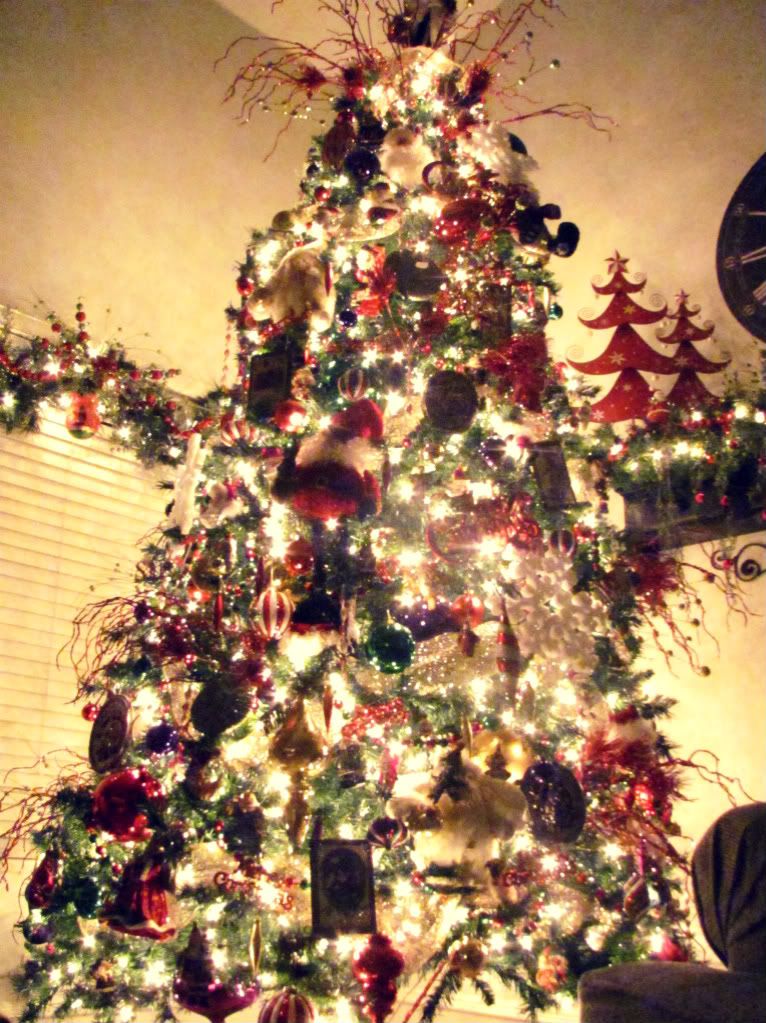 Do you like decorating for Christmas? Do you go all out or keep it simple??
P.S. I'm doing a Christmas guest post over at Mrs. DTF today! Check it out if you have a sec.