Hey guys! Today we have the guest post from this week's Blog of the Week! This week is

Stesha

from her blog

Classic and Bubbly

. Her blog is so fun and full of beautiful photos, and I love her "Bubbly Tuesdays" series! So check out her guest post then hop on over to her blog!
***
Hello readers of Gentri Lee! I am so so excited to be featured as Gentri's blog of the week you have no idea!!!! How fabulous is her blog? I started following Gentri when I first entered the blog world and I looked at her page so much it just become a site on my top visited pages. Clearly you all can see why!
Anyways, I am
Stesha
from
Classic & Bubbly
. I am a twenty-something year old girl who has always been looking for a special place in life. I started
Classic & Bubbly
as an outlet from the real world and turned it into my creative space for my photography. I love love LOVE photographs. It started as a love I developed as a young child and now has turned into my career path. I use my blog as a way to share my passion for photography sharing with all of you the session that I do. aaaaand some photos of me too :)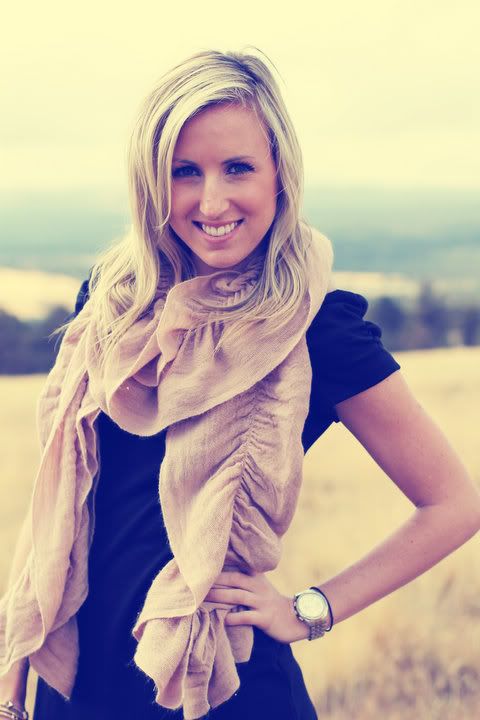 Each week I have a link-up on
Classic & Bubbly
called Bubbly Tuesday. Its awesome! (well I think it's awesome, come over and decide yourself though!) Tuesday's have always been a down day of the week for me. Monday you still have a little high from the weekend, Wednesday is hump day, and well Thursday and Friday are almost the weekend... SO I challenge my readers and myself each Tuesday to do something just for themselves. It can be ANYTHING you want. A simple walk, dinner with friends, sky diving, playing golf. ANYTHING, as long as you take the time to do it for Y.O.U! Each week I do a post on what my Tuesday is consisting of, or what the past Tuesday was, and you all can link up with me! You get to share anything you are doing, and why it makes your day Bubbly. Check out some previous Bubbly Tuesday pictures.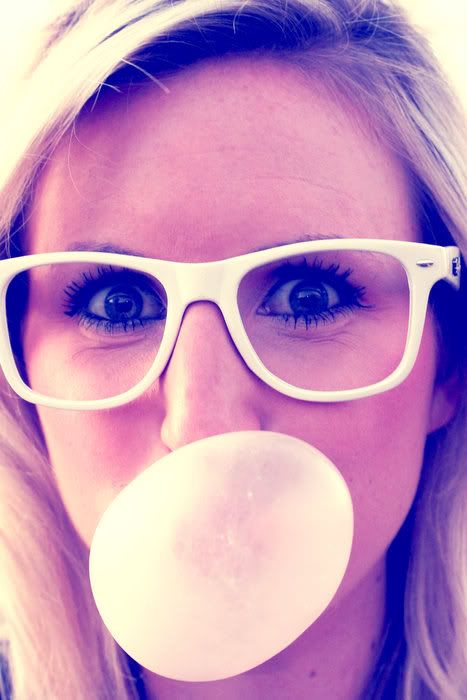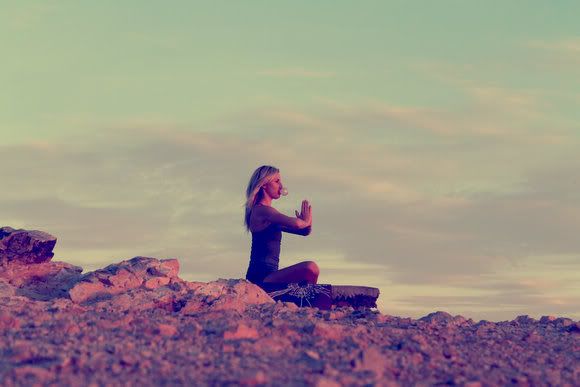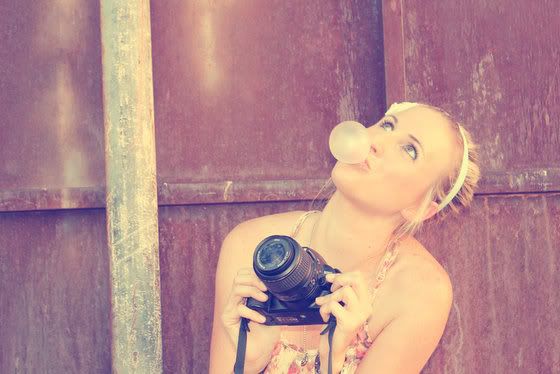 Looks like fun right? You should probably link up next week!!!
Thats a little about me and my blog. Thanks Gentri for choosing me as the featured blog of the week. I am beyond honored.
-Stesha
***
See?! LOVE her! Now go check out her blog and give her some love. :)