One of the other items I was able to cross off my "Fall to-do List" was- Go up the canyon and enjoy the beautiful fall scenery. CHECK!
I actually went by myself this time. It was so wonderful to be able to wander around alone with only the sounds of nature- The crunch of the leaves under my feet, the rushing of the river, the wind whistling through the trees. Heaven.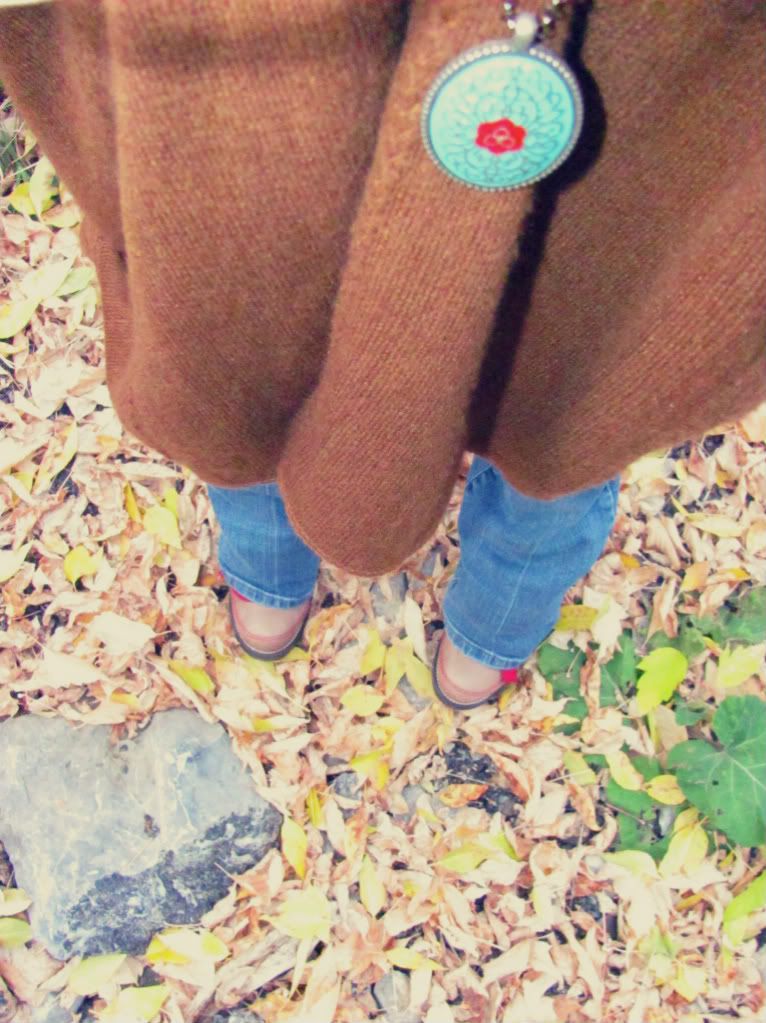 The colors are at their peak right now. They're more vibrant and bountiful than I have ever seen. The mountain sides look as if they're covered in flames.
One of my dad's favorite things is the Abraham Lincoln that you can see as you exit the canyon... This baby formed all by himself.
Why hello Mr. President.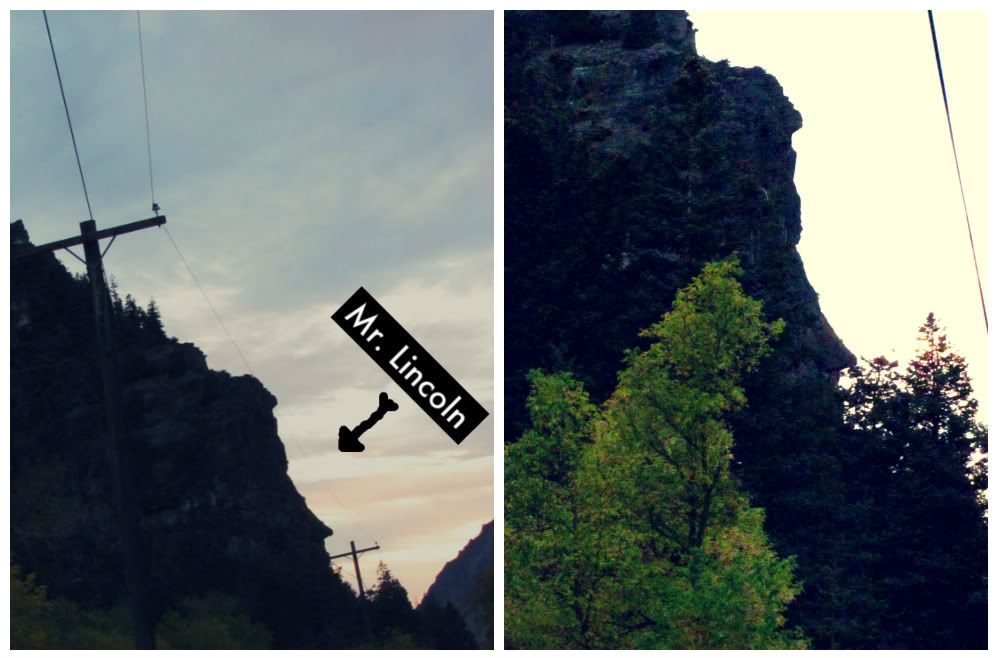 I was even able to cross yet ANOTHER item off my list last night and I can't wait to share that with you! Man, I am on a roll!
P.S. The Chevron Pillow Giveaway closes tomorrow at Midnight! So if you have yet to enter, you better fix that! Savannah's actually hosting another giveaway over at her blog and she'd love you to check it out! :)