Hey guys! First- I am

GHOST

posting over at

Pics-o-Andrea

today! So be sure to check it out! And don't forget to vote on my Halloween costume to your left!
Today we have the guest post from this weeks "Blog of the Week" the

Awkward Girls

. I fell in love with these girls and their blog at first click. They're funny, fashionable, and entertaining. So read and enjoy, then go visit their blog!
***

Hello Everyone! First things first, we want to give a huge thanks to Gentri for featuring us on her adorable blog. She is so sweet!
Well let's get to the nitty gritty.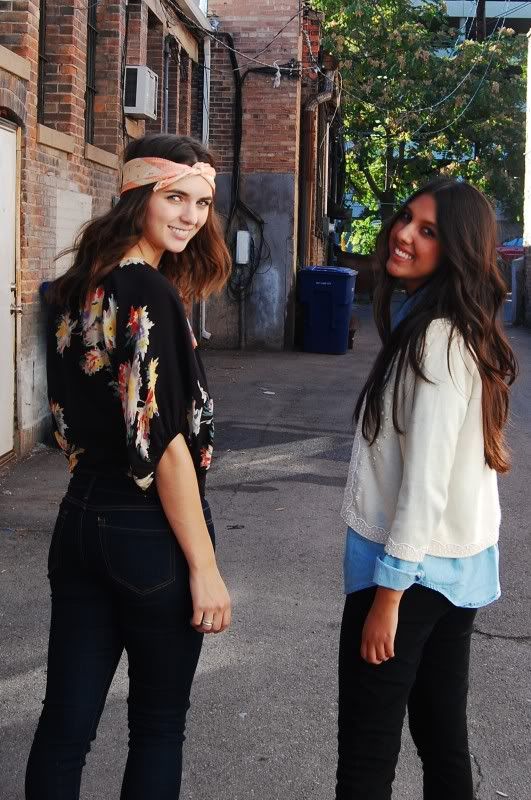 Madison (left) and Lauren (right)
We are Lauren and Madison and our blog is
Awkward Girls
! We started blogging a few months ago as a way to fill up our seemingly endless summer days. It has since evolved into something we love doing. Maybe we affectionately refer to the blog as "our baby". Normal, right?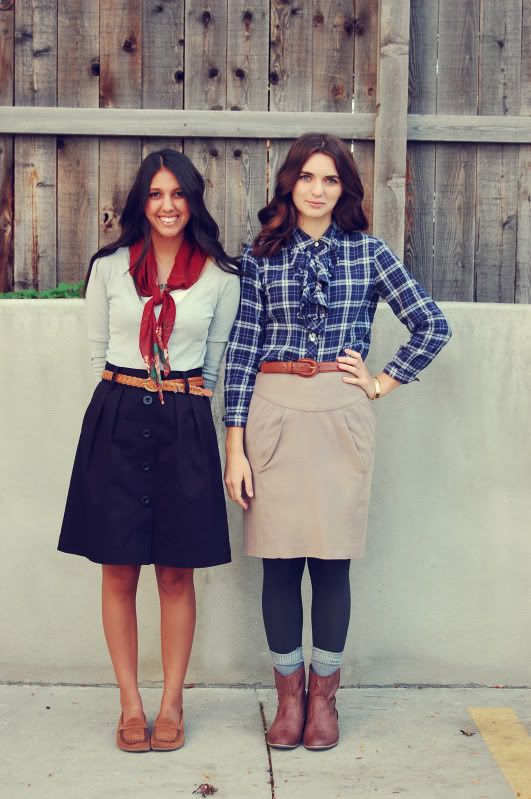 Well a little about us: We met our freshman year of college after living two doors away in the dorms. Just by coincidence, we're both from close, very similar towns in Northern California. So we suppose you can say it was fate. Our blog chronicles our adventures in fashioning, studenthood, singledom, and friendshipness.
And yes, we made up those words.

We've always loved fashion. Maybe a little too much. On our blog you'll find a little taste of what we like to wear: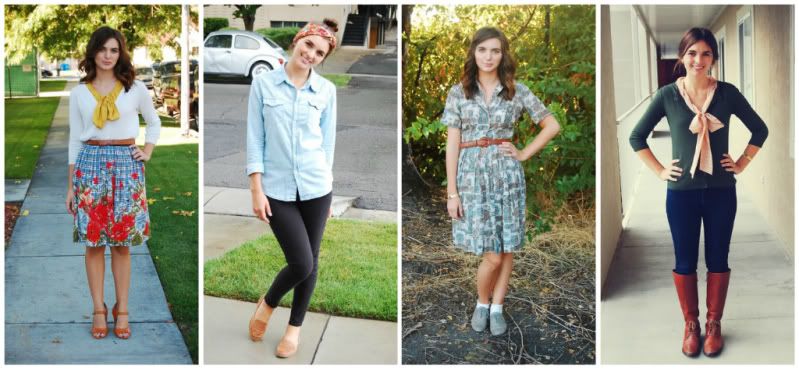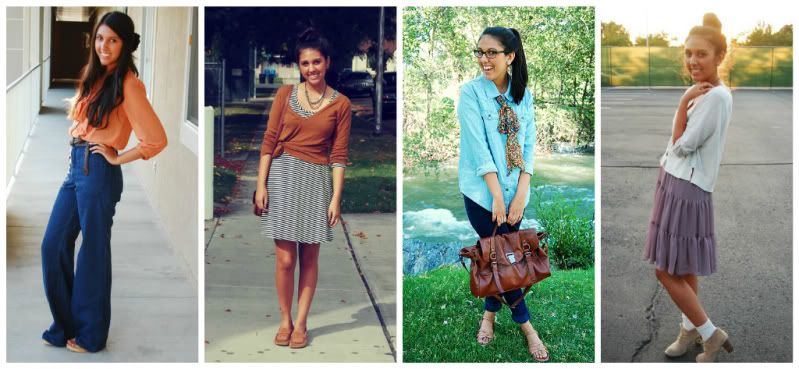 But wait! There's more! We also love to share some of our very favorite things. Which include:
Thrifting! We are thrifting fiends. Seriously, there is nothing more satisfying than searching through racks and racks to find that one gem that was meant for nobody but YOU.
Yummy food. Yeah, girls gotta eat. And we do. A lot.
Music! We love all music! The kind that makes you dance on your furniture, the kind that makes you cry, the kind that makes you move your hips like yeah. You know what we mean. We especially love going to concerts, so you see a lot of that too.
Sometimes we just blog about whatever makes us happy. Like this kitty pillow.
For more, check out our
We Likey Wednesdays
to get a weekly roundup of our favorite things.
We're strong supporters of laughter and we definitely don't take ourselves too seriously.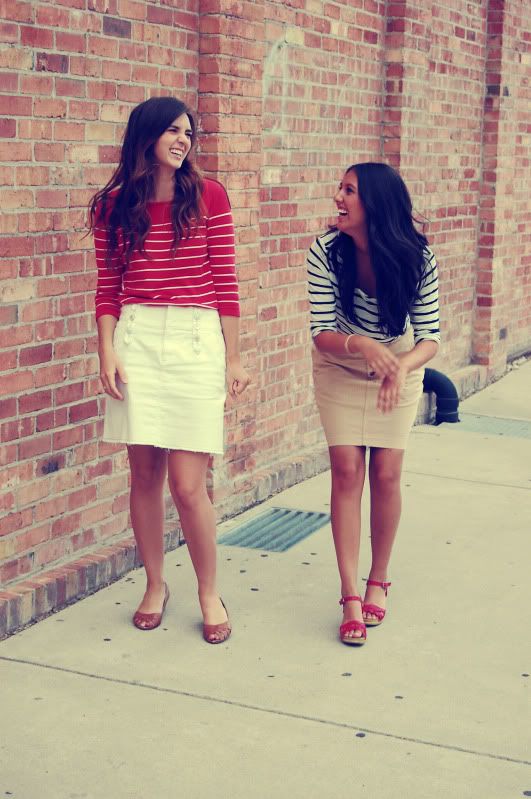 People are always asking us where the "Awkward" comes from. This might help:
If you're into that sort of thing, maybe you can stop by and say hi!
xoxo
Lauren and Madison
aka
p.s. Thanks again Gentri!
***
See? Aren't they awesome?! (and awkward? Just kidding. haha!) They have such a fun

blog

. So I suggest you get your blogging bottoms over there stat! And don't forget to check out my

GHOST POST

! :D