Hey guys! Today we've got our guest post from this weeks Blogger of the Week! This week is
Christen
from her blog-
Two Happy Hearts
. Shes got such a beautiful blog, awesome style, and always has GORGEOUS pictures! Shes also got an adorable Etsy shop that you should all check out! Take it away Christen!
Hello there Gentri Lee readers! My name is Christen and I have a little blog called
Two Happy Hearts.
It's my little corner of the blogsphere where I mostly share outfits, things that inspire me, pretty music, and fun day-to-day things in my life. I love photography and thrift shopping, so blogging is such a blast for me. I adore making new blog friends, so stop by if you'd like ;)
Here's a little peak into what my blog is mostly about. Daily style: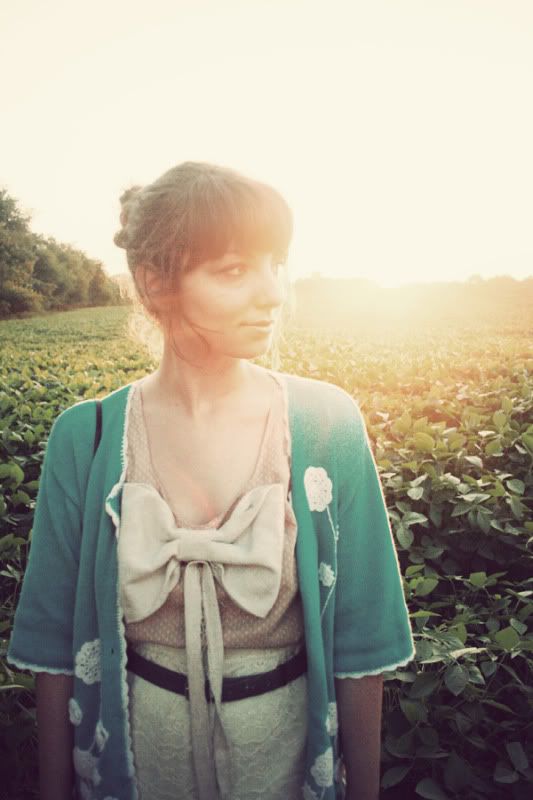 I also have a little etsy shop,
Two Happy Hearts.
I sell owl plushies in love, for your home decor.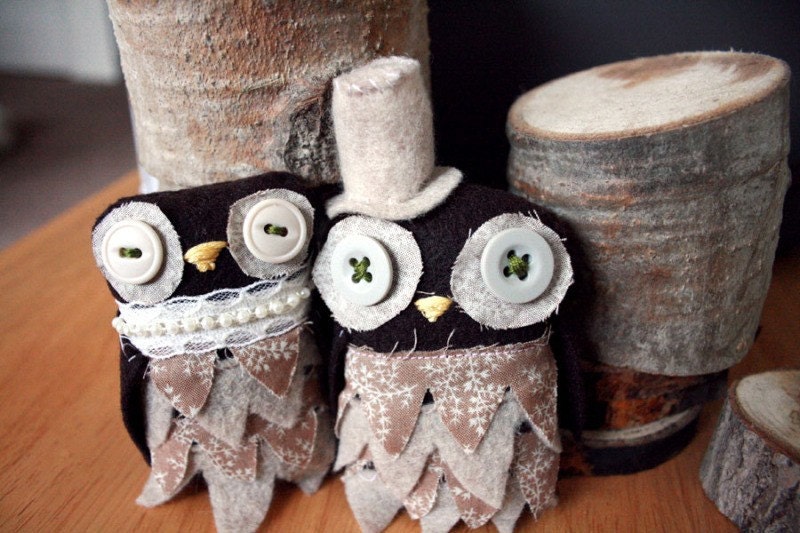 I'm so honored to be featured on Gentri's sweet, sweet blog. She's kinda the best ;)
I hope you're all having a lovely day!
xo,
Christen