THIS GIVEAWAY IS NOW CLOSED
Today is our LAST Alaskan giveaway!! If you missed the other 5, simply scroll through the previous 5 posts. I'm super jealous of this prize... again, sorry for the low quality picture. :(
Today's prize is a handmade dream catcher! I love these and think they add a touch of whimsy to any room.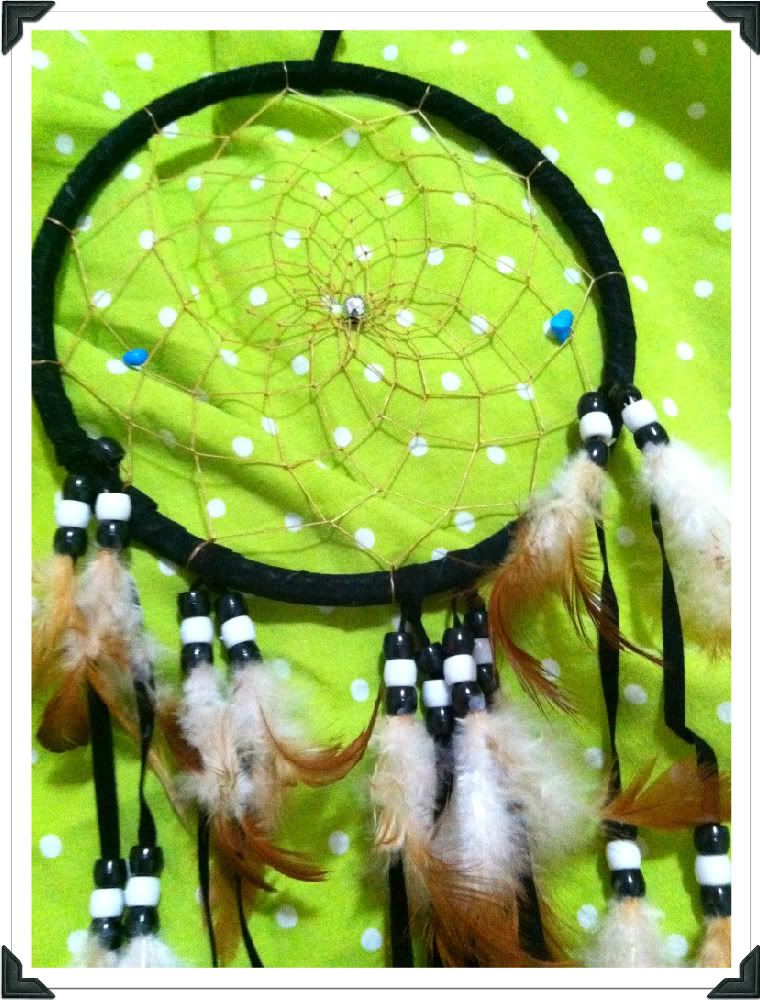 This one is fairly long- probably a foot- foot and a half.
To enter this giveaway here's what you must do:
1. You MUST be a follower of Gentri Lee using Google Friend Connect
2. You MUST answer the following trivia question correctly
Here we go!
Out of all my Alaska posts- which made you want to come visit Alaska the most?! :D
(this question just made me super sad. :( I don't want to leave!)
Bonus Question!!
Which prize do you want to win the most?!
Easy questions for the last giveaway! :) See?? I AM nice.
This giveaway will end one week from today August 14th
I SHOULD be getting home today! So you'll be hearing from me very soon! yay!!