THIS GIVEAWAY IS NOW CLOSED!
Welcome to day 4 of our Alaska Giveaway!! :D I hope you guys are enjoying these. I'm having a hard time not just keeping all of this loot for myself...
Today's prize is so luxurious and smells divine!
These soaps are made right here in Alaska from ingredients found right here in Alaska! One is "Alaskan Alpine Forget Me Not's" and the other is "Oatmeal, Goat milk, and Honey". These are a package deal! So one winner takes it all!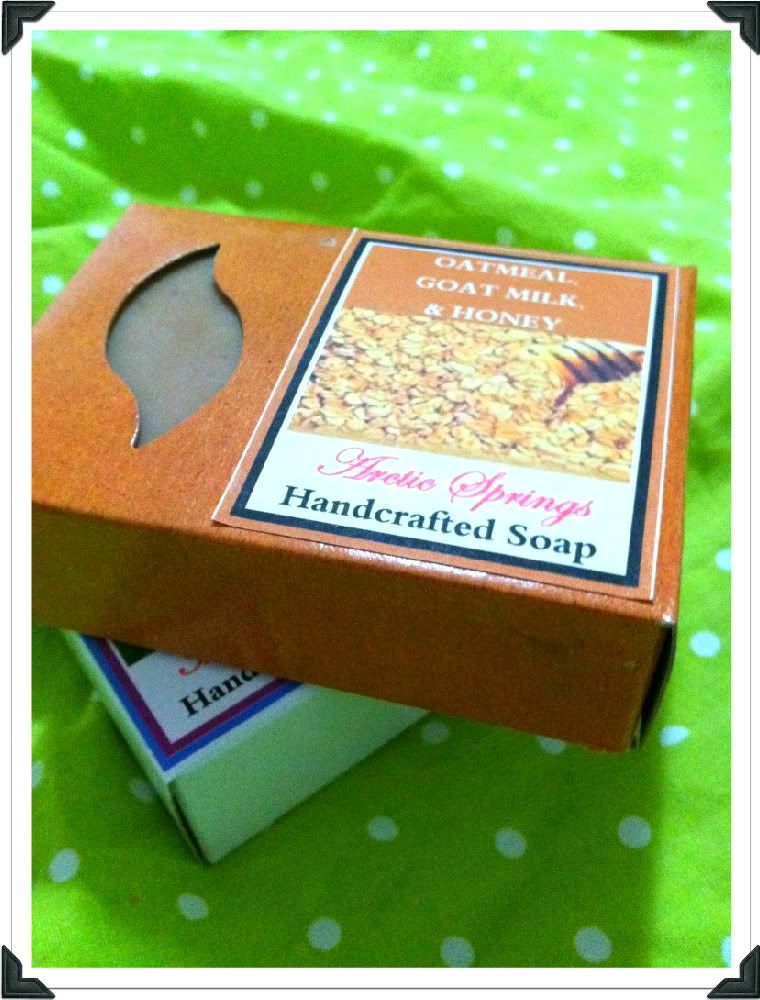 To enter this giveaway here's what you have to do:
1. You MUST be a follower of Gentri Lee using Google Friend Connect
2. You MUST answer the following trivia question correctly in order to be entered into the drawing!
Here's your question:
True or False?
Alaska is larger than the next three largest states combined??
Bonus Entry:
You may add a bonus entry ONLY if you do the mandatory entry by-
Spreading the word about these giveaways through- facebook, blog, tweet, whatever! But you must leave a link!
That's two possible entries! Get to it!
You have until next week August 12th to enter
Make sure you come again tomorrow for giveaway number 5!!