*NOTE*
These pictures in no way do this place justice
Are you read for picture overload?! Haha! Yesterday we went on THE most gorgeous hike I've ever been on. Not only was it insanely gorgeous, but to get across the river you had to get inside a cage and use a pulley system!! SO much fun!
Dad, sister, and brother inlaw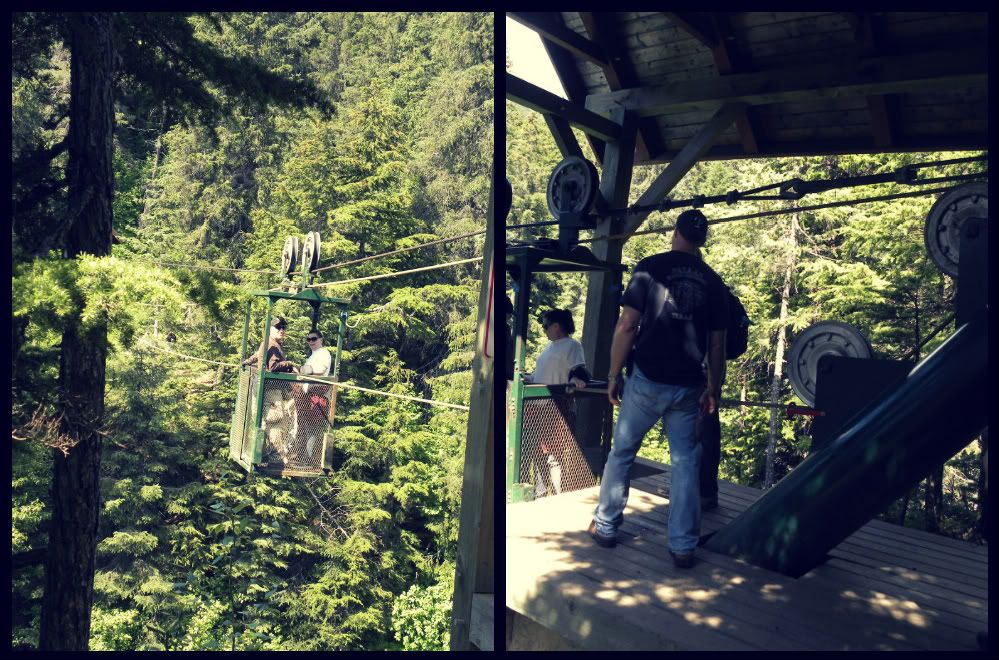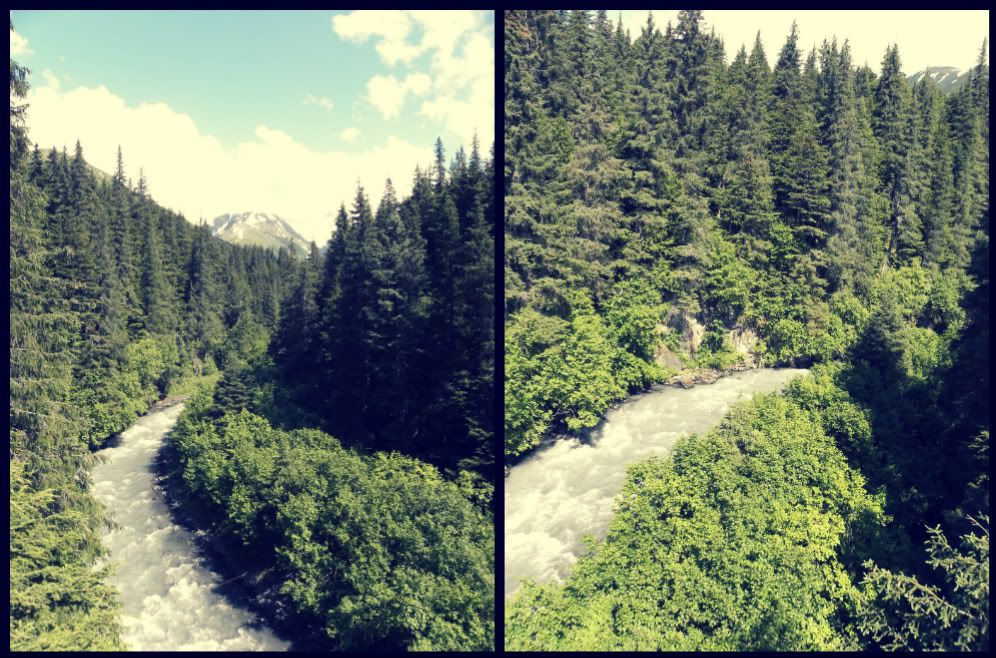 We didn't do the entire trail, that's the joys of having kiddos (who are AWESOME hikers btw!). But we made it to the bridge which had some incredible views of the river.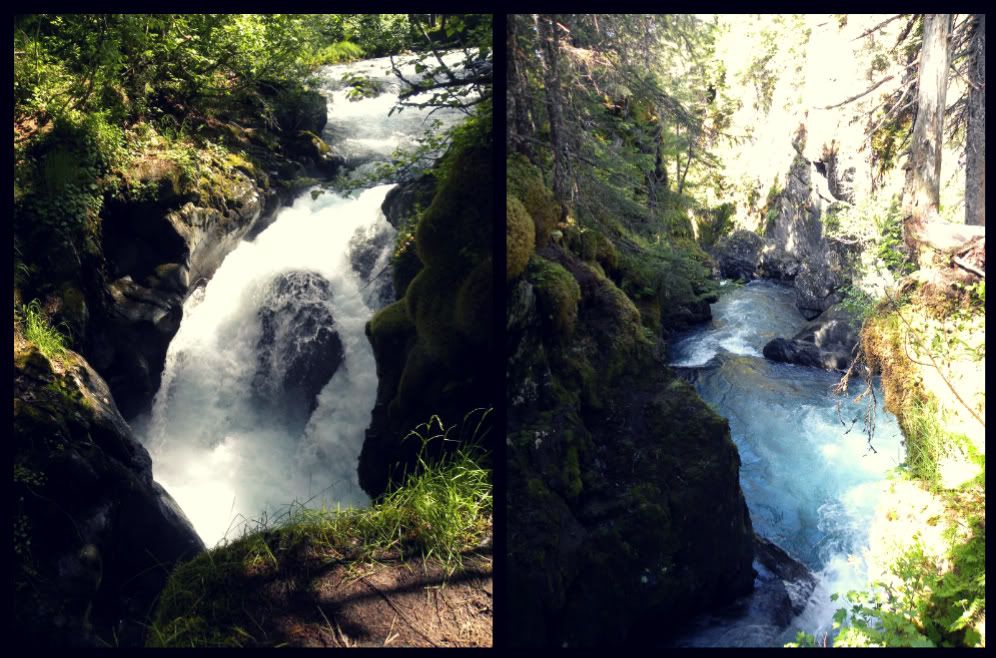 I'm off camping for a few days, but I've got two more posts from just this one day lined up! It was such a fun and gorgeous day with so many things to see! I hope you enjoy them! I will miss you all!! :)